Lahore and London unite through Dil Ka Rishta, the app that has shattered international popularity records in just one month of its launch. The app has facilitated the connection of individuals from diverse backgrounds, with Lahore's Khaula and London's Omar being among the successful matches. Both are set to tie the knot later this year.
Now you can find international matches with just a click!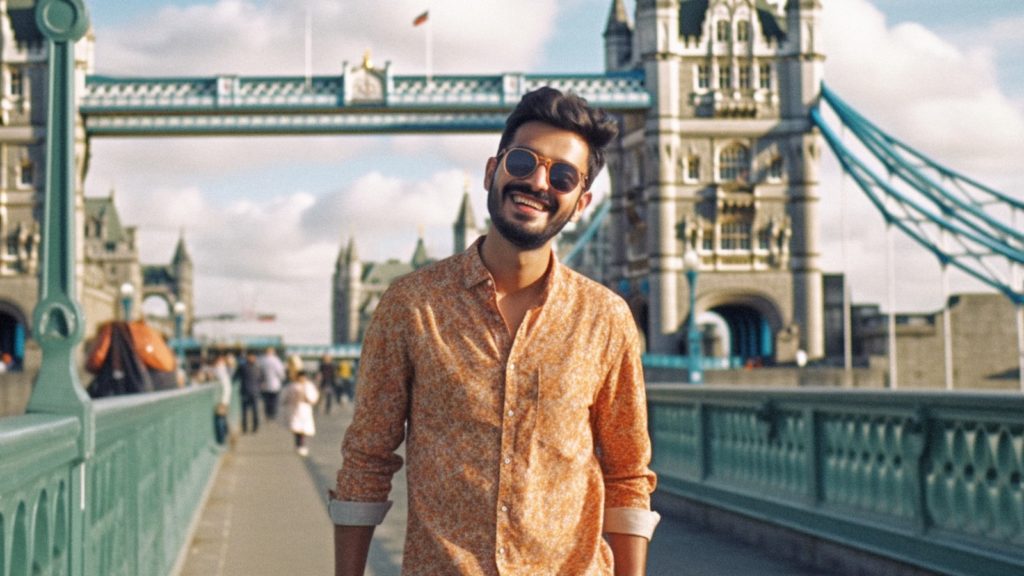 Dil Ka Rishta app has not only brought together Khaula from Lahore and Omar from London but has also won the hearts of its users. Soon, the two will be joined in matrimony, sealing their bond. This international matrimonial app has achieved remarkable success within a month of its launch, bringing together individuals from 140 countries. Among these connections is the union of Khaula, hailing from a middle-class family, with Omar, whose family resides in Lahore while he himself lives in London. Omar works as a software engineer in a private firm, while Khaula's parents are educators, and she herself is a graphic designer. Both families desired a Pakistani partner, which led them to discover the Dil Ka Rishta app. After a week of conversing, they realized their compatibility and hope to formalize their relationship this year.
Speaking about their relationship, Khaula shared, "My mother was very concerned about finding a suitable match for me. When I learned about Dil Ka Rishta, I downloaded the app and created my profile. Among the international matches, Omar's profile caught my attention, and I showed it to my family. They also liked Omar. Both families met, and that's how this relationship came into being." Omar's father added, "We wanted a Pakistani daughter-in-law for our son, and we are grateful that we found Khaula. Both our children are happy with this union, and all thanks to Dil Ka Rishta for making it possible."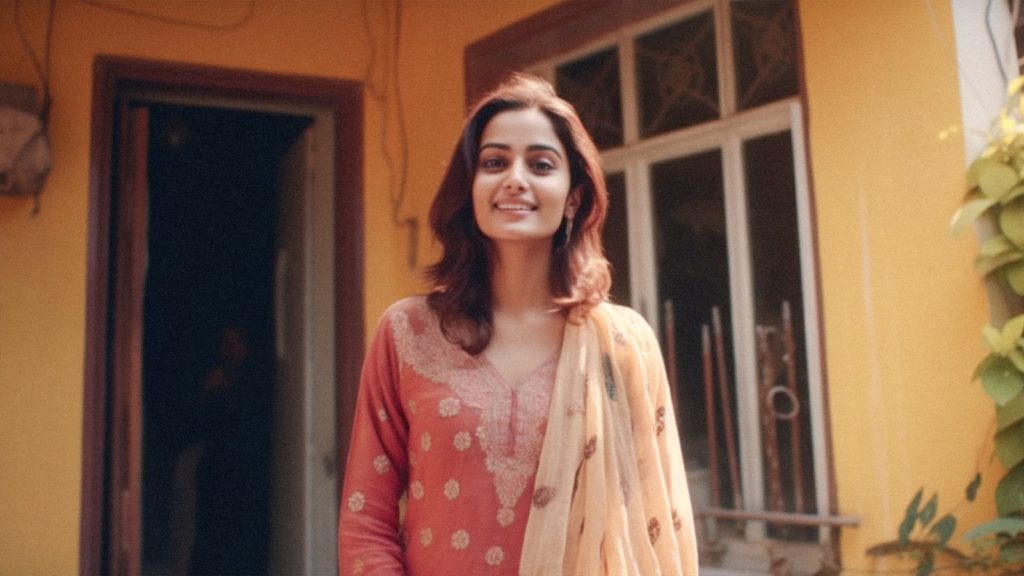 You too can explore countless rishta profiles from around the world by using the Dil Ka Rishta app. Simply download the app on your mobile device, sign up, and create your comprehensive profile, highlighting your desired qualities in a partner. It's incredibly easy, and anyone can complete the process. Furthermore, international relationships are being verified through regulated calls to eliminate the possibility of fraud or misinformation. The app has over 13,00,000 rishta profile and has made 2,75,360 successful matches so far, which speaks for user's trust in the app.