Lahore, once known for its beautiful gardens and cultural heritage is a vibrant city with a great potential for exploration. Lahore's multicultural vibes and blend of modern and old school appeal makes every corner of this city a picture worthy place. Lahoris have found a new hobby in finding the most exclusive place for wedding and wedding photoshoots every wedding season. The Talk found 5 wedding photoshoot venue options which will make your big day an even more memorable event.
Wusaaq:
Wusaaq is a calming retreat situated in Gulberg away from the hustle and bustle of this busy city of Lahore. The place instantly takes you back to the mid century grandeur of the subcontinent. Its terracotta flooring, terraces, courtyard and sun filled corridors make it the perfect venue for wedding photoshoots.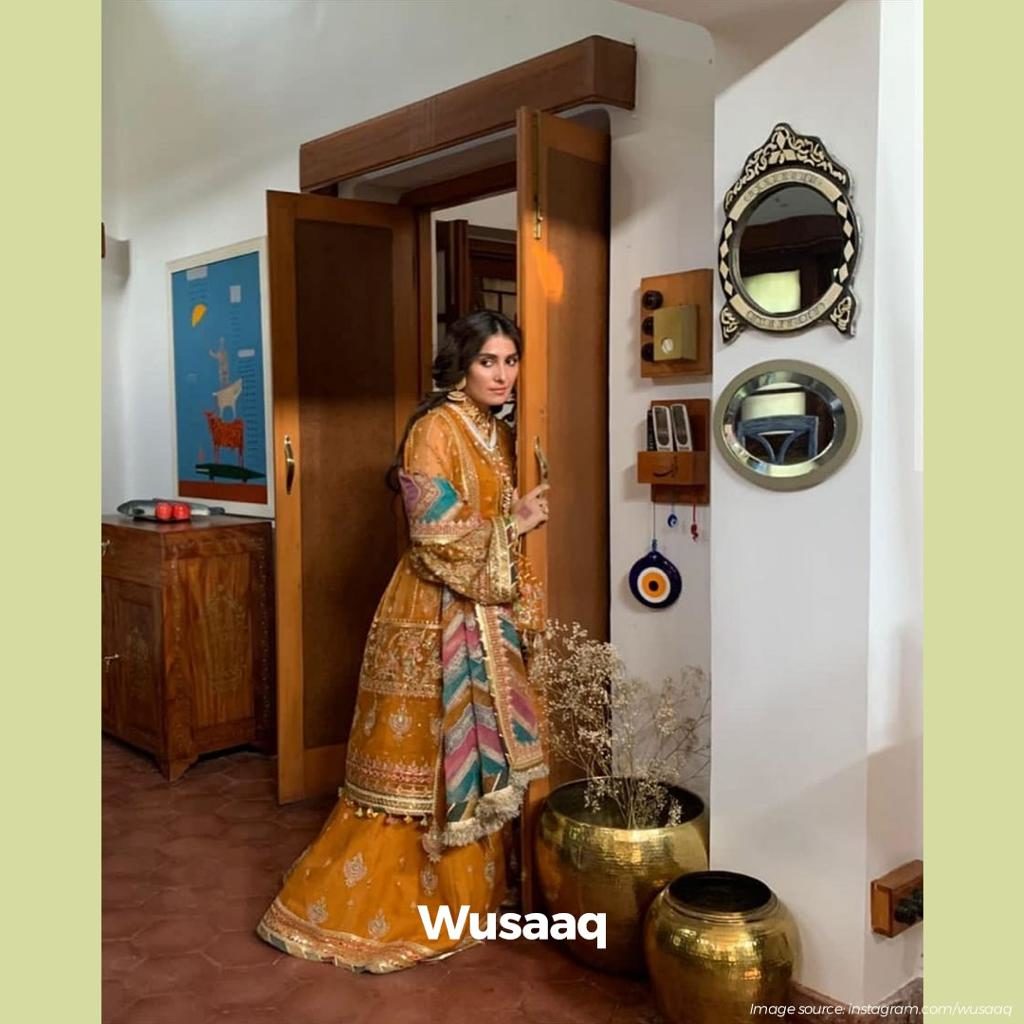 Suraj Ghar:
This pre-partition home is located in the quiet area of Model Town, Lahore. This well kept and refurnished home found a new life when people started flocking here for their wedding shoots.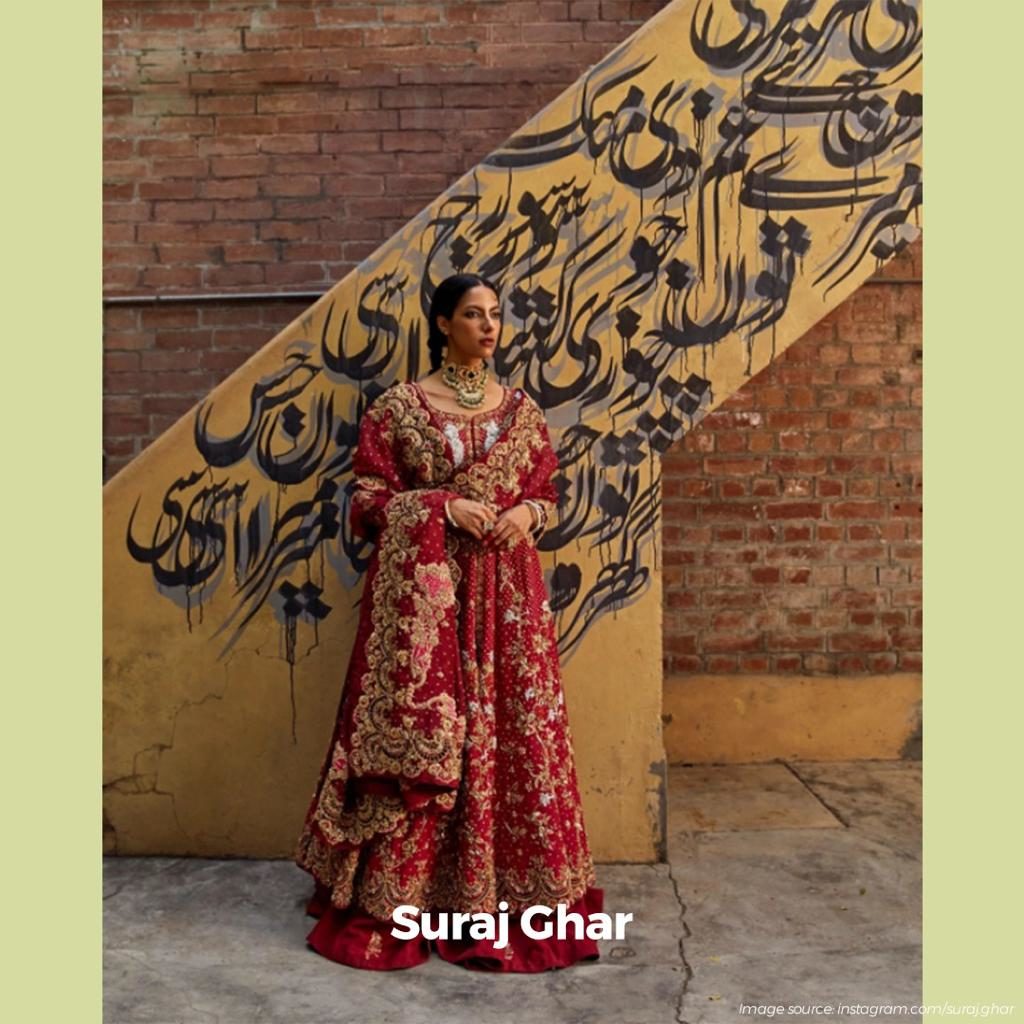 Haveli Barood Khana:
Also known as Mian Yousaf Salahuddin's Haveli, this place needs no introduction. Located at the edge of the infamous Heera Mandi aka Taxali Gate in Lahore, the haveli is a landmark in itself. Its rustic yet the well kept contemporary and chic touch makes it the perfect and the most famous venue for a wedding shoot. Haveli Barood Khana is also home to many cultural events.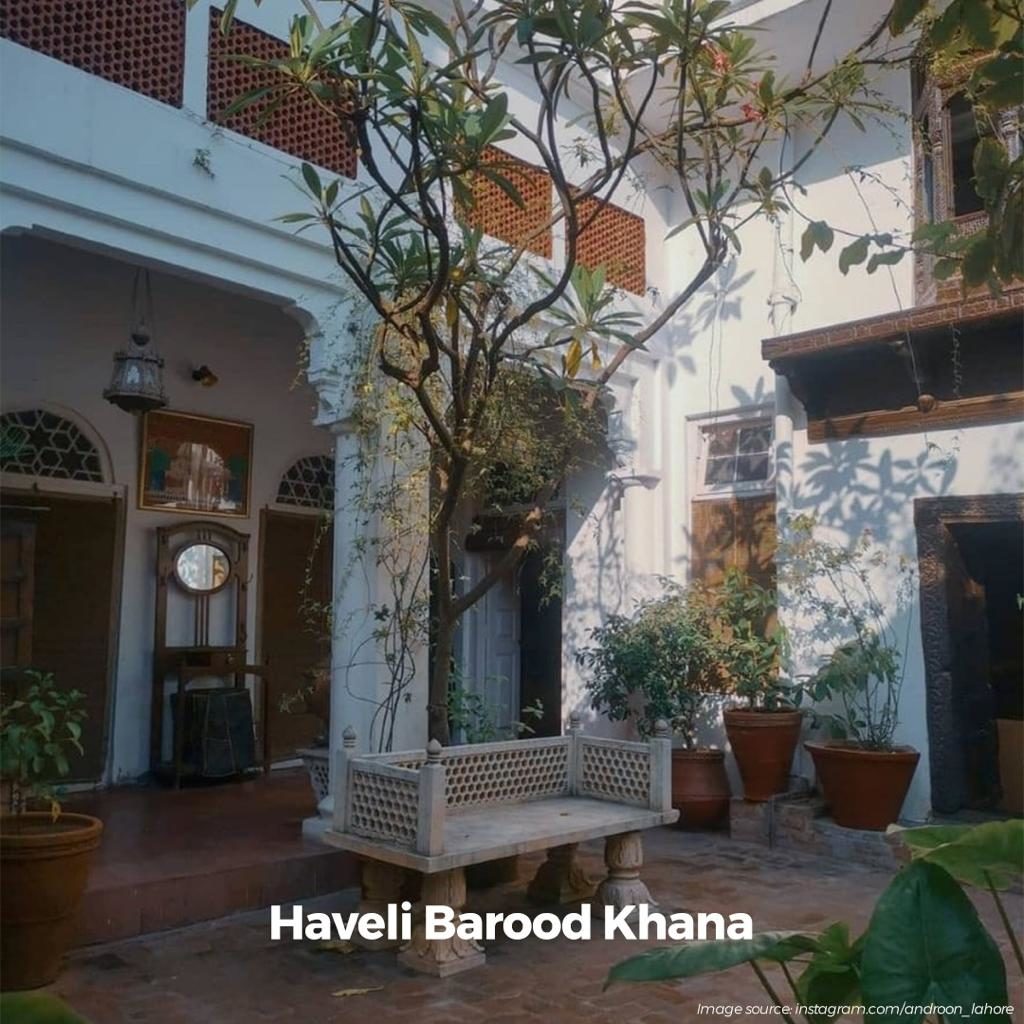 Victoria School, Androon Lahore:
The now Victoria School situated inside Bhatti Gate in the walled city of Lahore used to be a mansion of the grandson of Maharajah Ranjit Singh called Kunwar Naunihal Singh Haveli. This 19th century master piece is well worth seeking out for its grand design and beautiful adornments and makes for a perfect wedding photoshoot venue in Lahore.
Mor Haveli:
Mor Haveli is a century old haveli situated in Lahore. Each corner of this house pays an ode to vintage architecture and design.