Dr. Mehwish Sharif is a trailblazer in Pakistan's medical community, having overcome numerous challenges to become the first deaf doctor in Balochistan. As a married woman, she faced additional hurdles in a country where gender discrimination is still prevalent. Read on to be inspired  by her journey:
Dr. Mehwish Sharif was born partially deaf in Quetta, a city in Balochistan, Pakistan. Despite her disability, she was determined to pursue her life like a normal being. She attended school where she had go through multiple obstacles. Being different had from her other class fellows, had them asked her question that she didn't have answers for. But all of this didn't break her confidence and stopped her from pursuing her dream.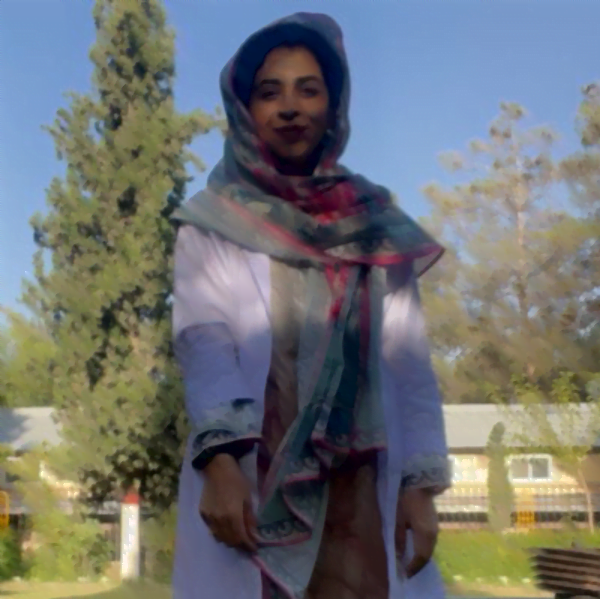 During this time, her family supported her to the fullest never let any words of discouragement break her courage. They became her pillar.  After completing her high school education, she enrolled at Bolan Medical College in Quetta, where she completed her medical degree.
Dr. Sharif faced numerous challenges as a deaf doctor. Additionally, many people in her community did not believe that a deaf person could become a successful doctor, which made it difficult for her to find work  including those who were completely or partially deaf themselves. But none of these reasons could shake her determination. She had a dream and the courage to follow it.
Like any other being, Mehwish wanted to get settled and start a family of her own, but this became another battle for her. She went through an emotional toll when she was continously rejected for being deaf.
Despite the challenges she faced, Dr. Sharif never gave up. She continued to work hard and eventually became the first deaf doctor in Balochistan. Her success has inspired other people with disabilities in Pakistan to pursue their dreams and not let their disabilities hold them back.
Dr. Mehwish Sharif's journey to becoming the first deaf doctor in Balochistan is an inspiring story of perseverance and determination. She faced numerous challenges as a deaf woman in a male-dominated society, but she never gave up on her dreams. Her success is a testament to the fact that anyone can achieve their goals with hard work and dedication, regardless of their gender or disability.