Karachi besides being a metropolitan city and economic hub of Pakistan has become one of the best tourist attractions for its affordable recreational places. Karachi's multicultural population, diversity and blend of vintage architecture makes it yet another beautiful city for photography in Sindh. With a lot of gems still to be discovered, here are 5 venue options for wedding photoshoots in Karachi.
FRENCH BEACH:
Located in the middle of Karachi's Hawks Bay and Paradise Point, the French Beach serves as an ideal location for a wedding photoshoot. Its pristine and private location with a rocky shoreline and pebbly beach makes it the perfect destination wedding spot instead of a foreign beach location. Its picturesque beauty has also made it popular as a picnic spot for Karachi's elite.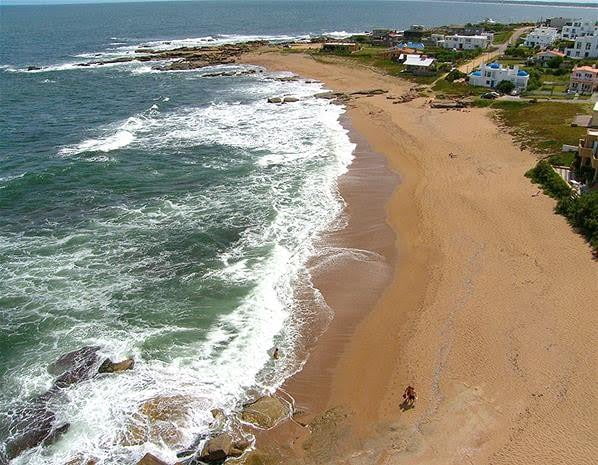 TDF GHAR:
If you are looking for a wedding photoshoot location that gives you the old Karachi feel, then TDF Ghar is one location you'd rather book now. The Dawood Foundation or TDF as it is commonly known is a beautifully restored and renovated house from the 1930's. Its high ceilings, old rustic fans and vintage construction makes it an ideal place to capture your big day.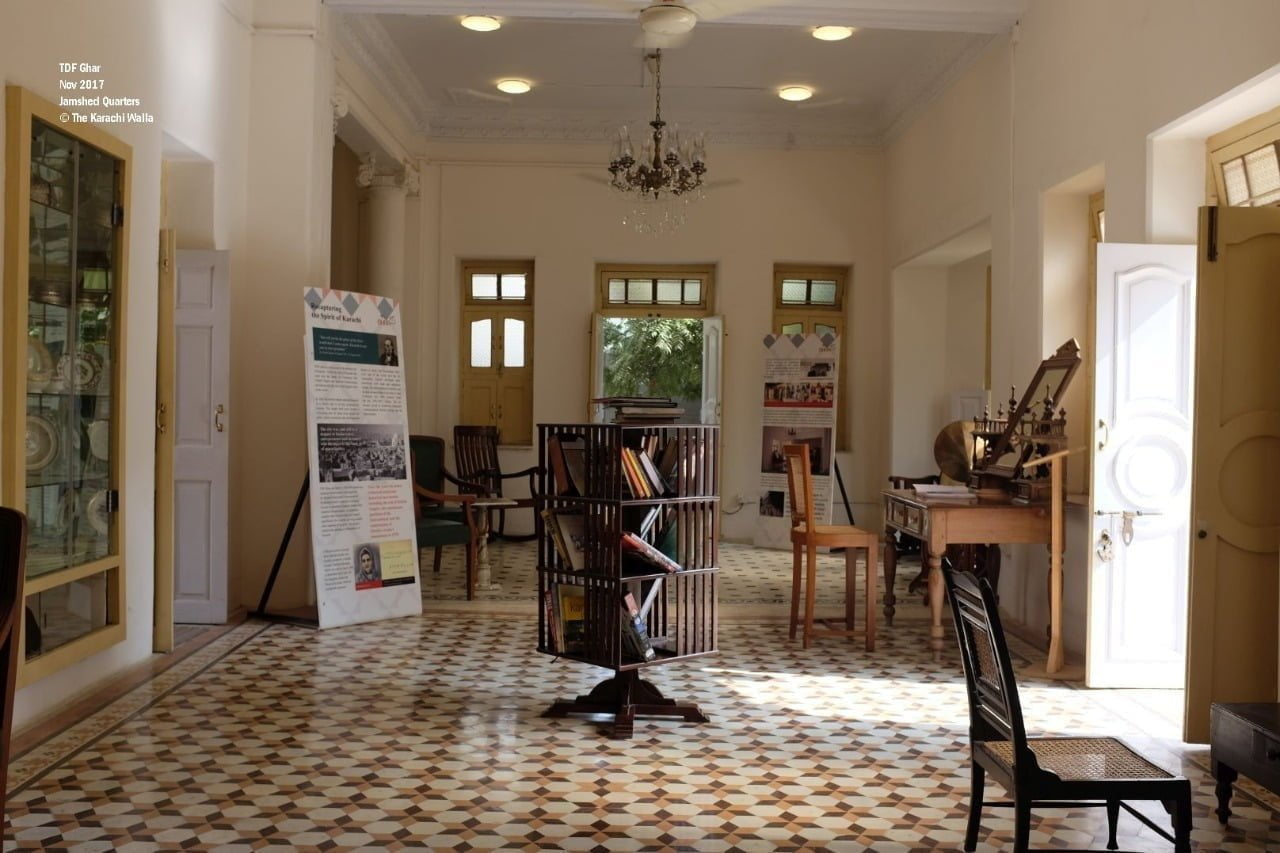 MOHATTA PALACE:
This historical architectural site Mohatta Palace is an excellent place for wedding photoshoots owing to its beautiful entrances, intricate carvings and expansive yards. Located in the Clifton area of Karachi, this place is a reflection of such matchless grandeur that couples cannot help but pick this place as their wedding photoshoot venue.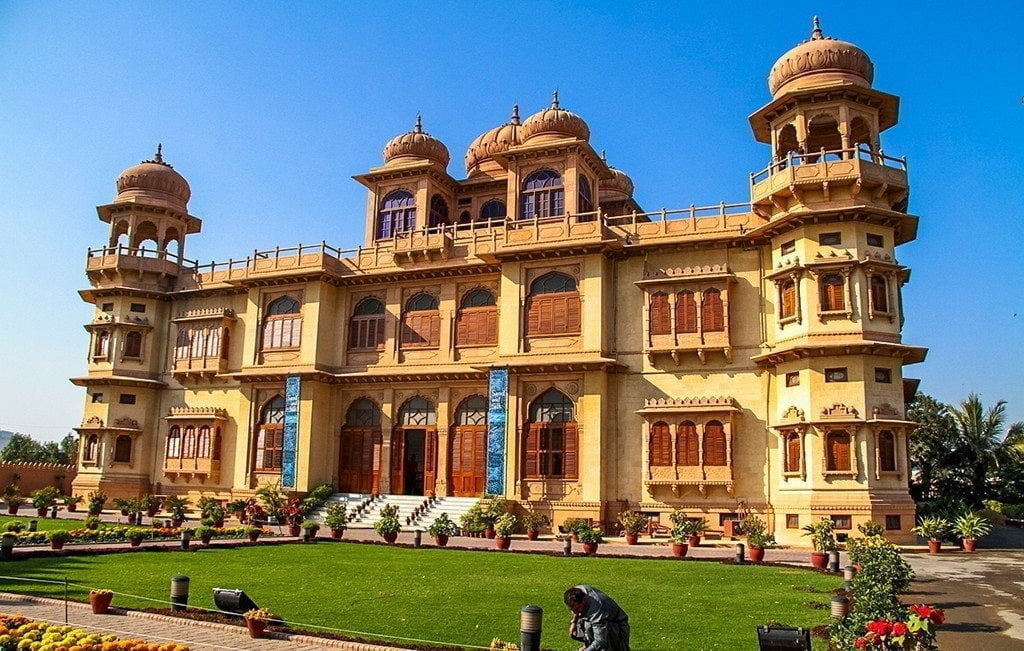 FRERE HALL:
Frere Hall is another historical monument which was built to honor the ex commissioner of Sindh, Sir Henry Bartle Frere. The fusion of British arhitecture and colonial heritage has made it a popular venue for wedding photography and has become a huge attraction for other mega events.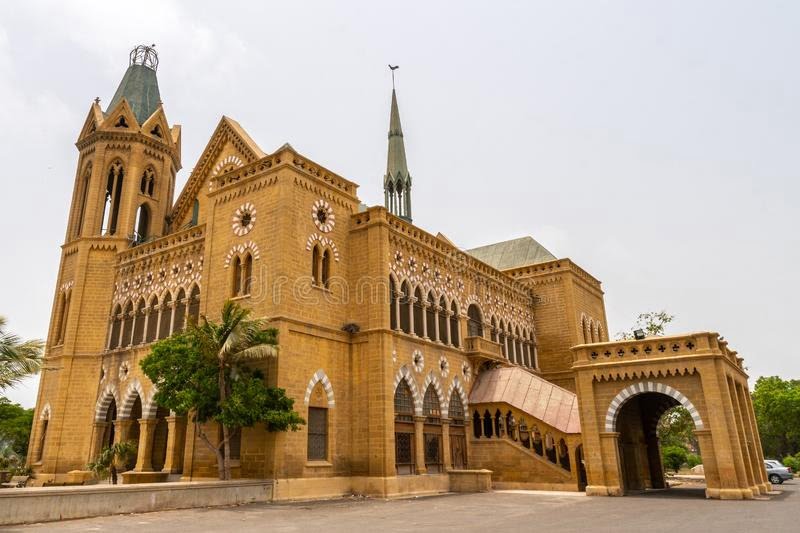 JAHANGIR KOTHARI PARADE:
Jahangir Kothari Parade is a promenade located in Clifton which links to the Bin Qasim Park. The vast and beautiful location provides for a beautiful venue for an exclusive wedding photoshoot to make your big day more special.