"Dil Ka Rishta App Breaks Record Once Again: Couple Engaged and Married in Just a Week"
In a groundbreaking revelation on Geo's program "Hansna Mana Hai," a recently married couple shared their experience with the "Dil Ka Rishta" app, which has brought a new era of efficient matchmaking into their lives. Waseem, tired of fake apps, stumbled upon the Dil Ka Rishta app after a friend's recommendation. Upon creating his profile, he quickly found a compatible match. The families approved, and the wedding happened in such record time that it was hard to believe.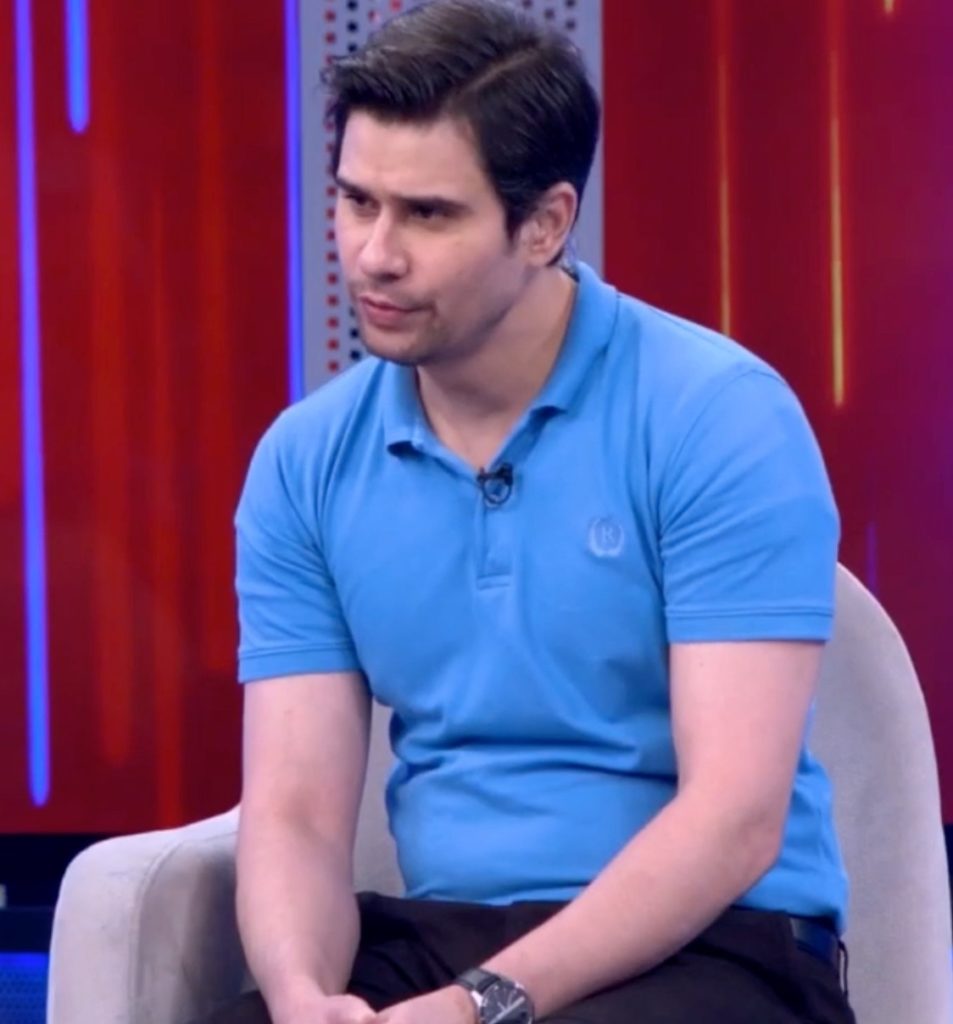 Arooma, the bride, discovered Waseem's profile and liked it at first glance.  Her family also approved and liked him, and within a week, they are now happily married. Both Waseem and Arooma expressed their gratitude to the Dil Ka Rishta app for its fast and reliable matchmaking service.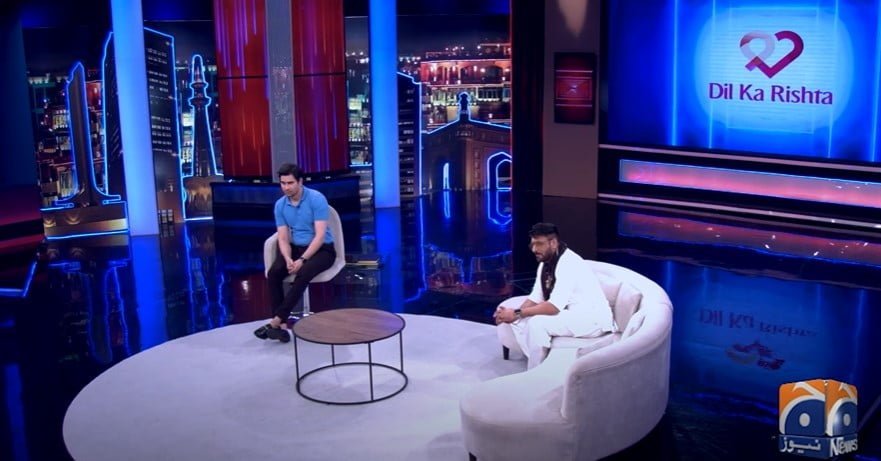 The Dil Ka Rishta app has gained immense trust, boasting 1,295,000 verified rishta profiles, and 245,337 successful matches ensuring complete compatibility. With a rigorous verification process and cross-checking of information by visiting the user's home, it guarantees authenticity. Waseem and Arooma's story showcases Dil Ka Rishta's unmatched success in fast and excellent matchmaking.