On Saturday, the Lahore High Court Bar Association (LHCBA) elected a woman secretary, marking the first time this has happened since the organization was founded in 1893.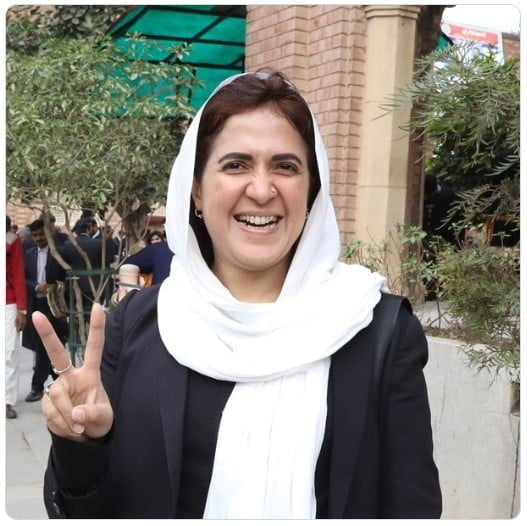 In the 2023-2024 LHCBA election, Sabahat Rizvi received 4,310 votes to defeat her two male opponents and take the position of secretary. She got elected for the first time. A majority of the lawyers backed her regardless of affiliation, while she is affiliated with the Independent group (also known as the Asma Jahangir group).
The bar elected Rabbiya Bajwa as vice president, making history once again by having two women serve as its representatives in the government at the same time.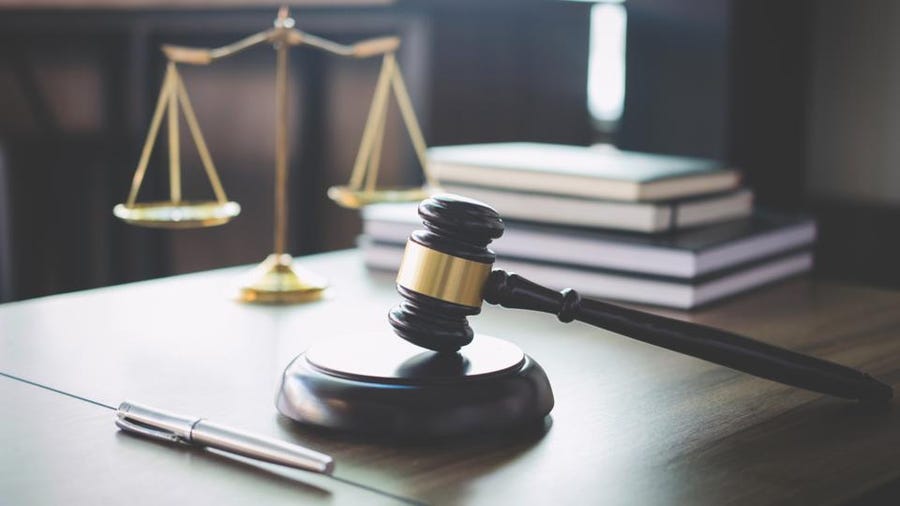 Bajwa, a prominent leader in the Professional group led by Hamid Khan, received 3,590 votes to defeat her five male opponents. In 2006, she was voted the bar's treasurer.
It is inspiring how in a male dominant profession, women are continuing to strive and make their place among men. Sabahat Rizvi and Rabbiya Bajwa have proved that gender does not define your role of dedication and work in any industry.