Finding the perfect life partner can be a daunting task, and when it comes to choosing someone who will spend the rest of their life with you, there is no room for mistakes. The key to a successful marriage or relationship is finding someone who shares your values, respects your boundaries, and makes you feel loved and supported in everything that you do. So what are the top ten characteristics of a good life partner? From honesty to empathy, we've got all the must-haves covered in this post! Read on for expert tips on how to find your soulmate and build a fulfilling partnership that stands the test of time.
They communicate freely.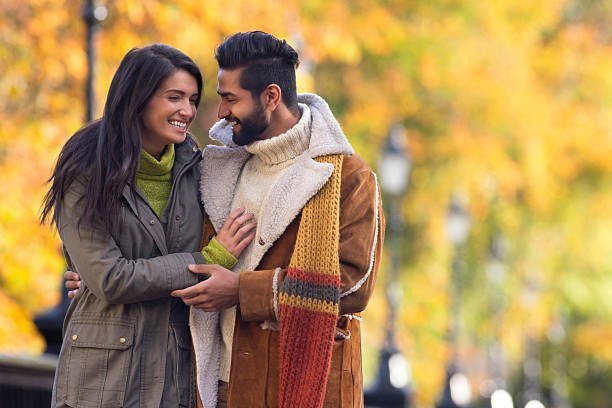 According to the Journal of Marriage and Family, communication between partners predicts marital satisfaction. The more couples communicate with one another, the happier they are.
Little disagreements can be avoided by communicating with one another.
When couples are open and honest about their feelings, they can work together to solve problems in a calm and respectful manner.
But communication is about sharing stories, dreams, and objectives, not only fixing problems.
They express physical affection

Most people believe that physical affection is essential in a healthy relationship. Touch helps us feel loved by our spouse and contributes to the development of sexual chemistry.
The capacity to be loving without all the sex is one of the top ideal relationship attributes.
They admire and respect you
Respect is one of the top attributes of a wonderful spouse. Love is considerably more than just how you feel around your partner.
If your spouse respects you, it implies they respect all of your emotional, sexual, and physical boundaries.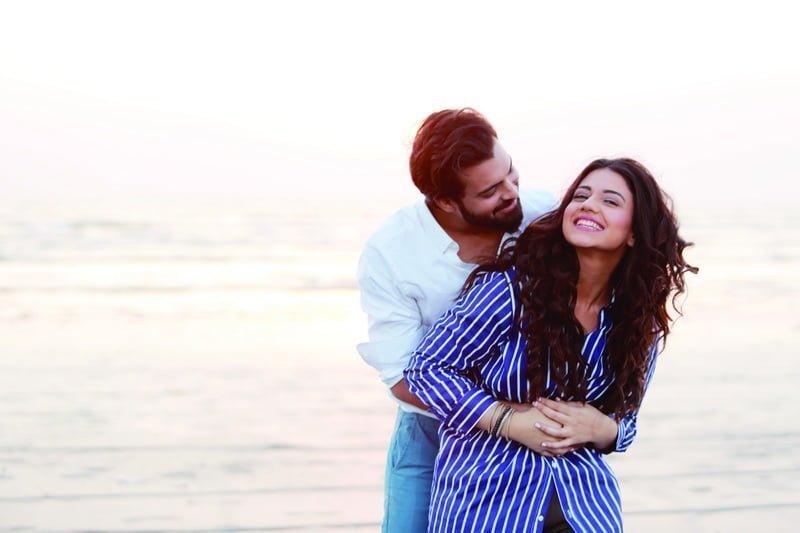 They demonstrate unflinching dedication
One of the best qualities of a fantastic relationship is their constant devotion to their spouse.
A partner who is unfaithful will make you feel insecure. When you're with someone you know you can't trust, jealousy, suspicion, and heartbreak will become routine.
Being with someone who commits to you, on the other hand, will leave you feeling cherished and pleased in your relationship.
They have a strong emotional bond with you.
One of the most important aspects of a good relationship is a deep emotional connection with the spouse.
When you and your spouse share emotional intimacy or an interpersonal relationship, it indicates you have a strong bond. You share feelings of love, romance, adoration, and possibly even a spiritual bond.
They are your closest companions.
Romantic relationships are wonderful, but you don't want to be romanced all the time.
The foundation of friendship is one of the most crucial aspects of a good companion.
There is compelling evidence that couples who are best friends are happy. According to a study published in The Journal of Happiness Studies, "life happiness" is "twice as high for those whose spouse is also their best friend."
You converse, play, and laugh with your pal when you're together. This is ideal for your relationship because studies suggest that shared laughter makes couples feel more supported and satisfied with one another.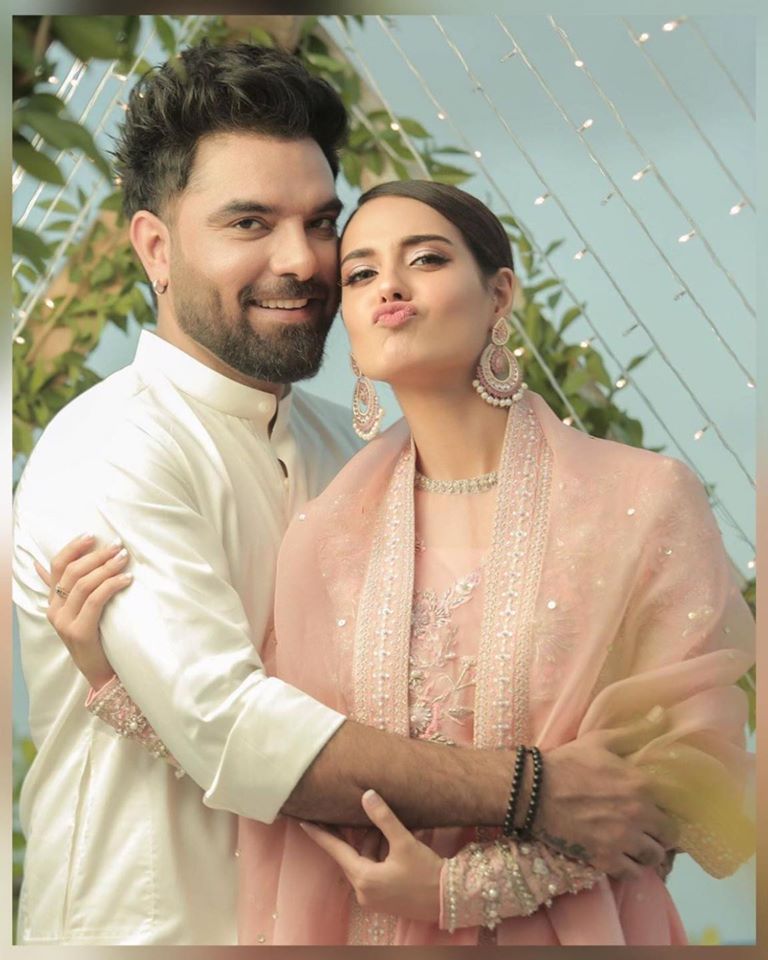 They have fantastic sexual chemistry with you.
One of the most important qualities of a good partner is that they have great sexual chemistry with you.
Physical intimacy not only releases the bonding hormone oxytocin, but it also makes you feel desirable, promotes confidence, and builds a special connection between you and your spouse.
When it comes to having a fantastic sexual life, communication will be your closest friend. You should feel comfortable enough with your spouse to talk about limits, desires, and requirements in the bedroom.
One of the most reassuring characteristics to seek for in a person is someone who gives you their undivided attention.
Is there anything more aggravating than attempting to converse with your partner while they are distracted by their phone?
A study published by the University of Sussex subjected multitaskers to MRI scans. Those who spend time on several gadgets (texting and talking/using a tablet while watching television, for example) had less empathy and emotional control than those who focused on one activity at a time, according to brain data.
They value the idea of mutual trust.
One of the most important features of a good spouse is their belief in mutual trust.
When a couple does the following, they create trust in their relationship:
Tell the truth every time.

Are they keeping their word?

Understand how to communicate their problems

Can admit their mistakes and apologize for them

Are trustworthy and dependable

Create emotional intimacy

Offer trusts.

Mutual trust and honesty are critical elements in any partnership.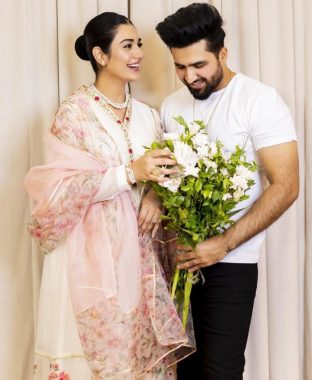 Relationships are all about development.
The best traits in a partner are love and trust.
Love, forgiveness, communication skills, trust, commitment, and friendship are the most admirable qualities in a person, not to mention sexual and emotional chemistry.
The attributes of an ideal mate stated above are not a must-have list. Don't be concerned if your companion lacks all of the desired personality attributes listed above.
Remember that just because your spouse doesn't have all of the attributes of a wonderful partner right now doesn't mean they won't develop into your ideal spouse over time.