Marriage, often called the "sacred union," is a journey filled with love, growth, and companionship. But, like any journey, it requires a roadmap to ensure you reach your destination successfully. What are the essential components that can make a successful marriage. A marriage that thrives and endures through the test of time? Here, we explore the five core elements that serve as the bedrock of an effective and harmonious marriage.
1. Effective Communication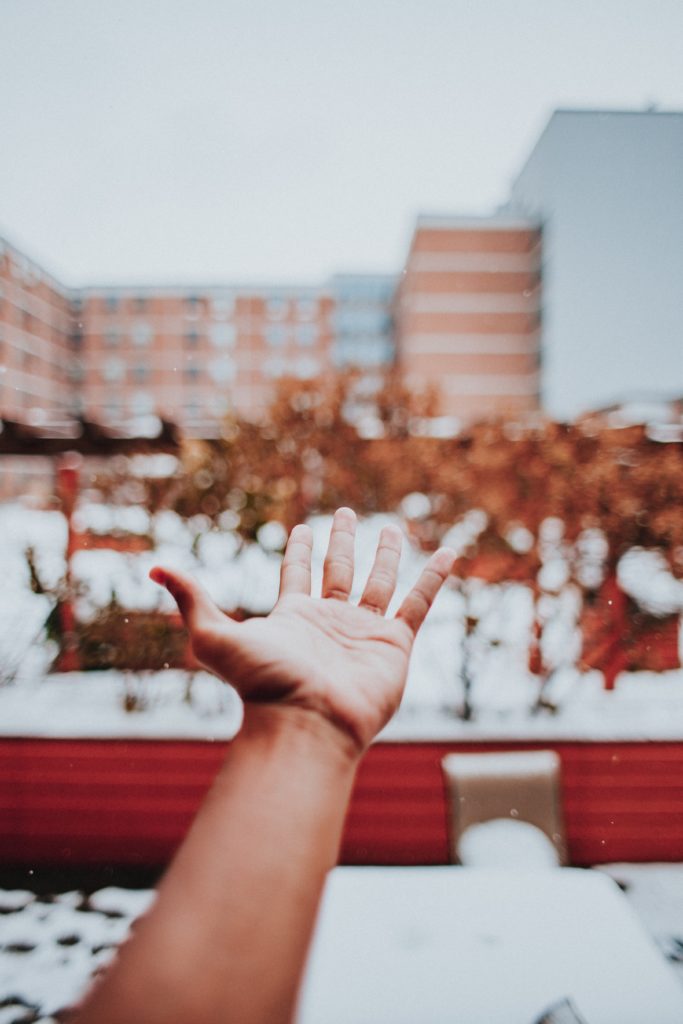 Effective communication is the cornerstone of any successful marriage. This goes beyond just talking; it involves truly listening, understanding, and responding thoughtfully. Healthy couples engage in open and honest dialogue, sharing their thoughts, feelings, and concerns. They express themselves with kindness and empathy, knowing that words have the power to heal or harm. Communicating appropriately also means being able to resolve conflicts constructively, and finding common ground even when differences arise.
2. Mutual Respect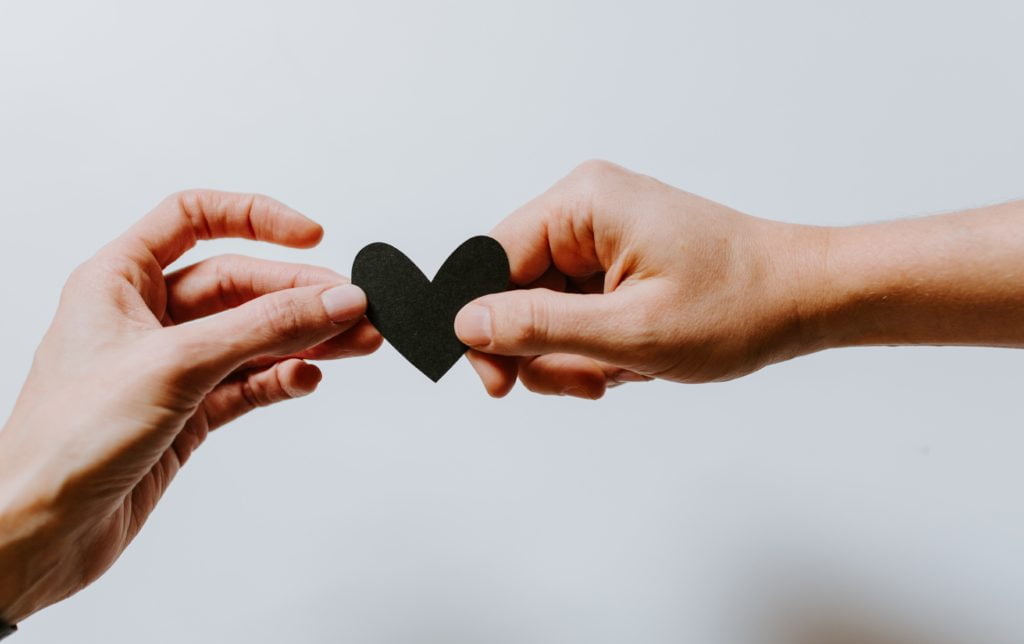 Respect is the underpinning of every successful marriage. It's about recognizing and valuing your partner's thoughts, emotions, and boundaries. It means acknowledging their individuality and autonomy, while still fostering a sense of togetherness. In a respectful marriage, each partner feels heard, acknowledged, and appreciated. When respect thrives, so does the trust and affection between partners.
3. Trust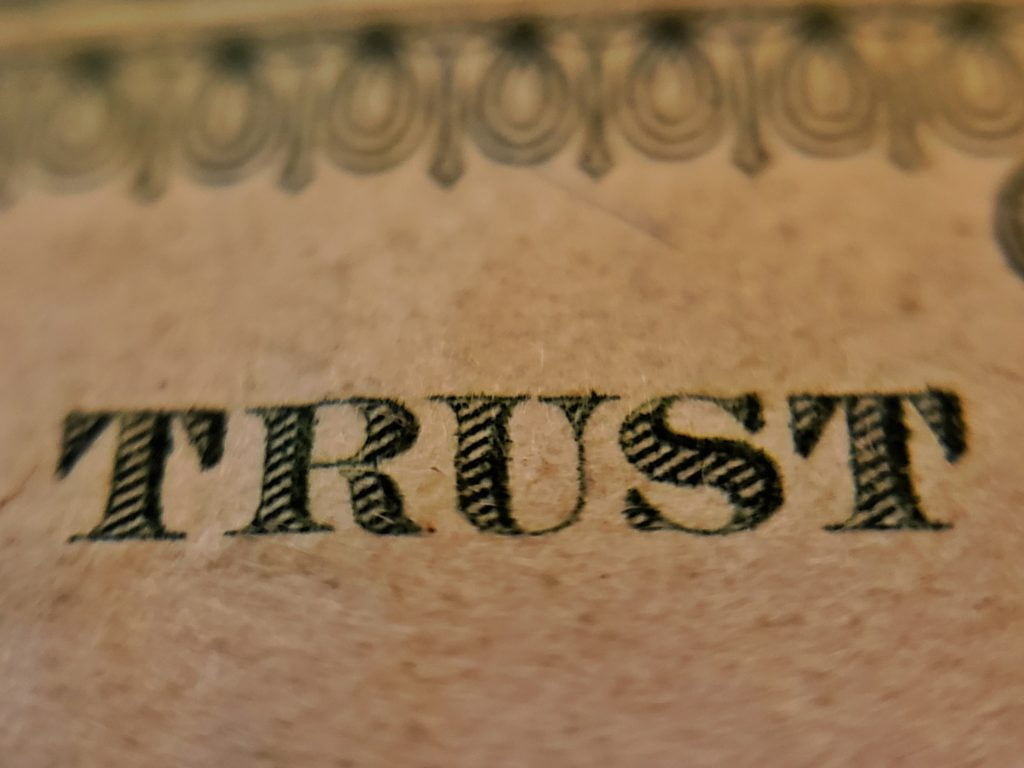 Trust is the glue that holds a marriage together. Trusting your partner implies having confidence in their honesty, integrity, and reliability. It means knowing that you can rely on them, not just in times of joy but also in moments of vulnerability and uncertainty. Trust involves giving your partner the benefit of the doubt, believing in their good intentions, and forgiving when necessary. A marriage without trust is like a house built on shaky ground; it can crumble at the slightest tremor.
4. Acceptance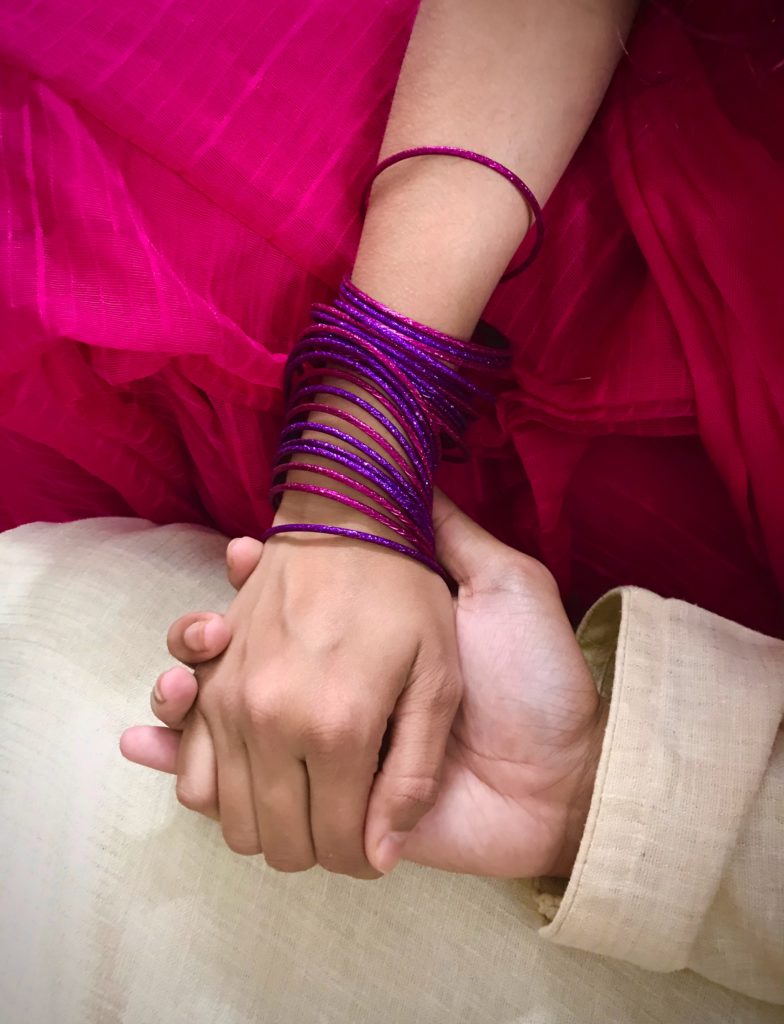 Acceptance is the art of embracing your partner for who they are, warts and all. Effective marriages don't seek to change their partner's core personality; instead, they celebrate their uniqueness. This doesn't mean turning a blind eye to issues that need addressing but rather recognizing that no one is perfect. Acceptance cultivates an environment where both partners feel safe to be themselves, making room for personal growth and development.
5. Shared Values and Goals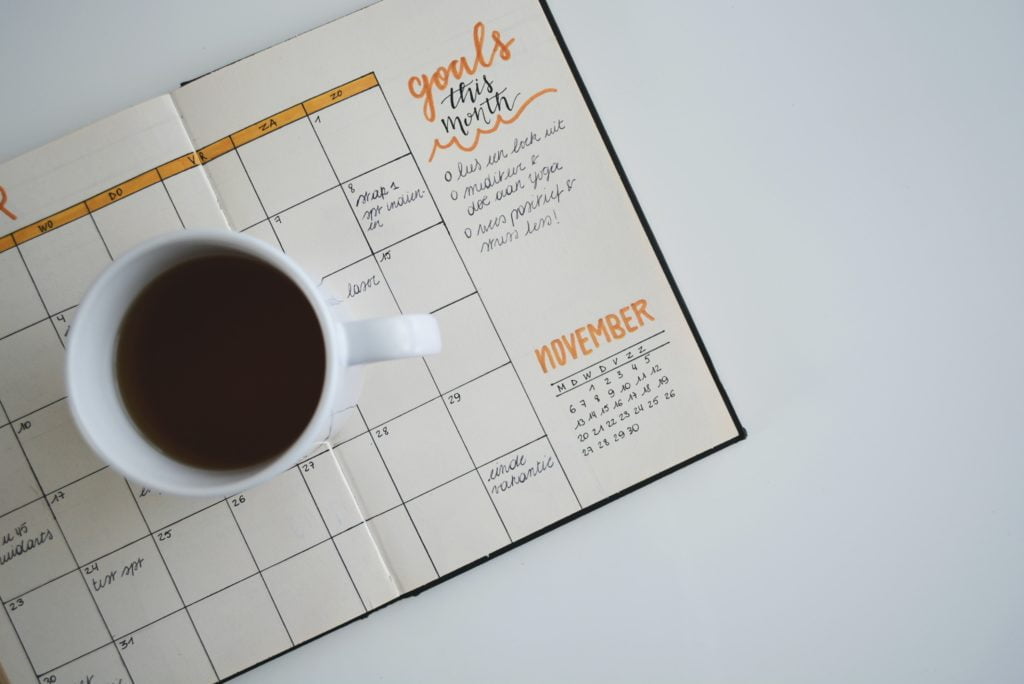 While individuality is celebrated, a shared foundation of values and goals is vital for a marriage to thrive. Common values and objectives create a sense of purpose and direction. They provide a framework for making decisions and prioritizing the couple's journey. Shared values can be moral, spiritual, or related to daily life, and having them in common strengthens the bond and allows for a deeper connection.
In summary, a successful marriage is a harmonious blend of communication, respect, trust, acceptance, and shared values. These core components act as pillars that hold the marriage up during challenging times and help it soar during moments of joy. Cultivating these elements in your marriage can pave the way for a lifelong journey filled with love, understanding, and happiness.