For the newbies who have not treaded on this path yet, let me define anuptaphobia for you. Anuptaphobia is the fear of staying single. Didn't know that? Well, we never knew it either and like many others we might have just found out what we were suffering with in silence not identifying the problem at the helm of it. For many, being alone is a big no because it's just as normal to feel the need to be in a relationship. On the other hand, staying single is actually good for your health though as it gives you enough space to introspect, grow and focus your energies in the direction you want in life. But we human beings cannot always buy this optimism being the social animals that we are. Sometimes this fear can sabotage relationships too when one starts reading too much into it. Here are some clear signs you have anuptaphobia.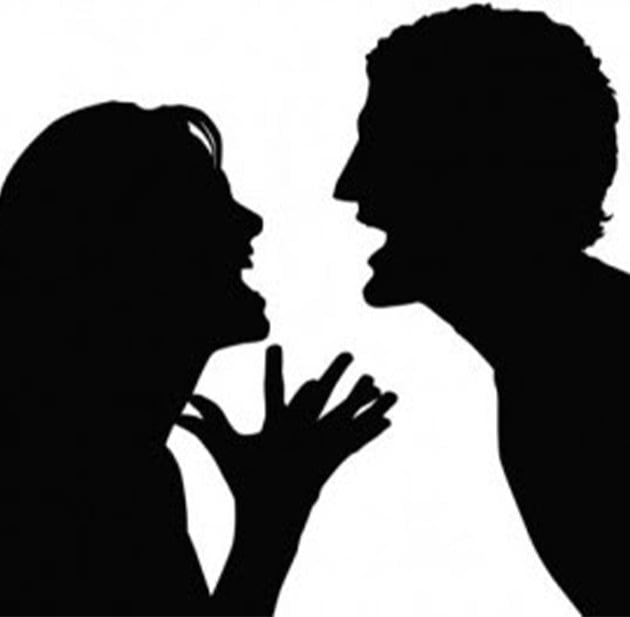 You stay in toxic relationships:
You do realize that you cannot accept infidelity, dishonesty or an emotional abusive relationship yet you stay in the relationship just because the mere thought of letting it go and staying single kills you from the inside.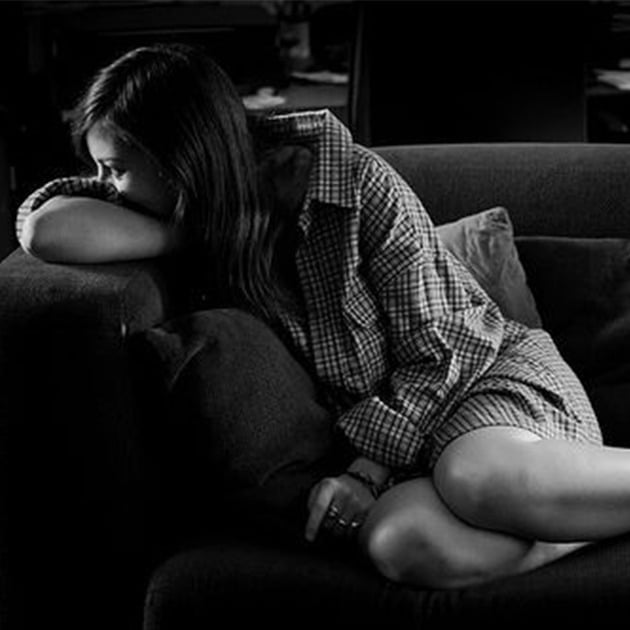 Feeling unattached makes you uneasy:
Therefore, when even the slightest thought of spending a single moment alone irks you or wakes you up in the middle of the night, there's a chance you might be suffering from anuptaphobia. Keep an eye on these signs.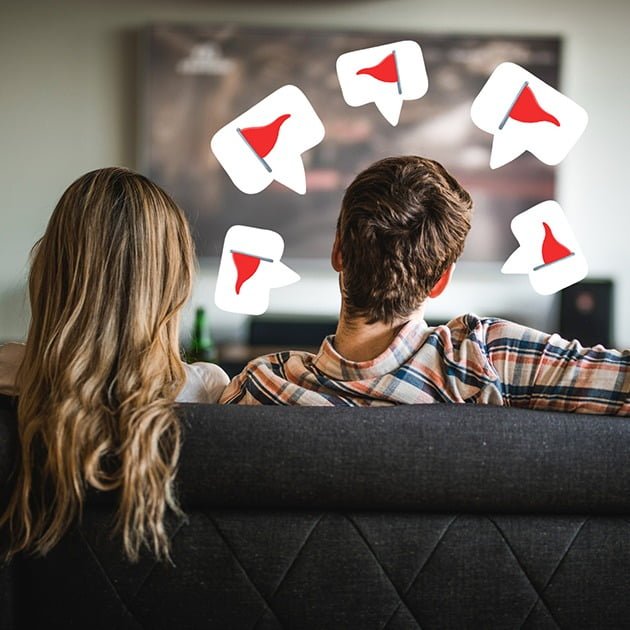 You don't choose partners wisely:
For you, anyone would do. You just need to be in a relationship, no matter how the situation turns out to be. You will go to any extent to ignore the red flags in a relationship and cling to your partner.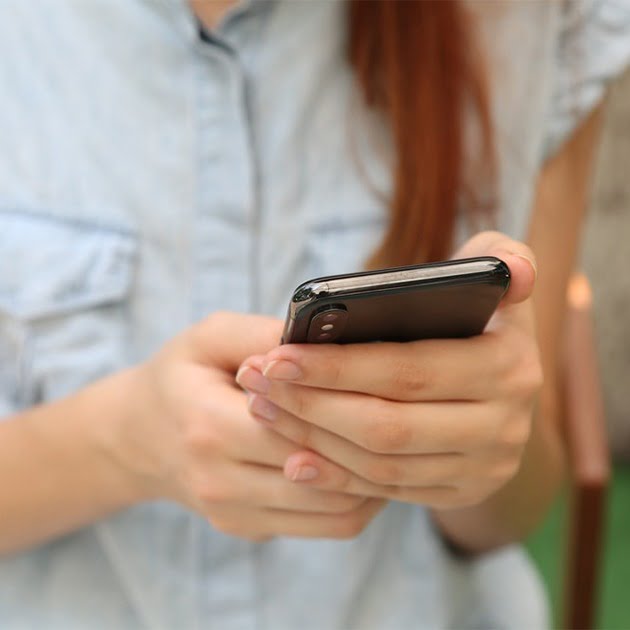 You are not yourself in a relationship:
If you lose yourself in a relationship, chances are that you have anuptaphobia. Yup, the fear that you'll remain single all your life. You dedicate your everything to be in that relationship to the extent where you quit on things that made you happy. You will do everything to please them. Your clock revolves around that person and your self-respect takes a toll too. Your life takes a toss but it's ok for you to stay in it.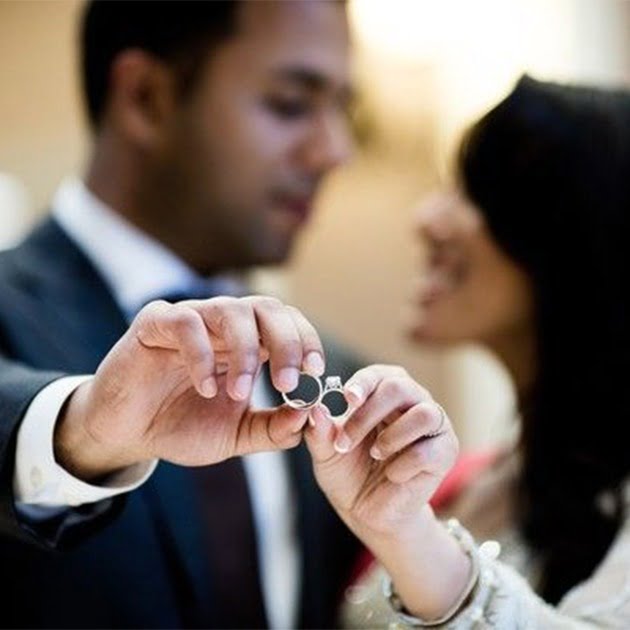 Ready to make it official quickly:
Ever been on your first date and find yourself asking your date to put a ring on it? Do you instantly start imagining your future life with them? What? Even named your future kids? Well, you gotta stop right there. I know the feeling of things not working out yet again scares you that is why you weigh in your prospects right there at that dinner table, but this is one sign of anuptaphobia. You are ready to make things official, you cannot wait to scream and tell the world you're seeing someone.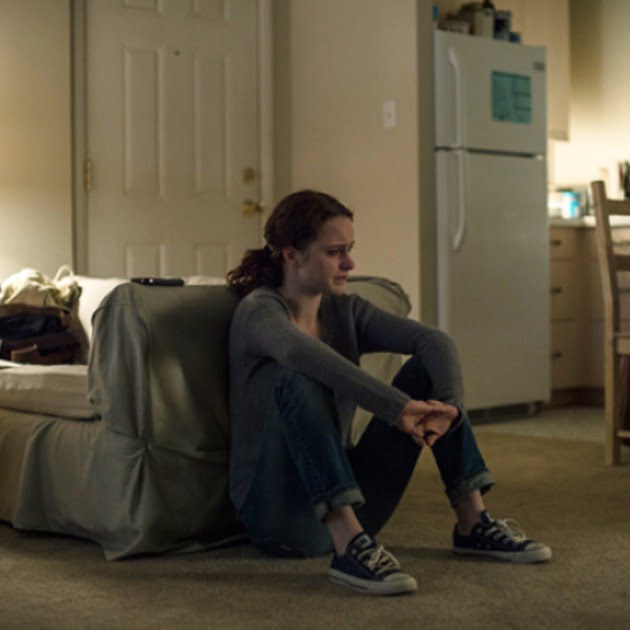 Relationship fizzles too soon:
Watch out for another sign of anuptaphobia if you fall too quick for people. It's all rosy and you're in a honeymoon period when you meet someone initially but do you soon realize there are compatibility issues between you two? After some time, you start feeling you're not getting along and probably the spark is slowly fizzling out.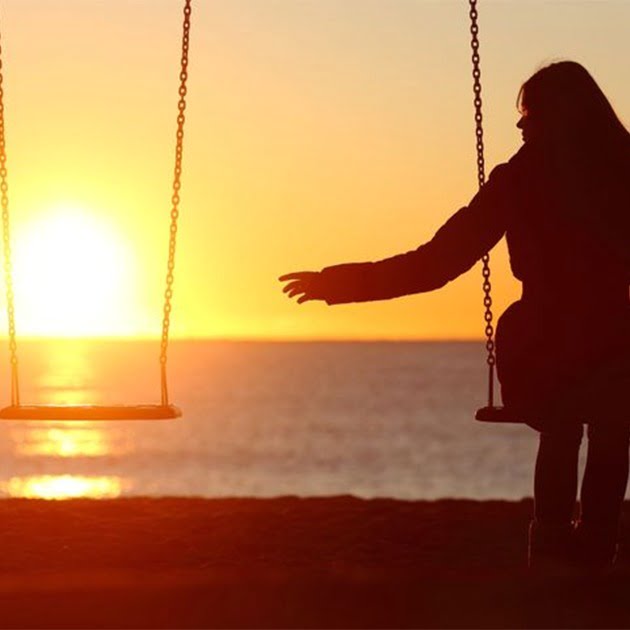 Always looking for a relationship:

You cannot fathom the thought of staying alone, even if that means keeping all your exes on standby. You feel secure keeping them as a filler for whenever the space is vacant.