When it comes to weddings, Pakistan is a country that knows how to celebrate in style. However, not everyone can afford to have an extravagant wedding. If you are working with a tight budget, there are still plenty of ways to plan a beautiful and memorable wedding. With a little creativity and ingenuity, you can easily plan a budget-friendly wedding that will leave your guests amazed.
Here are a few tips to help you plan the perfect budget wedding in Pakistan:
Keep it small and intimate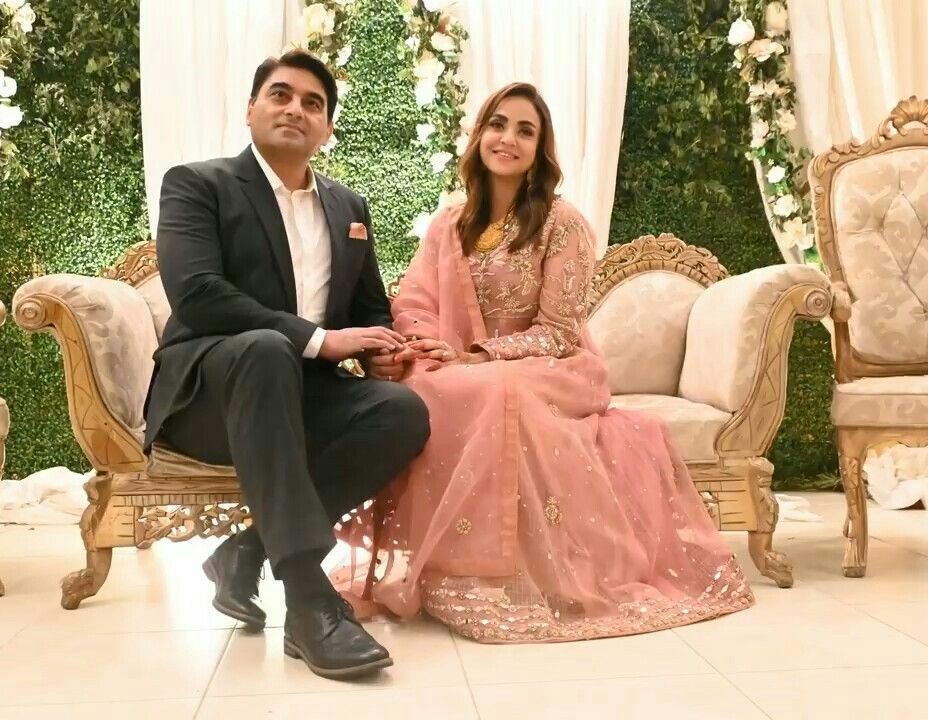 One of the best ways to save money on your wedding is to keep it small and intimate. Invite only your closest family and friends and limit the number of guests to those who you know will truly appreciate being part of your special day. By doing this, you can avoid wasting money on invitations, food, and décor for guests who may not even show up.
Choose a low-cost venue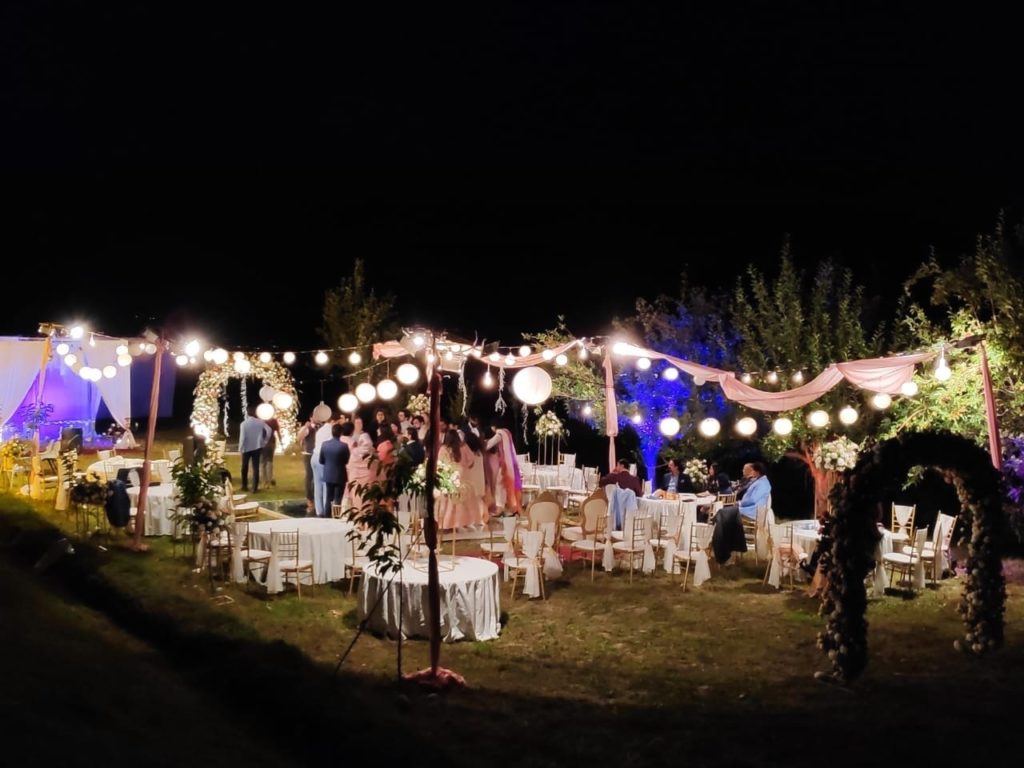 The venue is one of the most important aspects of any wedding, so it's important to choose wisely. If you're looking for a low-cost option, consider having your ceremony and reception at a local park or community center or rather on your own lawn. This will save you money on renting out an expensive banquet hall or hotel ballroom.

3. DIY your décor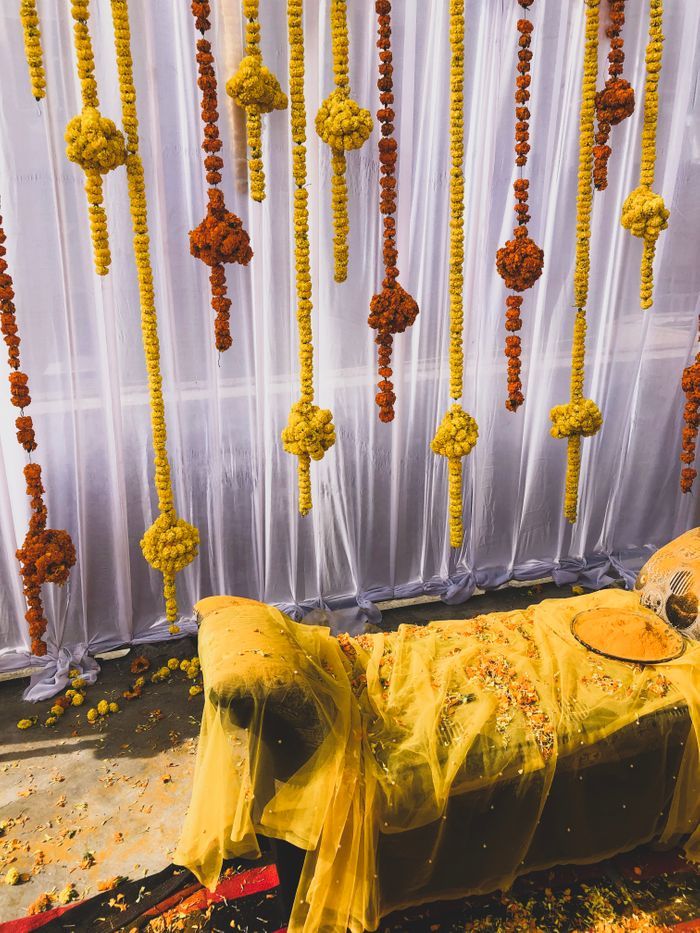 Another great way to save money on your wedding is by DIYing your own décor. There are plenty of great ideas online for how to create beautiful dé cor from inexpensive materials. From simple twine and paper lanterns to table runners made from fabric remnants, you can easily create a stunning atmosphere for your wedding at a fraction of the cost.

Take inspiration from Sanya Shoaib
https://www.instagram.com/reel/Cm31aHJr6h2/?igshid=MWMzM2Q4ZmE=
Have your traditional wedding dress custom-made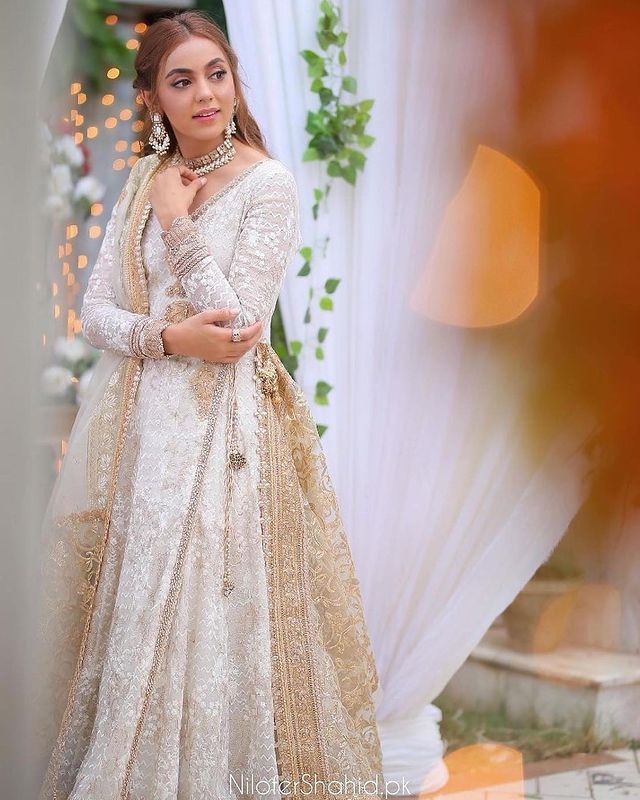 The traditional Pakistani wedding dress is usually very ornate and expensive. However, many local tailors can customize the design of your dress to suit your budget. Discussing options with them can help you find beautiful fabrics that won't break the bank.
Cut back on food costs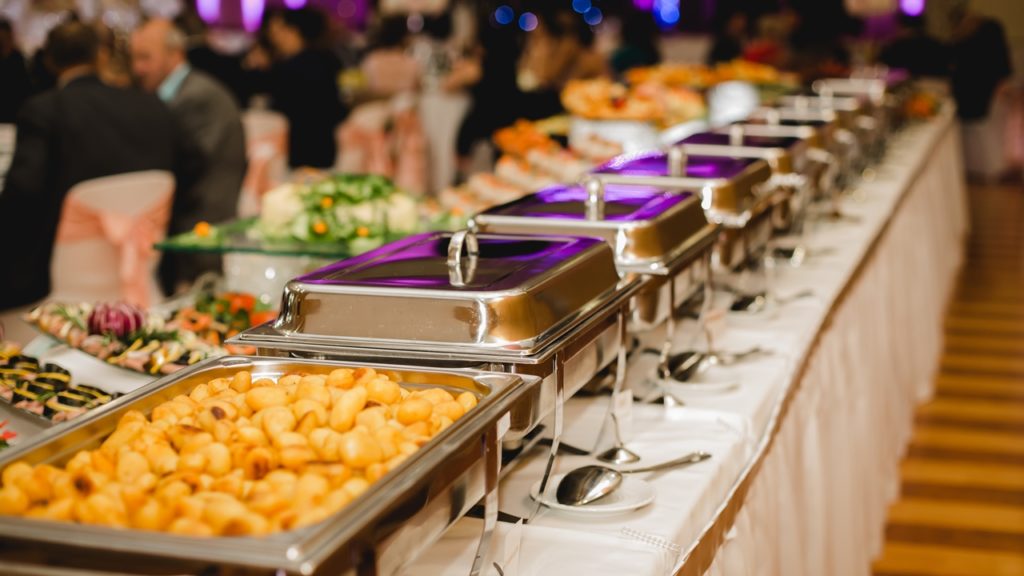 When it comes to planning a budget wedding in Pakistan, one of the biggest areas you can save money on is food. Consider simplifying your menu and serving fewer dishes to save money without sacrificing on taste. Instead of having a full plated dinner, try serving lighter snacks and hors d'oeuvres such as chaat or samosas that will still please your guests while costing much less than an elaborate meal would.
By following these tips, you can easily plan a fantastic budget wedding in Pakistan that will be both beautiful and affordable. With just a bit of creativity and planning, you can plan a wonderful day that everyone will remember for years to come!