MNR's brand embraces the present while being rooted in Eastern heritage of draped form and traditional artistry. These timeless techniques of craftsmanship, passed down through generations, are made globally astute through the cut, construction, and finish of MNR silhouettes. Mohsin Naveed Ranjha's Design House, founded in 2014, combines modern haute couture prowess with the intricacies of old world techniques. Richly detailed, structured drapes add an edge to MNR's modern, Pakistani woman. Bridal couture, formal wear, and ready-to-wear for both men and women are available. Through Pakistan's fine crafts and textiles, the designer studio creates a one-of-a-kind blend of historical opulence and contemporary chic.

As a top bridal designer, Mohsin Naveed Ranjha understands what makes a bride look and feel her best on her big day. MNR was asked to share his top bridal picks for the season, and he did not disappoint!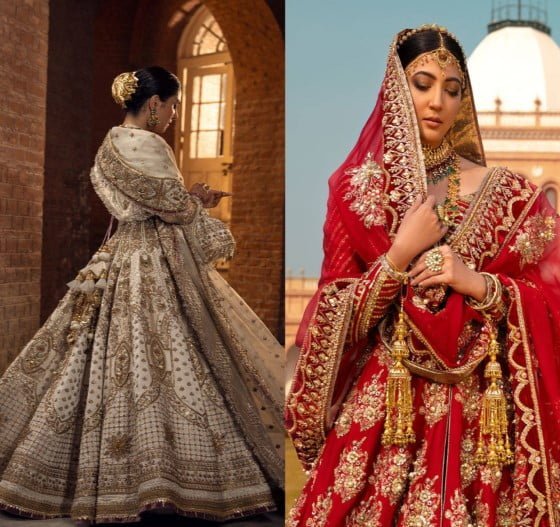 Ranjha's first pick is a classic white gown with intricate beading. He says this style is timeless and will always make a statement. For something a little more daring, he recommends a red wedding dress. He says it's perfect for making a bold entrance and really standing out from the crowd.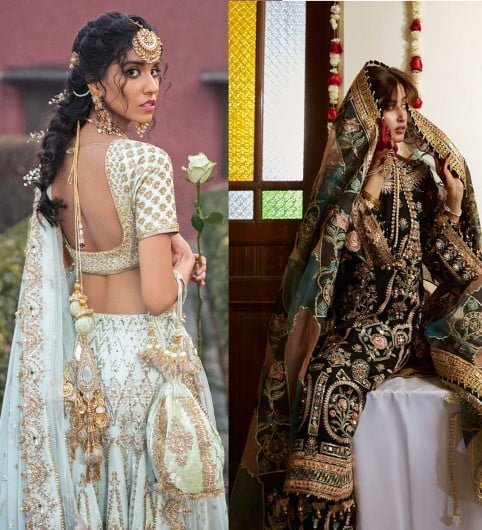 If you're looking for something different than the traditional gown, Ranjha suggests a short (choli), lace dress. He thinks it's fun and flirty. And last but not least, his final pick is a sleek and sexy black wedding dress. He says it's perfect for making a dramatic end of the night.
So there you have it, brides-to-be! Give Mohsin Naveed Ranjha's picks a try and you're sure to wow on your big day!