Aurat March is taking place in different cities of Pakistan on the 8th of March on the occasion of International Women's Day. The march takes place in different cities including Lahore, Islamabad, Karachi and Multan. From photoshopped pictures to doctored videos, Aurat March receives a lot of negative attention every year. Despite the negative propaganda Pakistani women step out every year to demand their basic rights. 
Like every year people are questioning why women need to March? We talked to different Pakistani women and asked them why they are attending the Aurat March this year. 
Hibah Javed Dar, a student, theater artist and aspiring filmmaker while chatting with The Talk said, "I am going to attend the march because I want to be the change in order to have change!"
"The patriarchy must come to an end since it's suffocating to exist in such an environment. She continued by saying, equal payroll for female directors and artists in the industry is required because an artist is not male or female but an artist."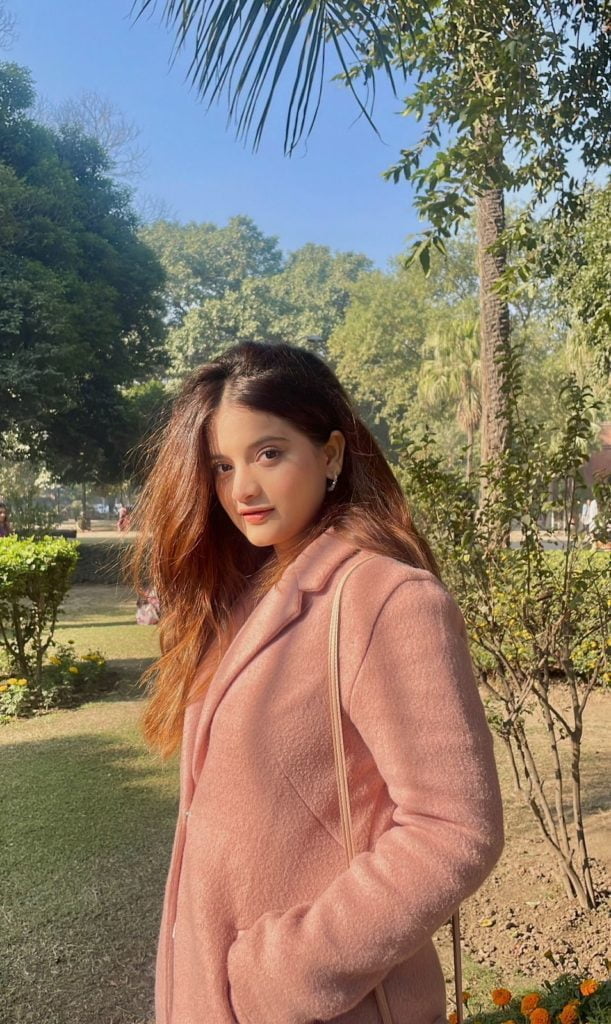 Nishat, who works with young girls in an under-resourced school in Islamabad, says she will attend Aurat March this year because she thinks women need to politicize and occupy public spaces and voice out their rights.
"In addition to that many decisions taken in parliament are imitated through marches, seminars and discussions. Aurat March has highlighted many issues of our society that were a taboo for instance menstrual hygiene, honour killing, rape, harassment and even marital rape," she added.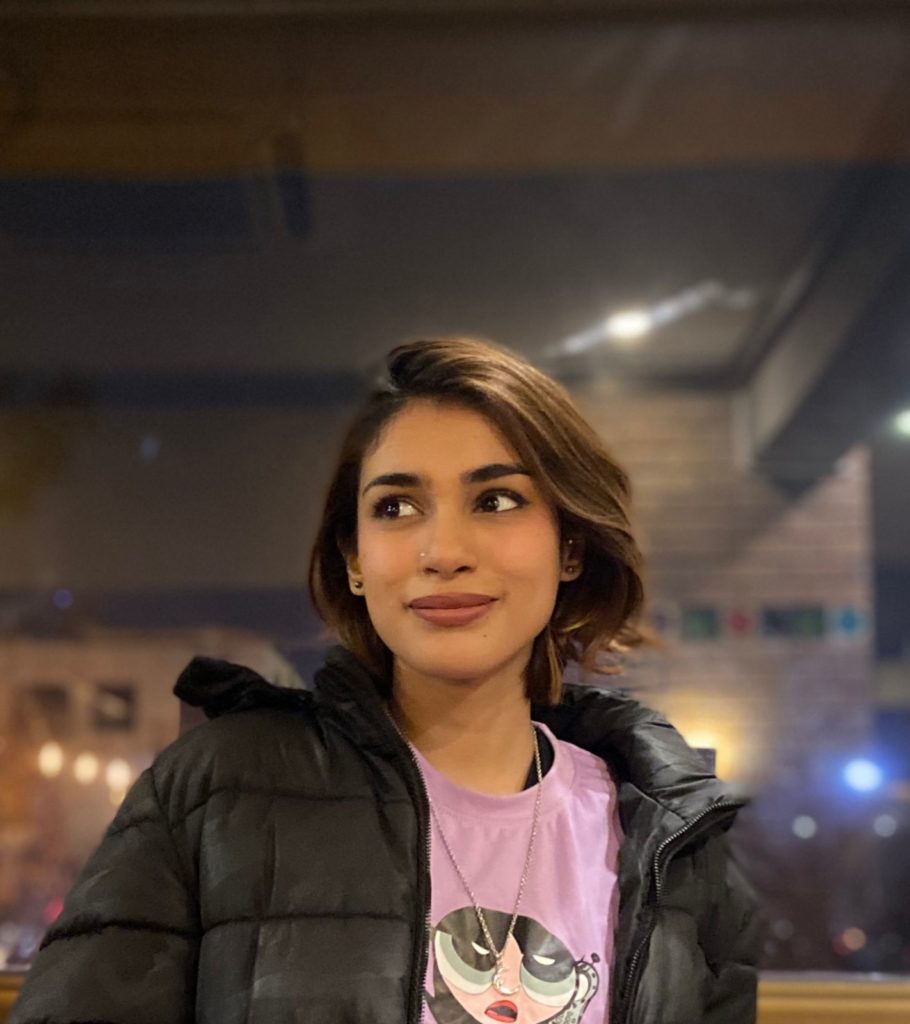 Sajjal Jamil, who is 22 years of age and is a full-time media studies student and a part-time journalist while talking about the reason why she is attending the march said, "I WILL MARCH not only for the women of Pakistan but the transgenders, extra-marginalised groups, and for those who have been butchered in the name of Islam. We 'supposedly' live in a democratic country but we all are aware of how little space is provided to us to exercise our basic fundamental rights. At age 22, when I should be thinking about going abroad and settling there like most of my friends. I am MARCHING in the name of hope.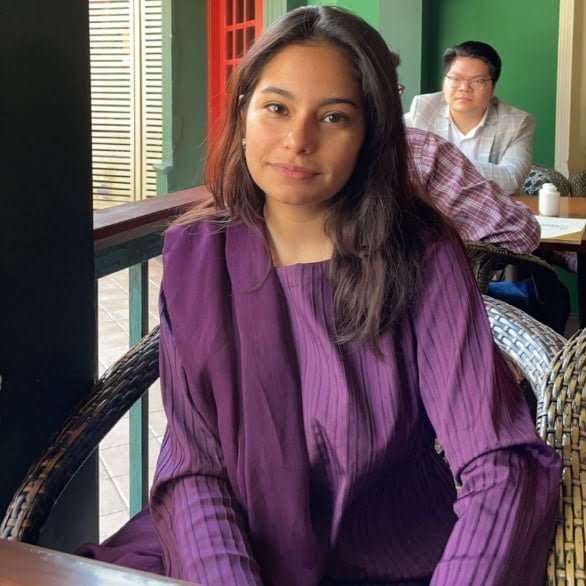 Bushra Mahnoor who is 22-years-old said, "Aurat March Lahore has the theme of feminism in times of crises and AM Islamabad has its theme centered around the climate crisis. I'd like to talk about the issue of period poverty, in disasters and otherwise as a reason for marching."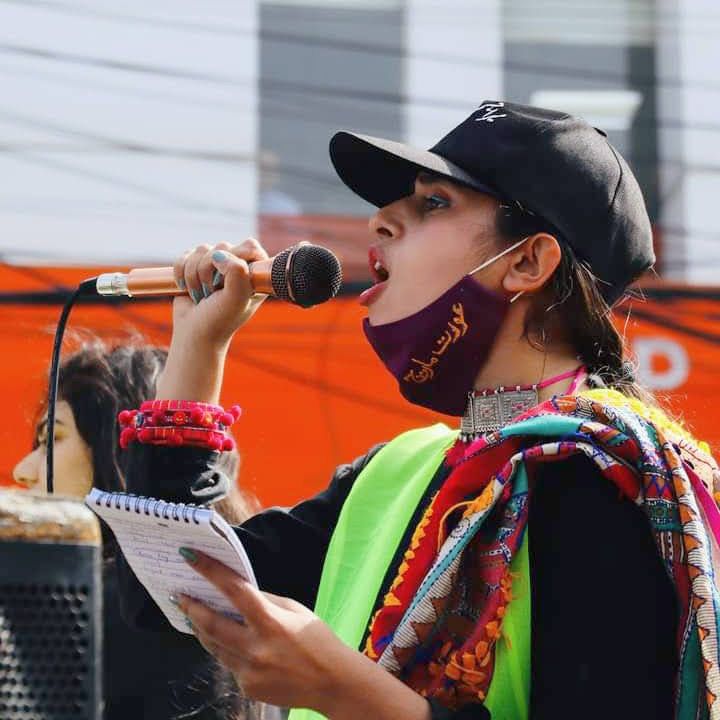 Zainab Jamil, who is 25 years of Age is doing her MPhil in Gender Studies from Quaid-I-Azam University said, "I march to claim public spaces for myself and for my fellow women. Women have been facing discrimination at all levels. I march to demand the right to live with freedom and security. I march to demand justice for women at all levels. I march for all girls and women who can not come and join us at the march." She is also part of the organizing team of Aurat March Islamabad.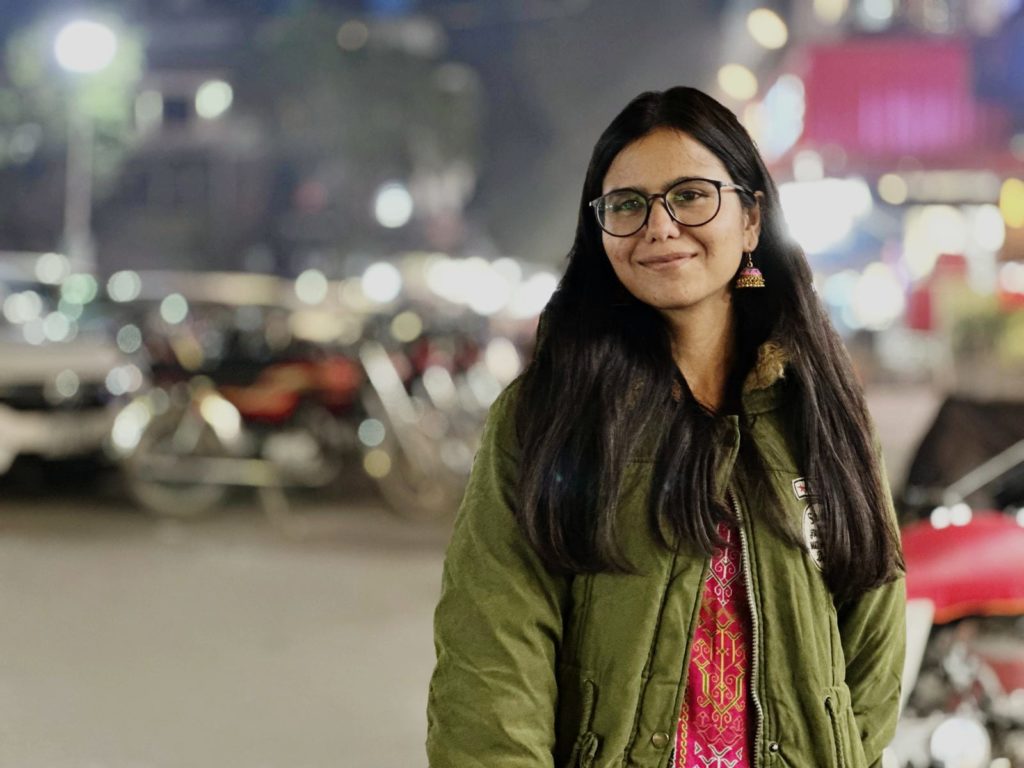 Background of Aurat March in Pakistan: 
The idea of Aurat March emerged in 2018 when a few women decided to mobilize their networks and congregate in Karachi on International Women's Day to urge an end to abuse and harassment. Since then, it has expanded into a larger movement that includes transgender people and calls for stricter enforcement of already-existing laws, improved laws to protect women, as well as raising awareness and altering attitudes.
What is the manifesto of Aurat March Lahore 2023?
Join us in demanding economic justice for all! No more austerity — we demand justice and equity.#AuratMarch2023 #HalSirfFeminism #BaghMainBaghi pic.twitter.com/MF8I6UYlGy

— ⁧عورت مارچ لاہور⁩ – Aurat March Lahore (@AuratMarch) March 6, 2023
Tahaffuz hum sub ka haq. Thinking structurally, instead of piece meal reponses to cases of violence against women and trans folks. Read on! #baghmeinbaghi #HalSirfFeminism #auratmarchlahore #auratmarch2023 pic.twitter.com/YFhW1R23u3

— ⁧عورت مارچ لاہور⁩ – Aurat March Lahore (@AuratMarch) March 6, 2023