In societies worldwide, including Pakistan, age disparities in marriages have been a long-standing norm. However, a perplexing pattern emerges when it comes to gender dynamics. Men are often afforded the liberty to marry younger women without societal scrutiny, while women who choose younger partners may find themselves navigating a complex social landscape. This article delves into the common pattern of age-related expectations in marriages, particularly in Pakistan, highlighting societal nuances and exploring a few examples of couples challenging these norms.
The Common Pattern: Men Marrying Younger, Women Facing Scrutiny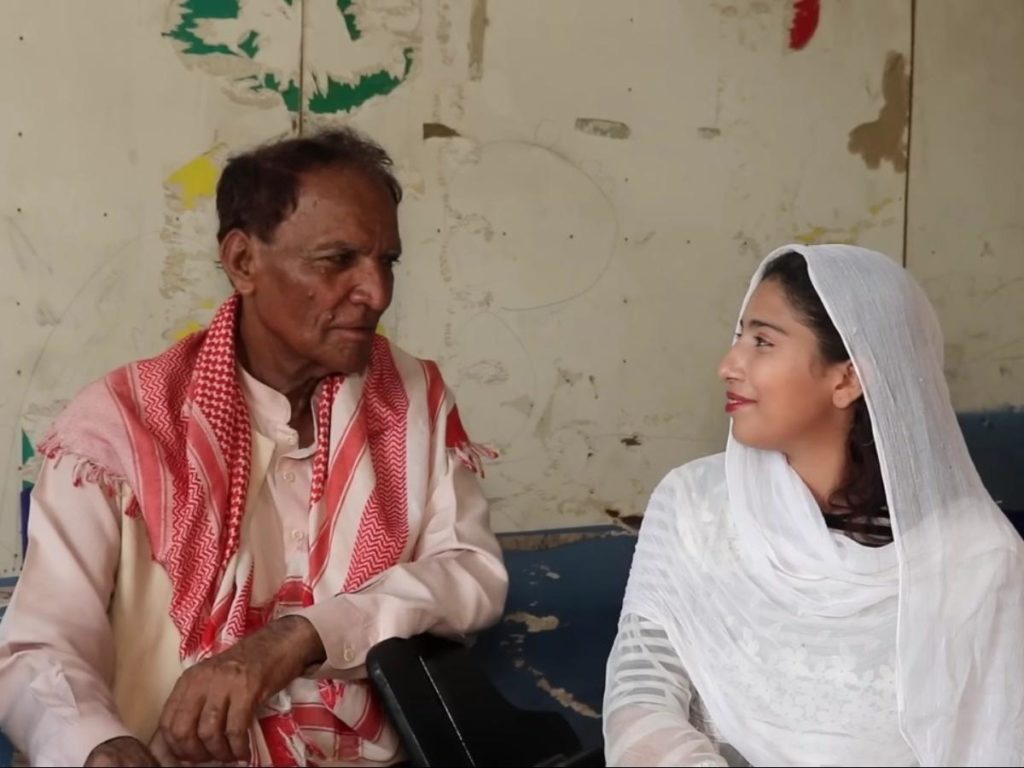 Across cultures and nations, it is not uncommon to witness older men marrying younger women. This practice is often perceived as normal, with minimal societal criticism. However, when the roles are reversed, and women opt for younger spouses, a different narrative unfolds. Women are subjected to societal judgment, facing questions and raised eyebrows that men rarely encounter in similar situations.
In Pakistan, a patriarchal society, traditional gender norms play a significant role in shaping perceptions of relationships. The expectation that men are naturally providers and protectors can contribute to the leniency afforded to them in age-disparate marriages. Women, on the other hand, are often expected to conform to traditional roles, and marrying a younger man may challenge these established norms.
Islamic References: Seeking Balance and Mutual Respect
Islamic teachings emphasize justice, equity, and mutual respect in all aspects of life, including marriage. While there is no explicit prohibition on age disparities in marriages, Islamic principles encourage individuals to prioritize compatibility, understanding, and kindness in their unions. The Prophet Muhammad's marriage to Khadijah, a successful businesswoman older than him, is often cited as an example of a relationship built on mutual respect and admiration, transcending age norms.
Examples of Pakistani Couples Challenging Norms
   – The union of Moammar Rana and Mehnaz Pervaiz was a meticulously arranged marriage. Acknowledged as one of the most thriving couples in showbiz, Mehnaz, Moammar Rana's wife, is 3 years older than him. Moammar consistently attributes their successful marriage to Mehnaz's positive contributions.
   – The wedding of Yasra Rizvi and Abdul Hadi became a prominent topic in the community. Yasra Rizvi, known for challenging societal norms, continued to do so by marrying a man who was 12 years younger than her. At the time of their marriage, Yasra was 36, and Abdul Hadi was 24. Yasra not only attended her husband's graduation ceremony but also addressed those who expressed concerns about their age gap.
   – Arifa Siddiqui, who happens to be a known Pakistani actress in the 80s to 90s tied the knot for the second time with music artist Tabeer Ali after her first husband passed away. Unlike her first marriage, where Arifa's husband was much older than her, this time it's reversed. Tabeer is only 34 years old, and Arifa is 54 years old which makes Tabeer 20 years younger than her. Despite the age difference, their marriage is a true example and their bond is commendable.  
The common pattern of men marrying younger women while women marrying younger men face societal scrutiny is reflective of deeply ingrained gender norms. These couples went through not just immense societal pressure but the judgment and what not. Challenging these norms requires a shift in societal perceptions and a commitment to embracing diversity in relationships. Islamic teachings encourage mutual respect and understanding, emphasizing that love transcends age. As demonstrated by examples in Pakistan, couples breaking free from age-related expectations can pave the way for a more inclusive and accepting society, fostering relationships built on compatibility, respect, and shared values.