What could possibly be the connection between chai trolley and toxic matchmaking? Well, in Pakistan, it's quite common for young women to be paraded around on a tea-trolley by their mothers in search of a suitable husband. While this may seem like an innocent tradition, the reality is far from it. The pressure to conform to societal norms and expectations can lead to devastating consequences for these young women. In this blog post, we will explore the toxic impact of matchmaking over chai trolley culture in Pakistan and why it needs to change.
The culture of matchmaking in Pakistan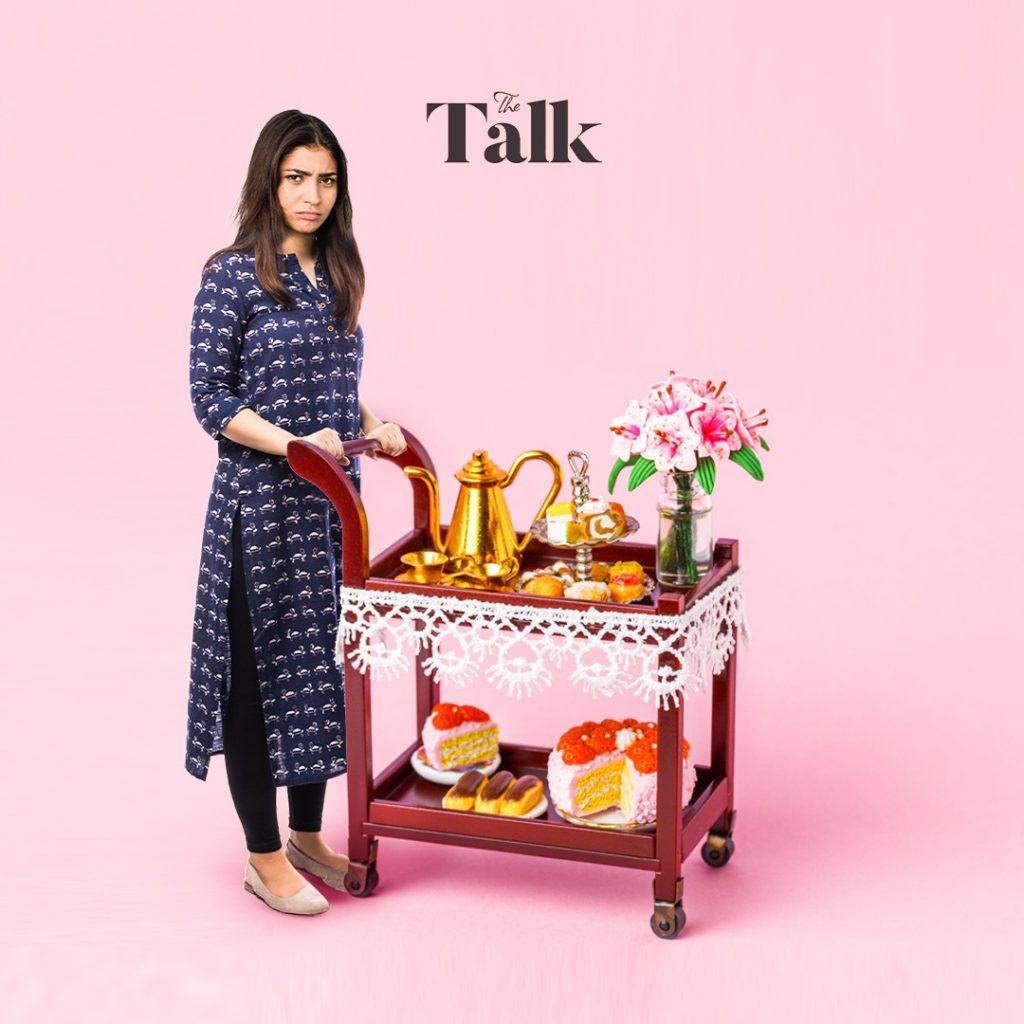 In Pakistan, the culture of matchmaking is toxic. It often starts with a tea-trolley being wheeled into a room full of people, with the intention of finding her a suitable husband. The process is usually conducted by an older woman, who will ask the younger women personal questions about their lives and what they're looking for in a husband. This information is then used to find potential matches, which are often arranged without the consent of the women involved. This can lead to forced marriages, where the woman is essentially sold to the highest bidder. The whole process is incredibly oppressive and puts a huge amount of pressure on women to find a husband, regardless of whether they want one or not.
The psychological effect that this culture has on women
The matchmaking circus that takes place over tea-trolleys in Pakistan is a toxic and damaging event for all involved but especially young girls and women. The pressure to find a suitable match, the judgment from others and the unrealistic expectations can all lead to a feeling of suffocation and despair.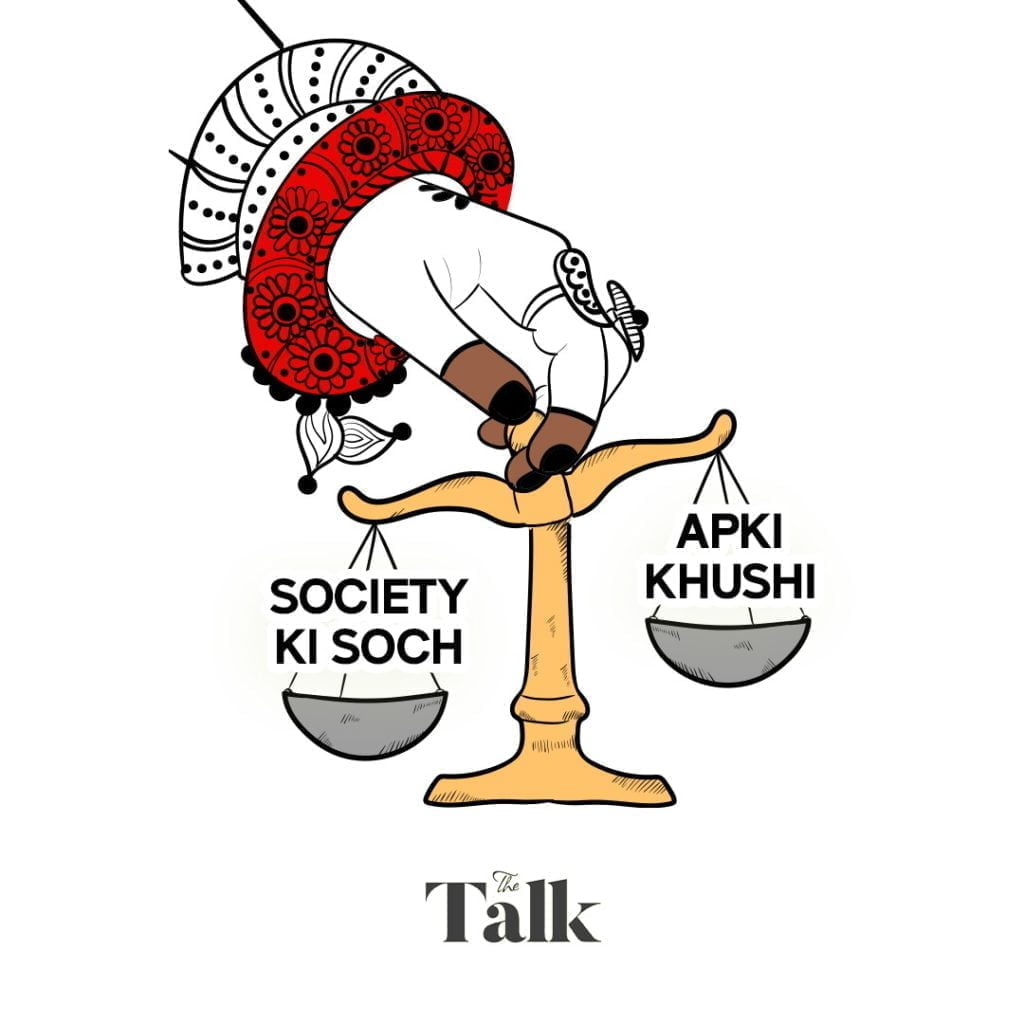 Those who go through this process often feel like they are on display, being judged which leads to complexes. One might start losing confidence in their appearance, qualification, and eligibility due to unrealistic demands and somewhat harsh comments made on skin tone, height, weight, and even the texture of hair and skin.
There is an immense amount of pressure to find the perfect match, which can lead to anxiety and depression in young women. Siblings may be pitted against each other in the competition for a good match. And those who do not find a match may be looked down upon by their families and society. The trauma caused by this can stay in an individual's personality for a lifetime.
It is important to be aware of the negative impact it can have and to avoid putting yourself or your family through this damaging process by spreading awareness of its side effects and boycotting this toxic culture.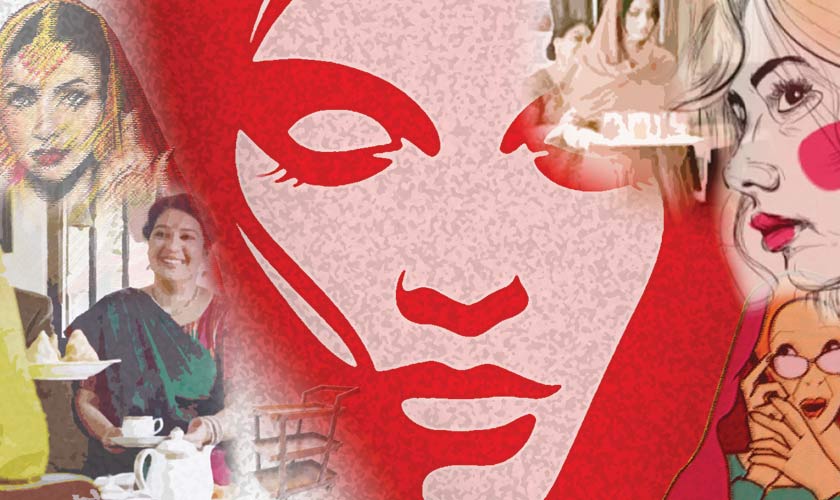 While there are some positive aspects to matchmaking, such as helping people find potential partners, the negatives far outweigh the positives. Pakistani women should be able to choose who they marry, without pressure from their families or society.
The matchmaking over the tea-trolley practice in Pakistan seems to be a very damaging and toxic one for both the people involved as well as for society at large. The bride, groom, and their families are often forced into decisions that may seem like ideal solutions but can lead to disastrous consequences. It is therefore important to ensure that this harmful tradition is brought to an end through effective legislation, awareness campaigns, and legal action if necessary.
It is only by doing so that we can create a healthier society that respects individual's right to choose their own life partners freely without any external pressure or compulsion. Another way to go about it is to break conventional and traditional ways and opt for modern solution. A modern approach to breaking this old culture in the modern era is crucial to create a society that understands the damaging impact that this practice leaves on the youth.

One of the many modern approaches here is turning to matrimonial app. Dil Ka Rishta is one if its kind matrimonial app in Pakistan that brings gives ease of visiting potential matches at the comfort of your own home. The app has a list of various options to set up your profile and preferences for your life partner too, from religion, education, and location, to height, profession and appearance. It covers all the areas that you would want to know about your future husband. Once you match with a profile and you like it, you can accept the match request to get to know him/her better.

Not only would it save you from toxic chai trolley culture but also gives the freedom and space to know the match well before taking it to the next level. Opting for new ways and approaches towards matrimony in Pakistan will benefit not only the youth but will leave older generation contented seeing their children in a happy married life.