In a society dominated by men, Pakistani women have worked hard to break free from the patriarchal constraints that have been put in place. As society is evolving, women are taking their place among the most successful and influential entrepreneurs, scientists, innovators, and industrialists in history. We are witnessing an era of change. From leading multinational corporations to launch innovative startups, women are making significant contributions to the global economy and driving growth in knowledge-based industries. This trend is particularly noteworthy given the long history of gender-based discrimination and marginalization that has previously limited women's opportunities. 
Looking back at history, we can see that traditional gender roles have long been a barrier to women's economic empowerment. In many societies, including Pakistan, women were expected to get married at a young age, with their primary role being that of a homemaker. Women were often deprived of education and other opportunities that would allow them to participate in the workforce and contribute to the economy. The result was a society that undervalued the contributions of women and failed to leverage their talents and skills.
In our societies, women's financial dependence on their husbands or families has often led to unequal power dynamics and limited their ability to pursue their own aspirations. This can result in women feeling trapped in relationships or circumstances where they must tolerate mistreatment or neglect, which can further exacerbate their vulnerability. Consequently, women are restricted and manipulated by their husbands and family members.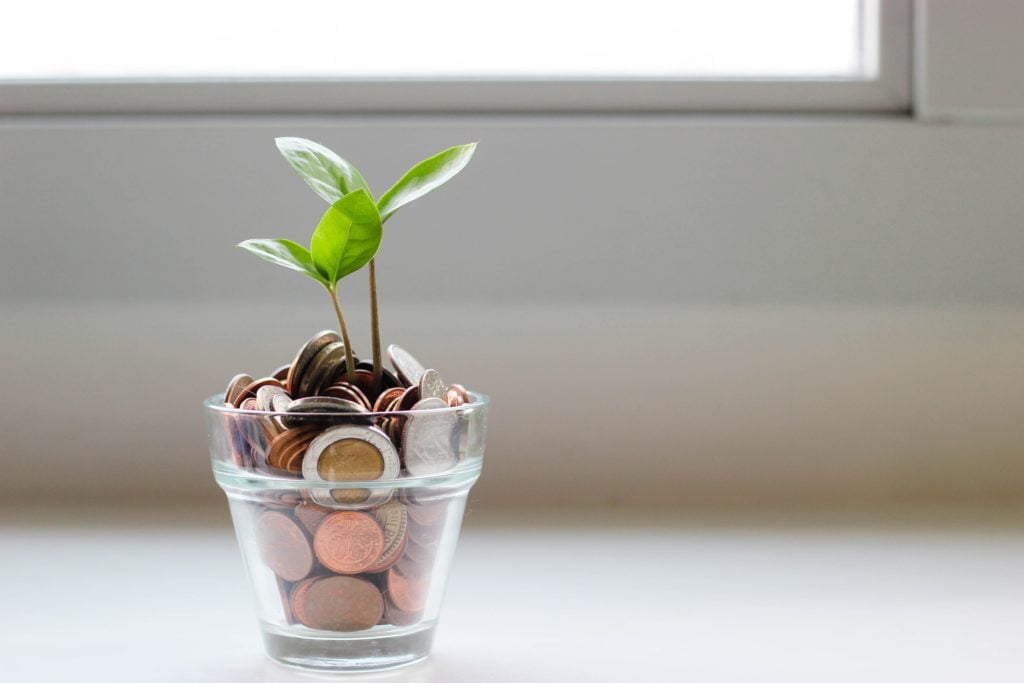 However, the trend is changing now. Despite progress in recent years, women in Pakistan still face significant challenges when it comes to participating in the workforce and achieving economic independence. Only 20 percent of women are currently employed, with the majority working in the agriculture sector as unpaid contributing family workers. This means that women's labor is often undervalued and unrecognized, further exacerbating gender inequality. 
Moreover, the wage gap between men and women has widened in recent years, with women earning just 18 percent of what men earn. Cultural expectations also play a role in perpetuating women's "time poverty," with women spending significantly more time than men on unpaid care work. To address these challenges, we need to focus on creating a more equitable and supportive environment that values women's contributions and empowers them to pursue their goals and dreams. By investing in education, job training, and policies that support work-life balance, we can create a future where women have the same opportunities to succeed as men.
As time progressed, though, Pakistani women and women around the world began challenging these traditional roles and fighting for greater economic opportunities. Through education, advocacy, and entrepreneurship, women are now breaking down barriers and transforming the landscape of the global economy.