Summer heat is here, and with it comes the need for a refreshing drink to keep us hydrated. While there are many options available, sugarcane juice should be your go-to choice. This sweet and delicious beverage not only quenches your thirst but also packs a punch of nutritional benefits that can help you stay healthy in the scorching summer heat. From boosting immunity to fighting dehydration, sugarcane juice has got you covered. So sit back, relax, and read on to discover why this simple yet powerful drink should be a staple in your summer diet!
Nutritional value of sugarcane juice


Sugarcane juice is packed with essential nutrients that can help keep you healthy and hydrated during the hot summer months. This refreshing beverage is low in calories, making it an excellent choice for those who are watching their weight.

One of the main nutritional benefits of sugarcane juice is its high vitamin C content. This powerful antioxidant helps to boost your immune system, which can make it easier for your body to fight off infections and illnesses. Additionally, sugarcane juice contains several B vitamins, including thiamine (B1), riboflavin (B2), and niacin (B3). These vitamins play a crucial role in maintaining good health by helping to convert food into energy.

Sugarcane juice also contains minerals such as calcium, magnesium, iron, and potassium. These minerals are essential for maintaining healthy bones and teeth, regulating blood pressure levels, improving circulation throughout the body, and reducing inflammation.

Another benefit of sugarcane juice is that it's rich in antioxidants like polyphenols and flavonoids. These compounds have been shown to reduce oxidative stress in the body caused by free radicals – unstable molecules that can damage cells over time.

Consuming sugarcane juice regularly can provide numerous health benefits due to its high nutrient content. So next time you're feeling thirsty on a hot summer day be sure to reach for this delicious drink!
Health benefits of sugarcane juice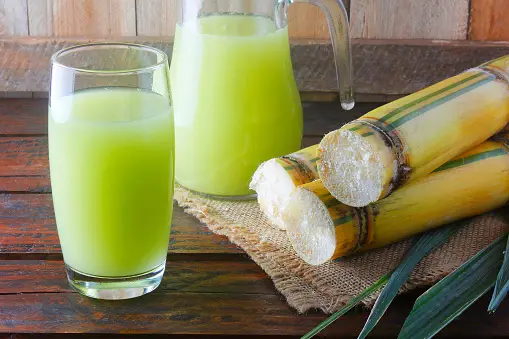 Sugarcane juice is a refreshing and delicious drink that can quench your thirst during the summer heat. But did you know that it also has several health benefits? Here are some of the reasons why sugarcane juice should be your go-to drink during this season:

Sugarcane juice is an excellent source of energy. It contains natural sugars like sucrose, glucose, and fructose that provide instant energy to your body. Instead of consuming artificial energy drinks loaded with sugar, you can switch to this healthier option.

Sugarcane juice can improve digestion. It contains high amounts of soluble fiber which aids in digestion by promoting bowel movement and preventing constipation.

Sugarcane juice is rich in antioxidants like flavonoids and phenolic compounds which neutralize harmful free radicals in the body. This helps prevent oxidative stress which contributes to aging and chronic diseases.

Sugarcane juice has anti-inflammatory properties due to the presence of polyphenols such as ferulic acid and chlorogenic acid. These compounds help reduce inflammation in the body by inhibiting inflammatory enzymes.

Drinking sugarcane juice during summer heat not only refreshes but provides several health benefits too!
Recipes with sugarcane juice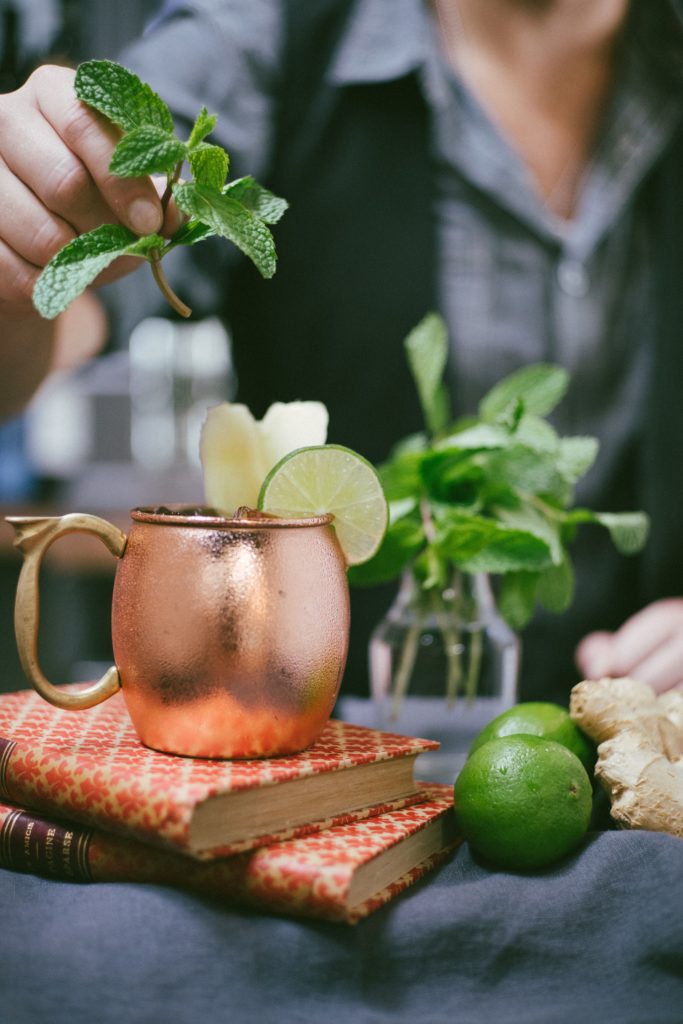 Sugarcane juice is a versatile drink that can be used in various recipes, adding both sweetness and nutrition. One of the simplest ways to enjoy sugarcane juice is by mixing it with lime or lemon for a refreshing summer cooler.

For those who love smoothies, sugarcane juice can be blended with fruits such as strawberries, bananas, and pineapples for a sweet and nutritious beverage. You can also add coconut milk or yogurt to make it creamier.

If you're feeling adventurous in the kitchen, you can use sugarcane juice as a marinade for meats or vegetables. The natural sweetness of the juice adds flavor to grilled dishes like chicken skewers or roasted veggies.

Sugarcane syrup made from boiling sugarcane juice down into a thick syrupy consistency can also be used in baking. It adds moisture and sweetness to cakes and pastries without being too overpowering.

Incorporating sugarcane juice into your diet through these creative recipes not only helps beat the summer heat but also provides numerous health benefits while satisfying your taste buds!
Conclusion
Sugarcane juice is an excellent choice of drink during the scorching summer heat. It not only quenches your thirst but also provides numerous health benefits that cannot be overlooked. From boosting immunity to aiding digestion and promoting weight loss, sugarcane juice should definitely be on top of your go-to list this summer.

Moreover, with various recipes available, you can experiment and enjoy different flavors while making the most out of its nutritional value. So say goodbye to artificially flavored drinks and opt for a natural and healthy alternative this summer – sugarcane juice!