Pakistan's e-commerce landscape is buzzing with anticipation as the 11.11 sale, also known as Singles' Day, approaches in 2023. This mega-shopping event has become a phenomenon, offering consumers unprecedented discounts and exclusive deals. Pakistani brands are gearing up to make this year's 11.11 sale an unforgettable shopping spree, setting the stage for the grand finale with Black Friday at the end of the year.
Top Pakistani Brands and Their Irresistible Offers
   – Daraz.pk, a trailblazer in the e-commerce sphere, is set to dominate the 11.11 sale. From electronics to fashion, Daraz is offering jaw-dropping discounts, flash sales, and exclusive vouchers. Shoppers can anticipate massive price slashes on smartphones, gadgets, and a diverse range of products.
   – Renowned for its high-quality textiles, Gul Ahmed is entering the 11.11 sale with a fashion frenzy. Expect significant discounts on unstitched fabric, ready-to-wear collections, and accessories. Fashion enthusiasts can revamp their wardrobes with Gul Ahmed's exquisite designs at unbeatable prices.
   – Sapphire, synonymous with luxury and style, is not holding back this Singles' Day. With special discounts on its premium clothing and accessories, Sapphire is making it possible for fashion connoisseurs to indulge in opulence without breaking the bank.
   – Infinix, the smartphone giant, is gearing up to steal the show with unbeatable tech deals. From cutting-edge smartphones to smartwatches and accessories, Infinix is set to offer discounts that will make upgrading your tech arsenal irresistible.
   – J., the embodiment of cultural elegance, is bringing forth exclusive offers on its diverse range of clothing. Whether you're in search of traditional wear or contemporary ensembles, J. is sure to have something for everyone during the 11.11 sale.
   – Even the culinary world is joining the 11.11 sale extravaganza. Foodpanda is offering irresistible discounts and exclusive deals on food orders from popular restaurants, making it a delightful experience for food enthusiasts.
Black Friday: The Grand Finale
As the dust settles from the 11.11 sale, Pakistan eagerly anticipates the grand finale of the year worldwide—Black Friday also known as Blessed Friday in Pakistan. Scheduled for the end of November, Black Friday is a global shopping phenomenon, and Pakistan is no exception. Shoppers can expect a myriad of discounts, promotions, and exclusive offers from a wide array of brands, both local and international.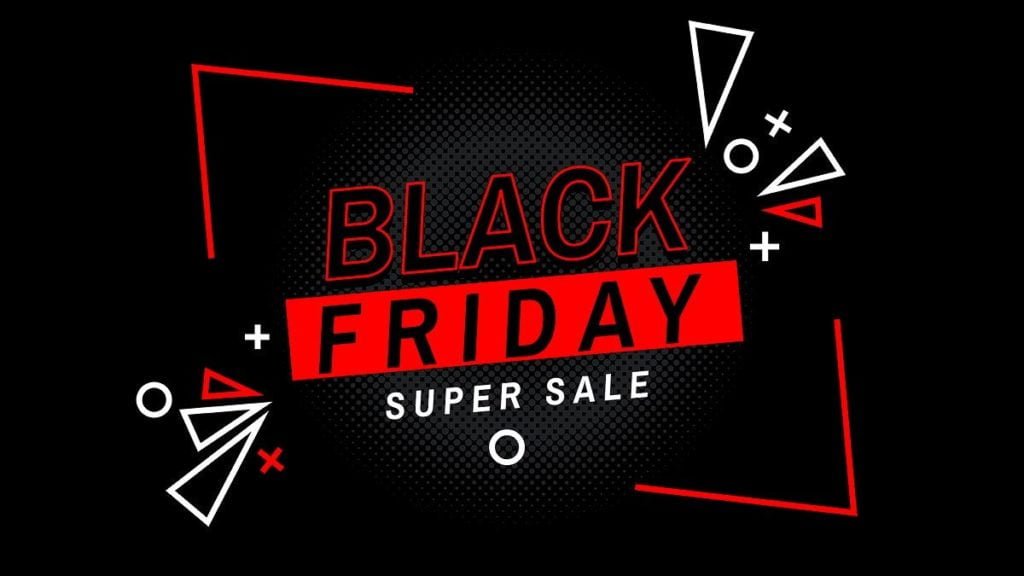 Pakistan's 11.11 sale in 2023 promises to be a shopping extravaganza like never before. With top Pakistani brands offering diverse and unbeatable deals, consumers are in for a treat. As the excitement builds up for the 11.11 sale, savvy shoppers can also mark their calendars for the Black Friday sale at the end of the year, ensuring that the year concludes with a bang, providing ample opportunities to snag incredible deals and discounts across various categories.