Are you looking for the best makeup artists you could totally count on for all those weddings lined up the next few months? We have compiled a list just for you.
1. Sunil Nawab @sunil_mua
The star makeup artist just recently bagged the Lux Style Award 2021. Wonder who was the latest bride he prepped? Yes, of course you do. It was Neha Rajput on her big day.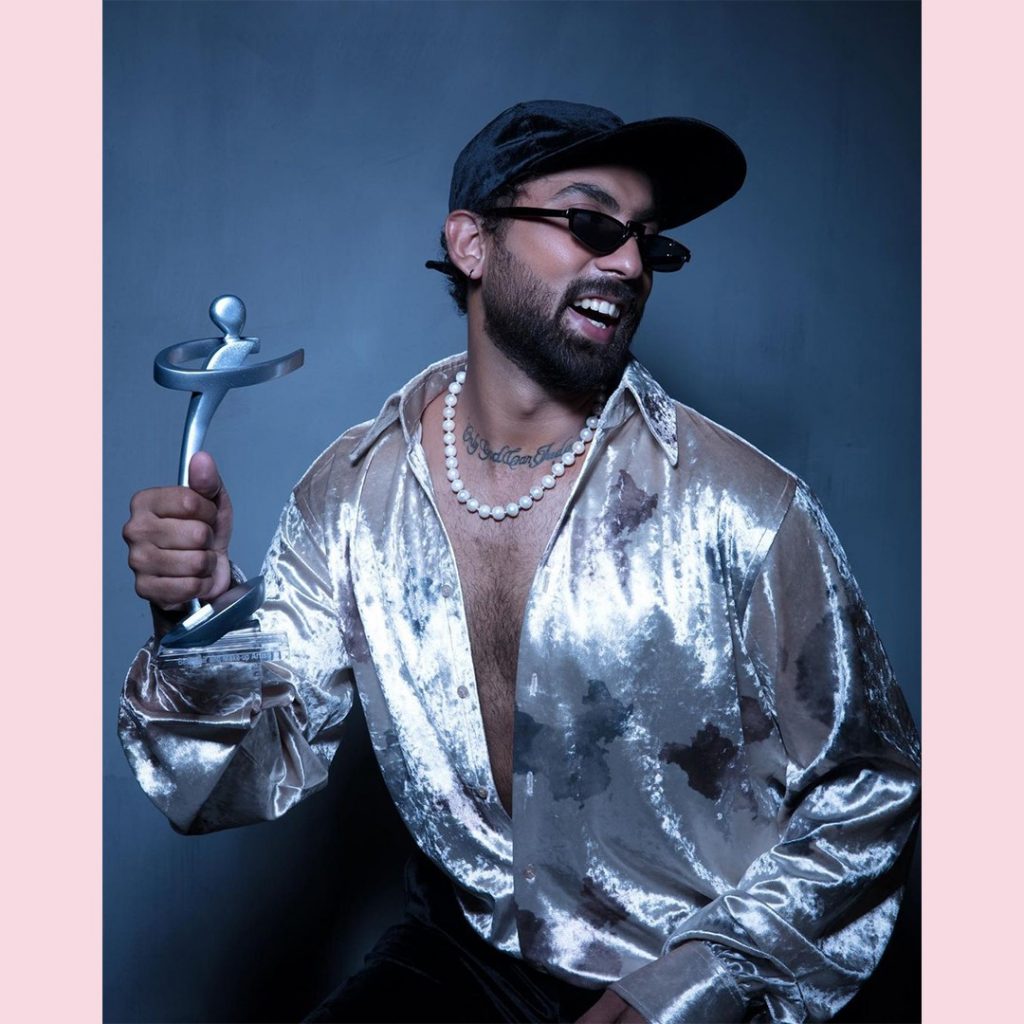 2. Qasim Liaqat @qasimliaqat
If you're a fan of non-cakeup makeup, he's your way to go! With lots of subtle brides in his portfolio, he's one of the most sought for makeup artists of the day for party makeup looks as well.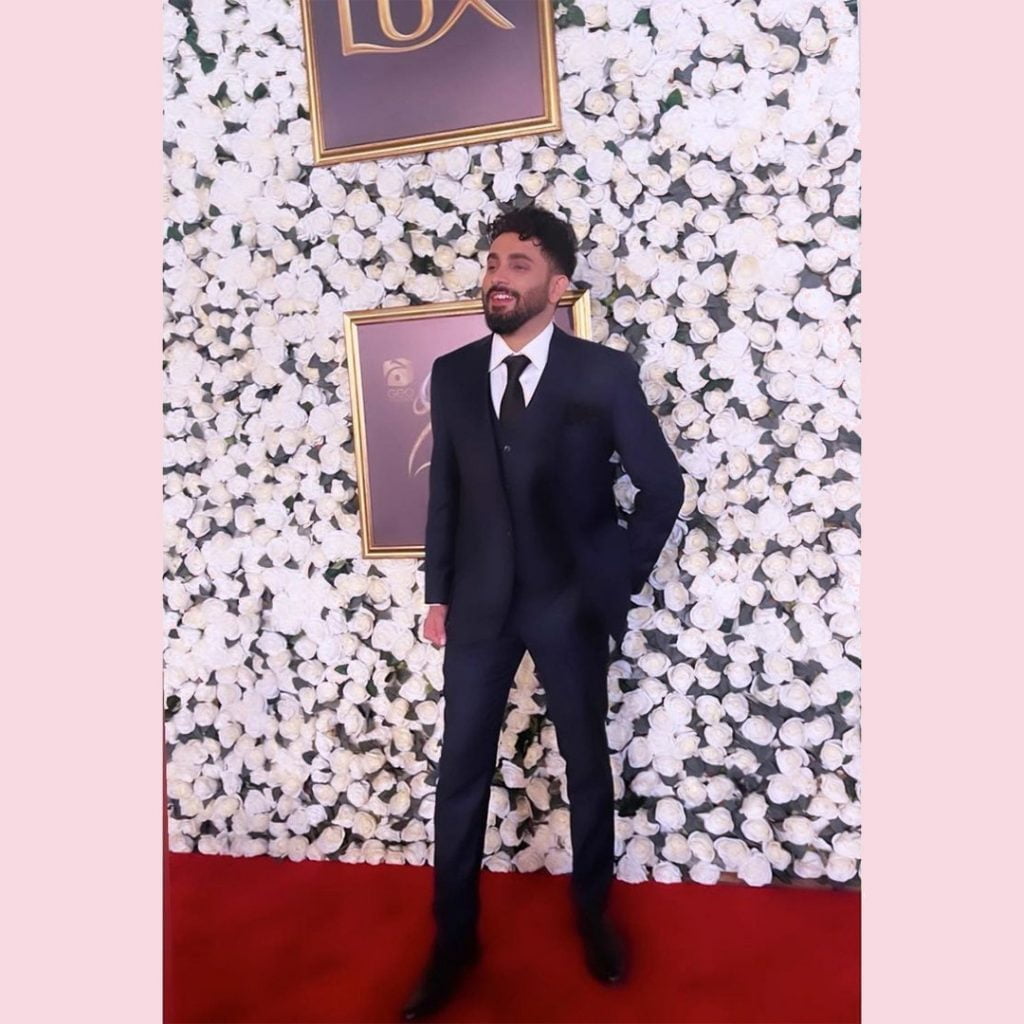 3. Samah Mudassar @samahmbeauty
Nothing beats the comfort of spa services when you're looking for a day at the salon to treat yourself. A Parson's New York grad, Samah definitely knows her way around brushes, palettes and lipsticks. The makeup artist also runs a full-fledge salon and spa in Model Town.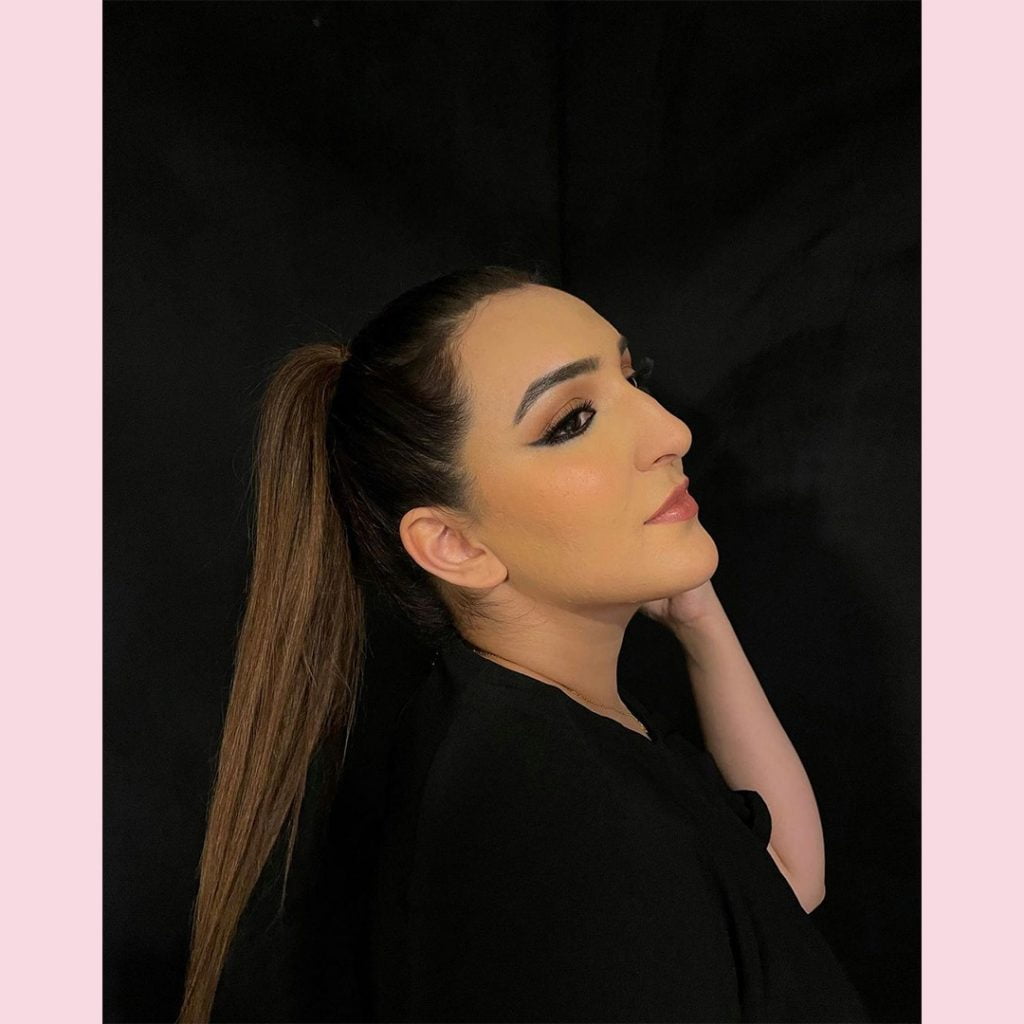 4. Fatima Nasir @fatimanasirmua
Want to know what celebrity makeup she did lately? You name and she would have done it! Fatima gives us the flawless dewy skin goals that we all want.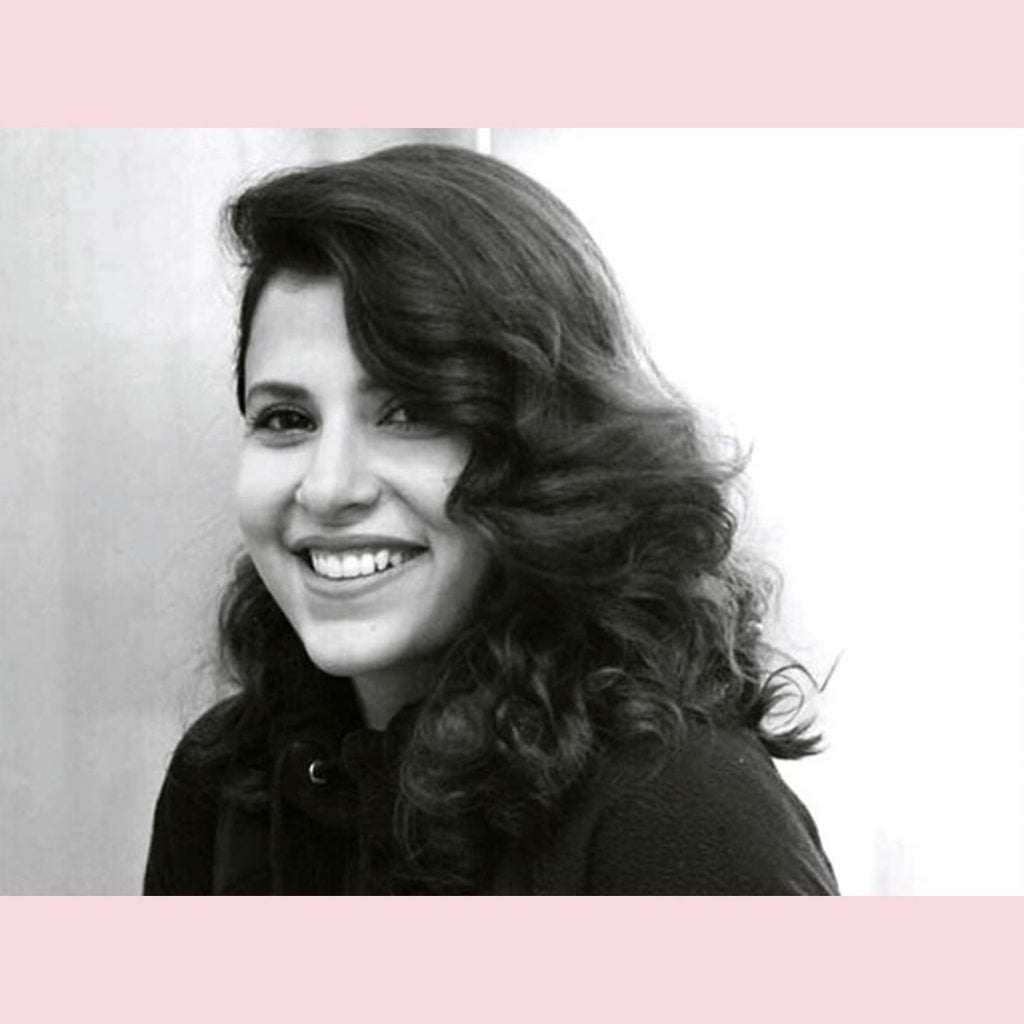 5. Mansoor Khan @mansoorkhanxofficial
If you're a fan of makeup that doesn't look made up, here's a rising star who can pull off just about any makeup look on you the way you want. Mansoor is an artist with a passion for perfection for sure!