For most of us, infertility is a topic that doesn't come up in everyday conversation. But what you may not know is that your diet can play a big role in your fertility. What we eat has an impact on our overall health and well-being, so it should come as no surprise that it also affects our ability to conceive. In this blog post, we'll explore the diet connection and how specific foods can have an effect on your fertility. We'll also look at ways to improve your diet and lifestyle to increase your chances of having a healthy baby.
The infertility rate in Pakistan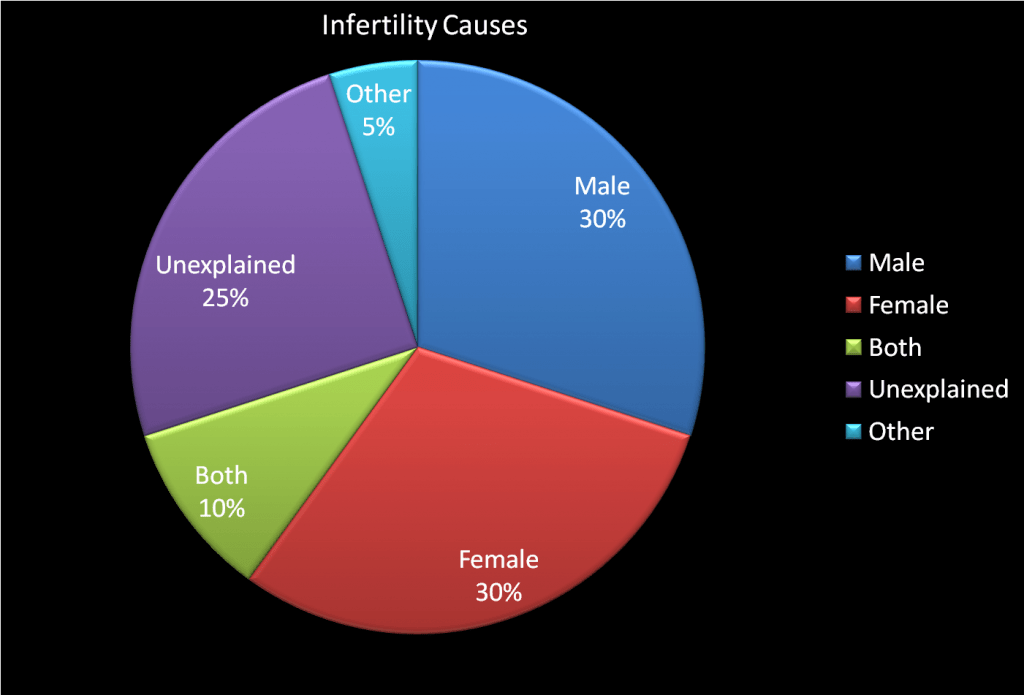 Pakistan has one of the world's highest rates of infertility, with an estimated 15 to 20 percent of couples unable to conceive. There are many factors that contribute to this high rate, including poor nutrition.
Poor nutrition is a significant contributing factor to infertility in Pakistan. Many couples do not have access to healthy food and are not able to eat a balanced diet. This can lead to deficiencies in important nutrients, such as iron, which can impact fertility. Additionally, obesity is also a common problem in Pakistan and can lead to fertility issues.
Making small changes in your diet can make a big difference when it comes to fertility. Eating a variety of healthy foods, including plenty of fruits and vegetables, can help increase your chances of conceiving. If you are overweight, losing even a few pounds can improve your fertility. And if you're struggling with iron deficiency, taking supplements or eating iron-rich foods can be helpful.
By making some simple dietary changes, you can improve your chances of conceiving and give yourself the best possible chance for a healthy pregnancy.
Foods that can affect your fertility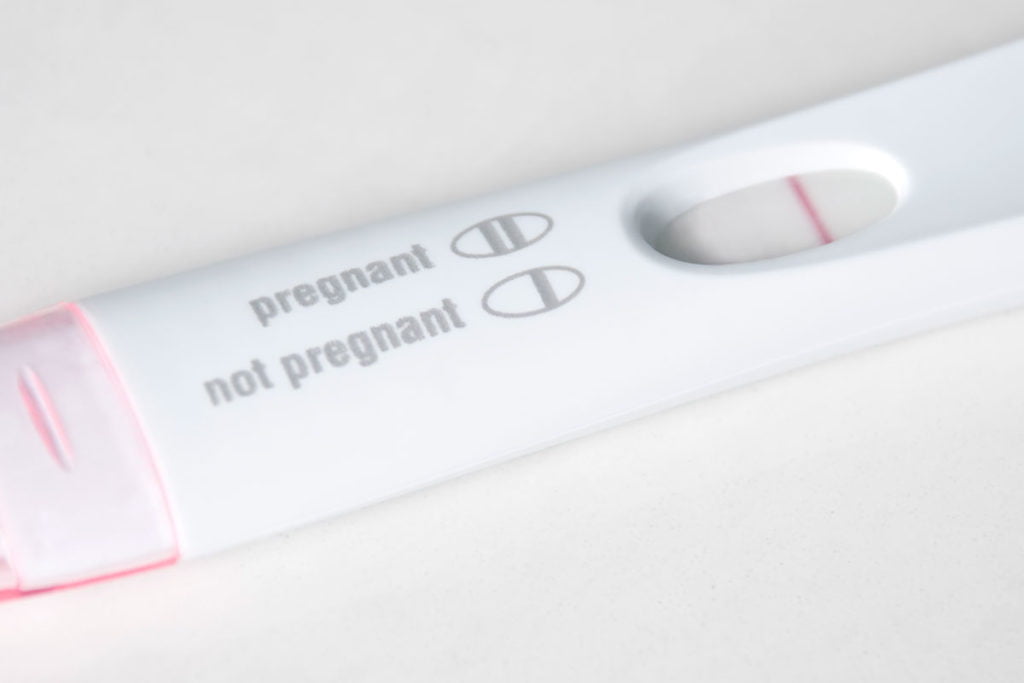 Poor diet is one of the leading causes of infertility. Foods that are high in saturated fat such as oil, butter, cakes, cheese, red meat, trans fat such as processed food, and cholesterol can all negatively impact fertility. Processed foods, sugary drinks, and alcohol can also contribute to fertility problems.
Eating a healthy diet is essential for maintaining a healthy weight, which is vital for fertility. Being overweight or underweight can both lead to fertility problems. Eating a diet that is rich in fruits, vegetables, whole grains, and lean protein can help improve fertility.
What to avoid eating when trying for a baby- for both partners
When trying to conceive, both partners should avoid processed foods, sugary drinks, and excessive alcohol, seafood, and food that contain mercury and could possibly have bacteria. Instead, focus on eating whole, unprocessed foods like fruits, vegetables, lean protein, and healthy fats. These nutrient-rich foods will help support a healthy pregnancy.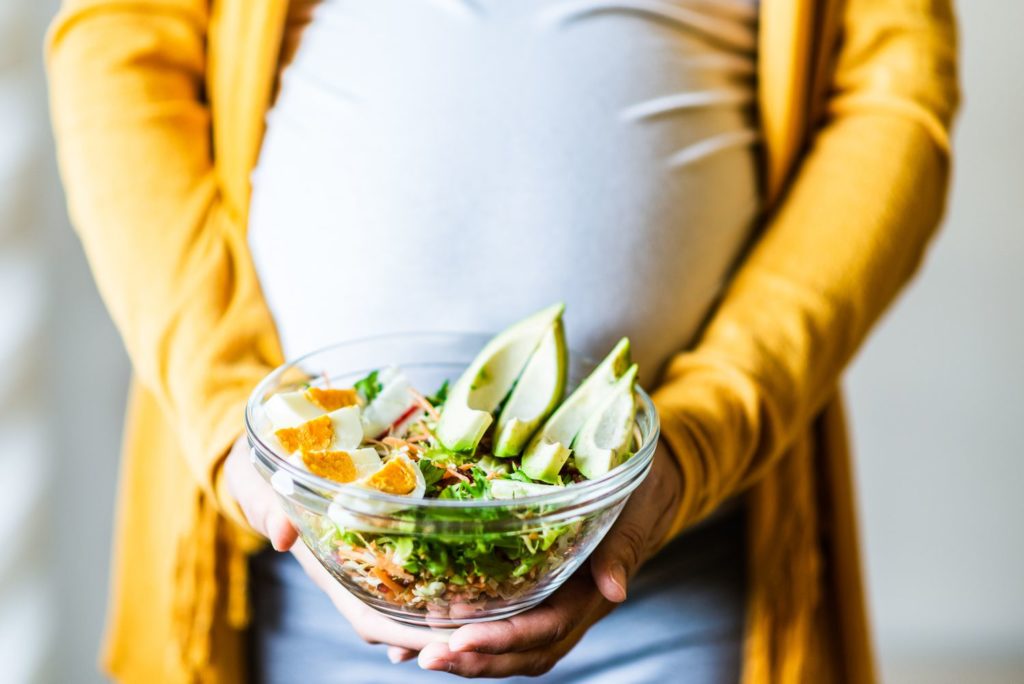 Conceiving a child is one of the most amazing things that can happen to a couple. It's a time filled with hope, excitement, and anticipation. But in order to give your baby the best start in life, it's important to make sure you're eating a balanced diet. A balanced diet will help you to maintain a healthy weight, have enough energy, and be less likely to experience nutritional deficiencies. All of these things are essential for conception and a healthy pregnancy. Of course, every being is different and there's no one-size-fits-all approach to eating for conception. However, following a balanced diet is a good place to start if you're hoping to become pregnant.