Summer is here, and it's time to bask in the sun! But before you do that, let me ask you a question: Have you ever heard of toxic sun rays? Yes, there is such a thing. And if not taken seriously, these rays can seriously harm your skin. So, if you want to enjoy the sunny season without sacrificing your skin's health, then keep reading because, in this blog post, we'll discuss everything about toxic sun rays and how you can protect yourself from them. Let's get started!
To protect your skin from the harmful effects of both UVA and UVB rays, it's important to use a sunscreen that offers broad-spectrum protection. Broad-spectrum sunscreens will protect you from both types of rays, while also helping to prevent premature aging and wrinkles.
In addition to using broad-spectrum sunscreen, you should also take other precautions to protect your skin from the sun. These include wearing protective clothing, such as long-sleeved shirts and pants, and staying in the shade whenever possible.
When spending time outdoors this summer, it's important to take steps to protect your skin from the sun's harmful ultraviolet (UV) rays.
sunscreen with an SPF of 30 or higher. Be sure to apply sunscreen generously, and reapply every two hours, or more frequently if you're sweating or swimming.
Limit time in the sun. The sun's UV rays are most intense between 10 a.m. till 4 p.m., so plan outdoor activities for other times of the day. If you must be out in the sun during peak hours, take frequent breaks in the shade.
These simple steps can help you enjoy the summer while keeping your skin safe from harmful UV rays!
The best sunscreens for protecting your skin
When it comes to sun protection, there are a lot of options out there. But with so many products on the market, it can be hard to know which one is right for you. So, we've put together a list of the best sunscreens for protecting your skin this summer.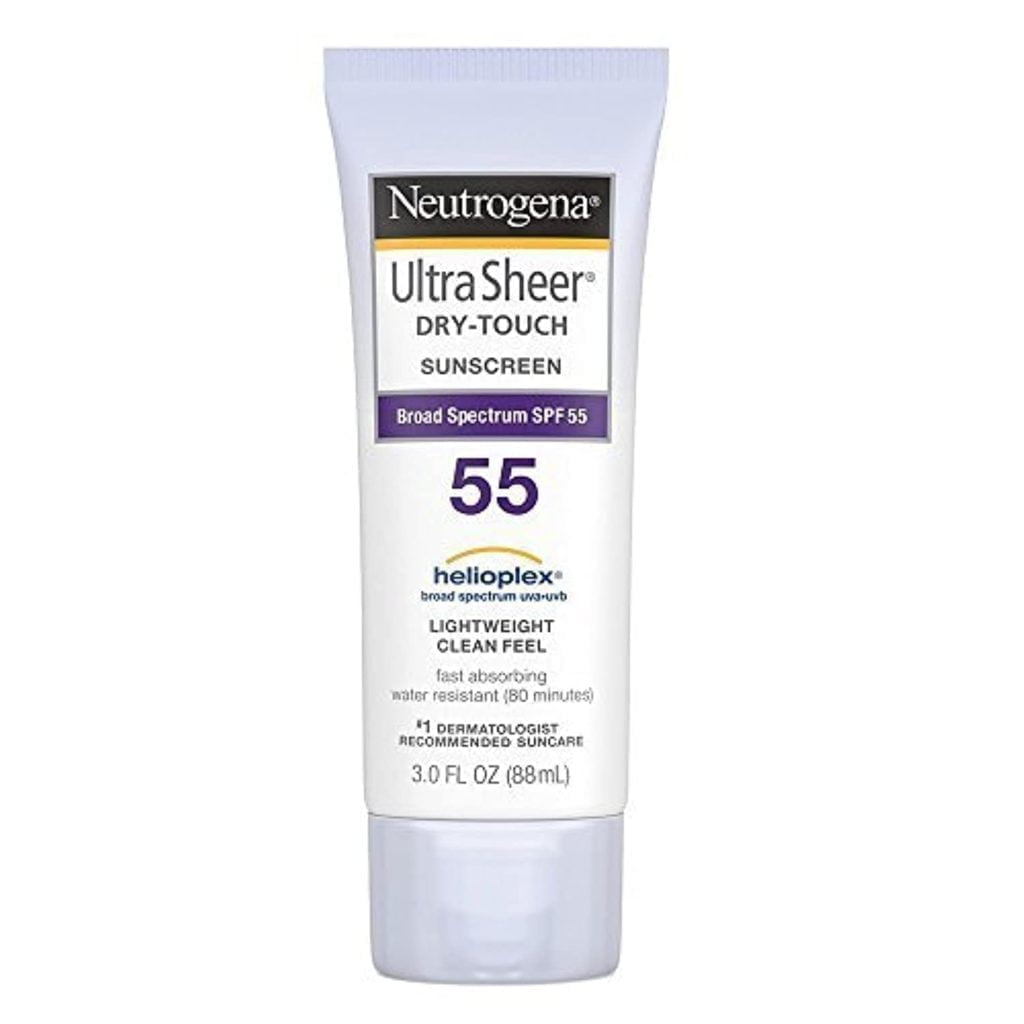 First up is the Neutrogena Ultra Sheer Dry-Touch Sunscreen. This SPF 55 sunscreen provides broad-spectrum protection against both UVA and UVB rays. It's also lightweight and non-greasy, making it ideal for use under makeup or during outdoor activities.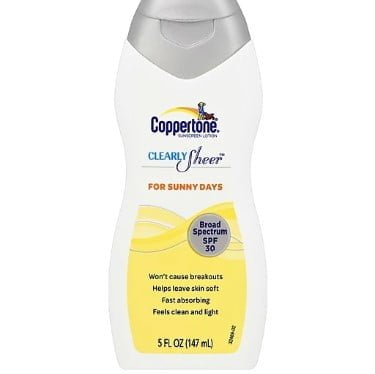 If you're looking for a natural option, try the Coppertone Clearly Sheer Mineral Sunscreen Lotion. This mineral sunscreen is free of chemicals and fragrances and provides broad-spectrum SPF 50 protection. It's also water-resistant for up to 80 minutes, making it perfect for days spent at the beach or pool.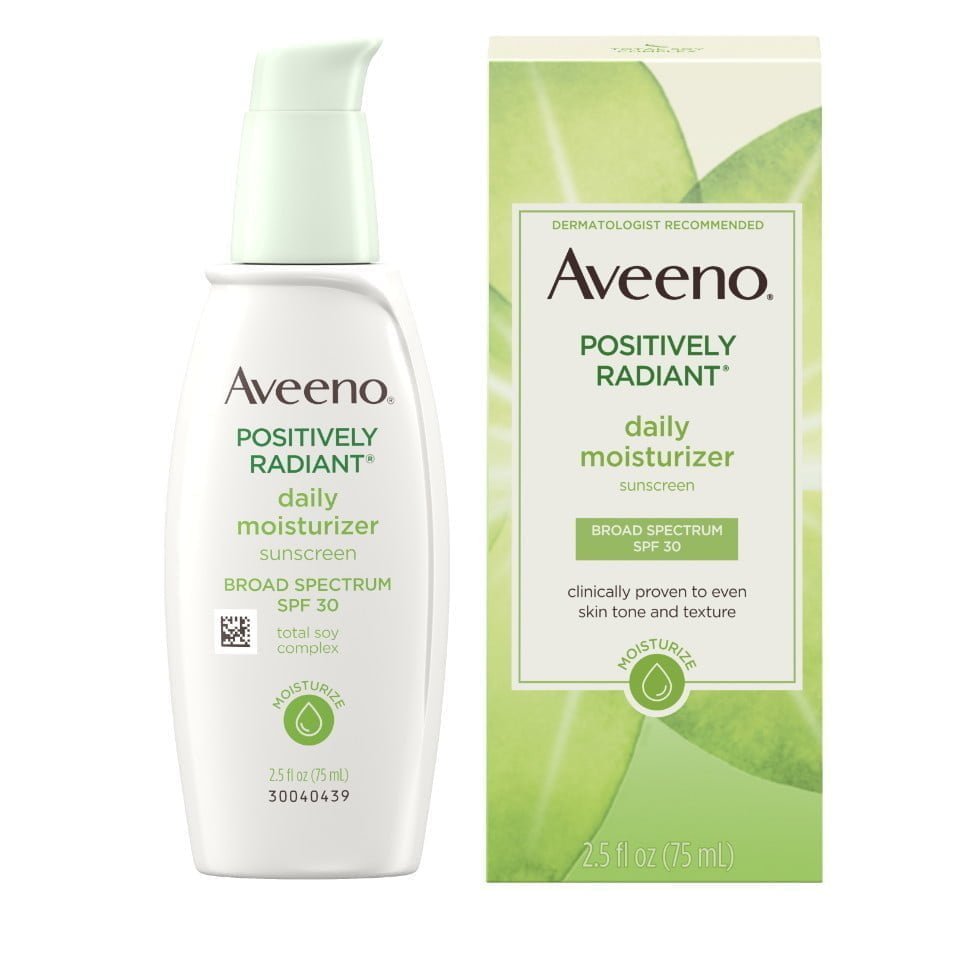 For those with sensitive skin, the Aveeno Positively Radiant Daily Moisturizer SPF 30 is a great option. This daily moisturizer not only protects against sun damage but also contains soy extract to help even out skin tone and texture.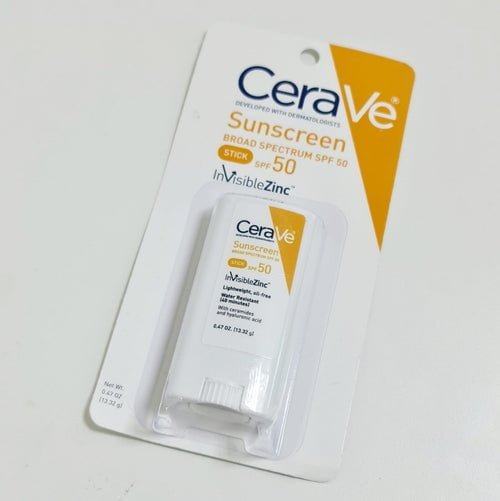 Finally, if you're looking for an affordable option, the CeraVe Baby Sunscreen Stick is a great choice. This tear-free sunscreen stick provides broad-spectrum SPF 50 protection and is
Protecting your skin from the sun is essential to maintaining healthy, youthful-looking skin and reducing your risk of developing skin cancer. The summer months can be especially tough on your skin due to the increased UV radiation levels. By following these tips you can take active steps towards protecting yourself this summer season and ensuring that you keep safe while having fun in the sun. Remember, it's better to be safe than sorry when it comes to taking care of your biggest organ -your skin!