With Ramadan being just around the corner, many designers are releasing their Eid collections including Sunnia Manahil. Sunnia Manahil is a design firm managed by a dynamic partnership that is always pushing the envelope and offering you clothes that are truly one-of-a-kind works of art. You can tell the materials are of excellent quality since they have interesting shapes and finishes. Designer Sunnia Manahil is known for her elegant designs and fashion sense. She has been one of the top designers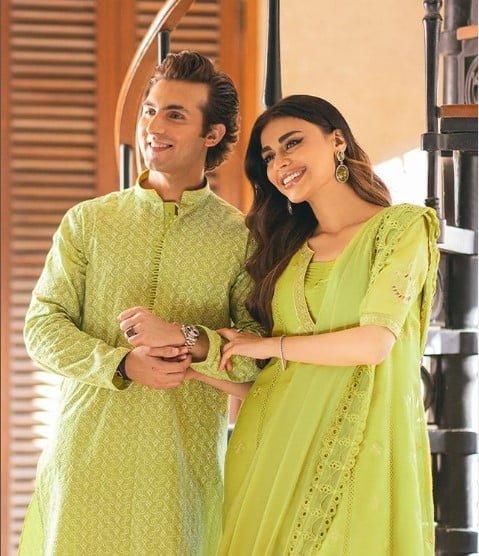 Sunnia and Manahil recently released their Eid edit for 2023, featuring Sadaf Kanwal and Sharoze Sabzwari and his mother Safeena Sheikh. This Eid edition was inspired by the love for family and celebrating women- mothers, daughters and wives, which reflects in the photo shoot.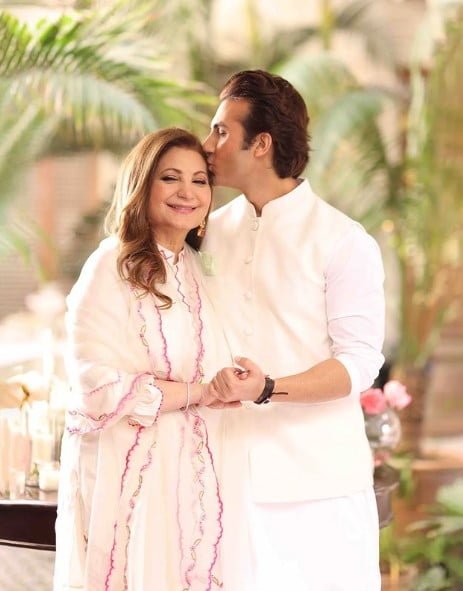 As they both share laughs during the photo shoot, it is evident that they share a special bond between the two of them, which is refreshing to see. The colors, theme, and everything is just so on point.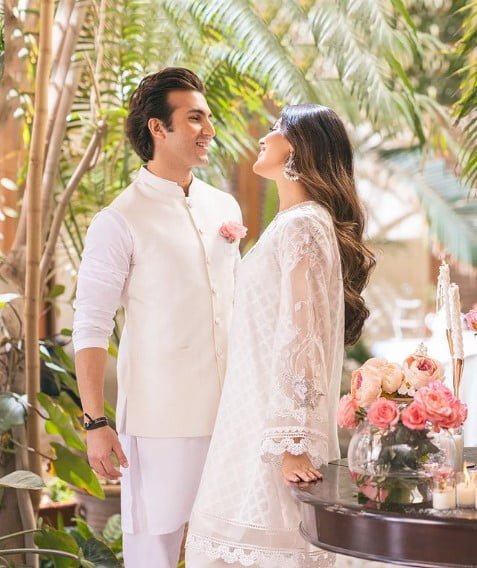 Seeing these Eid edits gives us nostalgia and the eid vibes seem to be in the air already. Book your eid dresses now from your favorite designer brands today so you don't have to run to stores last minute.