Do you remember the excitement of Eid as a child? The smell of freshly cooked food, the sound of laughter, and joyous chatter filled up the house. And who can forget those mouth-watering desserts that were an integral part of every celebration? Well, we're here to take you on a trip down memory lane with some traditional Eid desserts that are sure to bring back those childhood memories in full force. So get ready to indulge in some sweetness and relive your childhood with these classic treats!
Kheer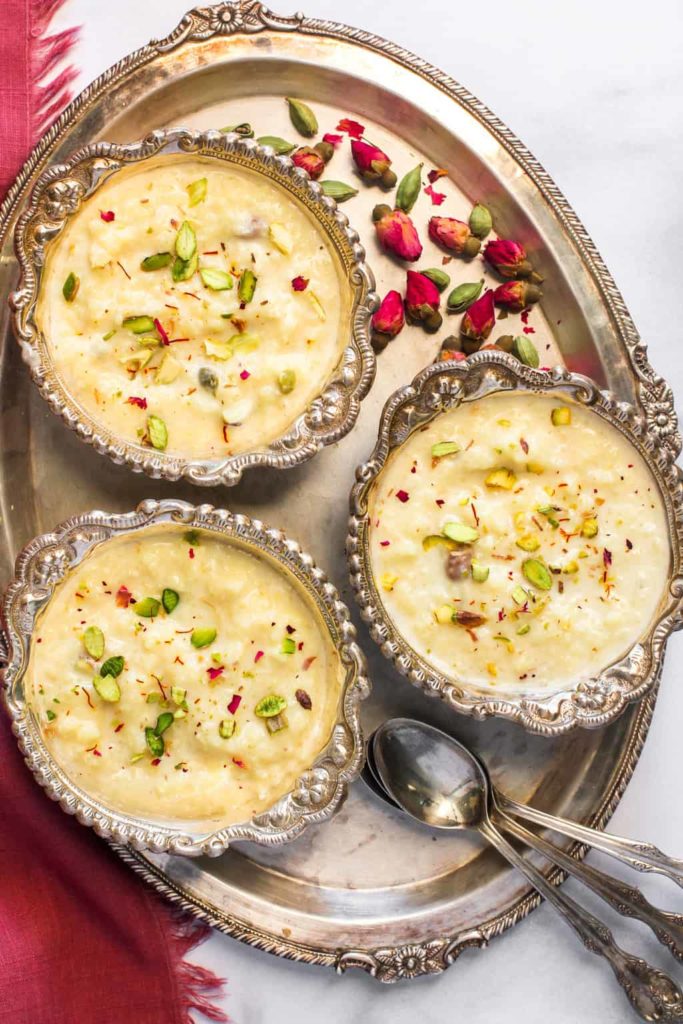 Kheer is one of the most traditional and loved Eid desserts in Pakistan. It is a rice pudding, made with milk, sugar, rice, and cardamom. Kheer is usually served cold, garnished with nuts and rose petals. It is a dessert that is sure to bring back childhood memories for many Pakistanis!
Khajla- Pheni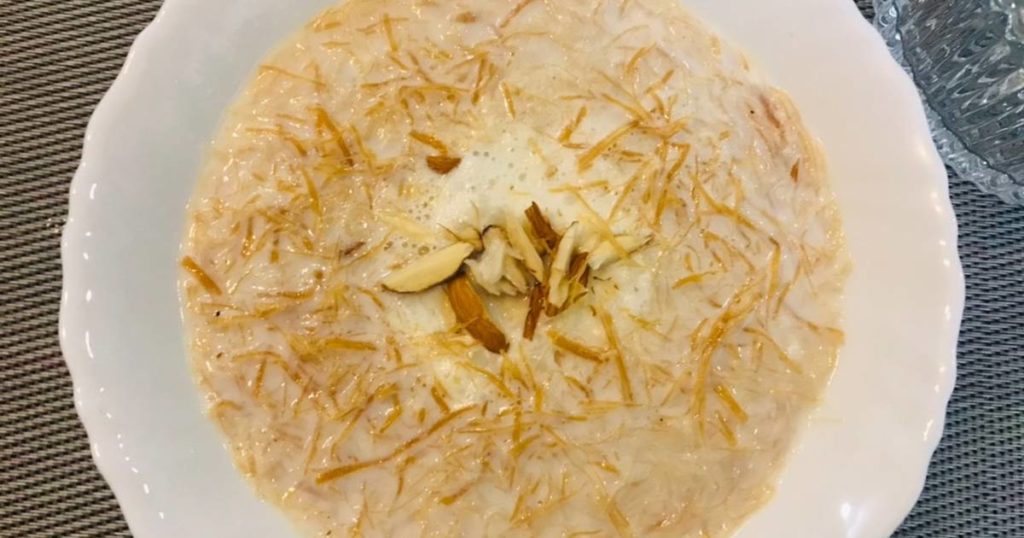 Khajla is a traditional Eid dessert that is enjoyed by children and adults alike. It is made with flour, water, and ghee, and is fried in oil. The resulting pastry is crispy and golden brown in color. Khajla is typically served with milk or yogurt and is a popular treat during the Eid-ul-Fitr holiday.
Traditional Doodh Sewiyan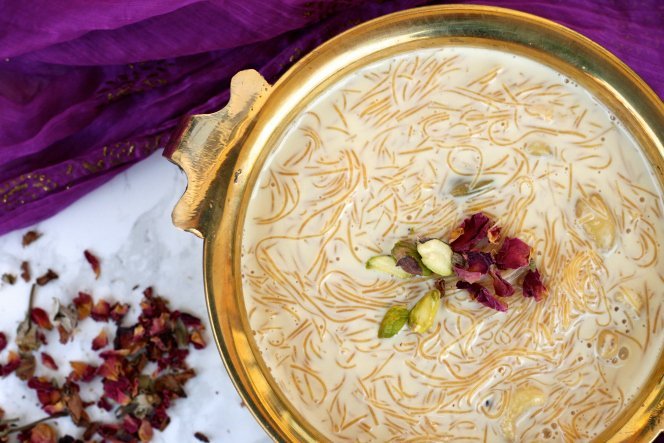 Eid is a time for family, friends, and of course, food! There are so many delicious Eid desserts to choose from, but one of our favorites is Traditional Milk Vermicille. This dish is made with vermicelli noodles, milk, and sugar, and is often topped with pistachios or almonds. It's the perfect way to sweeten up your Eid celebration!
Chana Chaat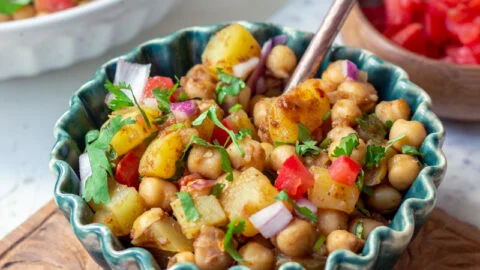 Chana chaat is a traditional Eid dessert that is made with chickpeas, spices, and a variety of other ingredients. This dessert is usually served cold and is a refreshing treat during the hot summer months. Chana chaat can be made in advance and stored in the fridge for up to a week.
Halwa Puri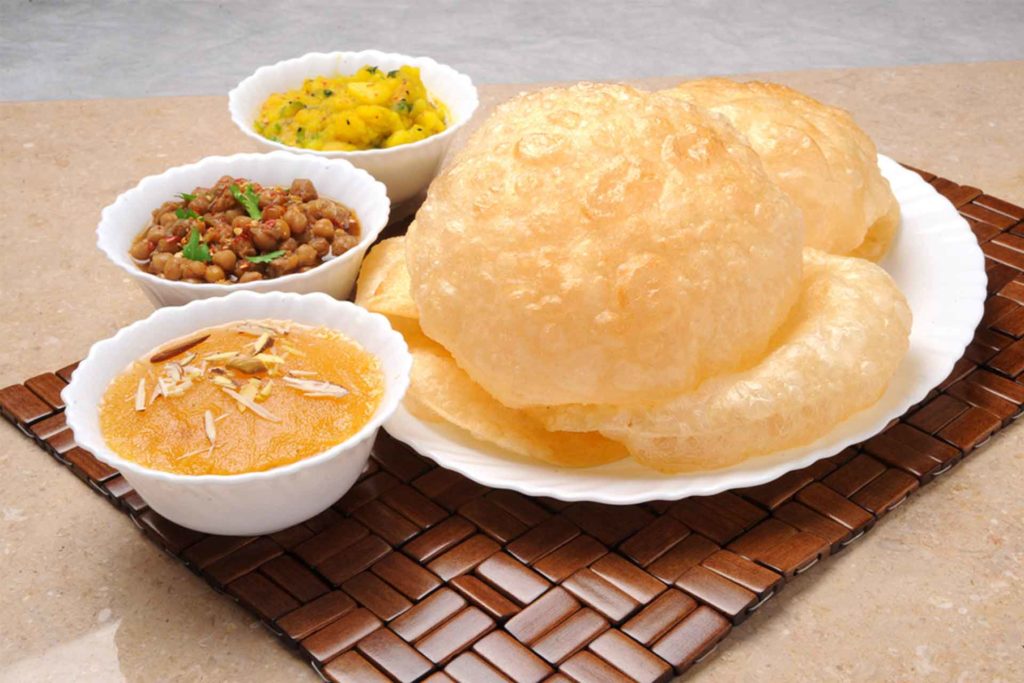 Halwa puri is a traditional Eid dessert that is enjoyed by people of all ages. It is made with wheat flour, ghee, sugar, and cardamom powder. The dough is rolled out into thin sheets and then cut into small pieces. The pieces are fried in ghee until they are golden brown. They are then soaked in sugar syrup and served with a dollop of halwa on top.
Shahi Tukrey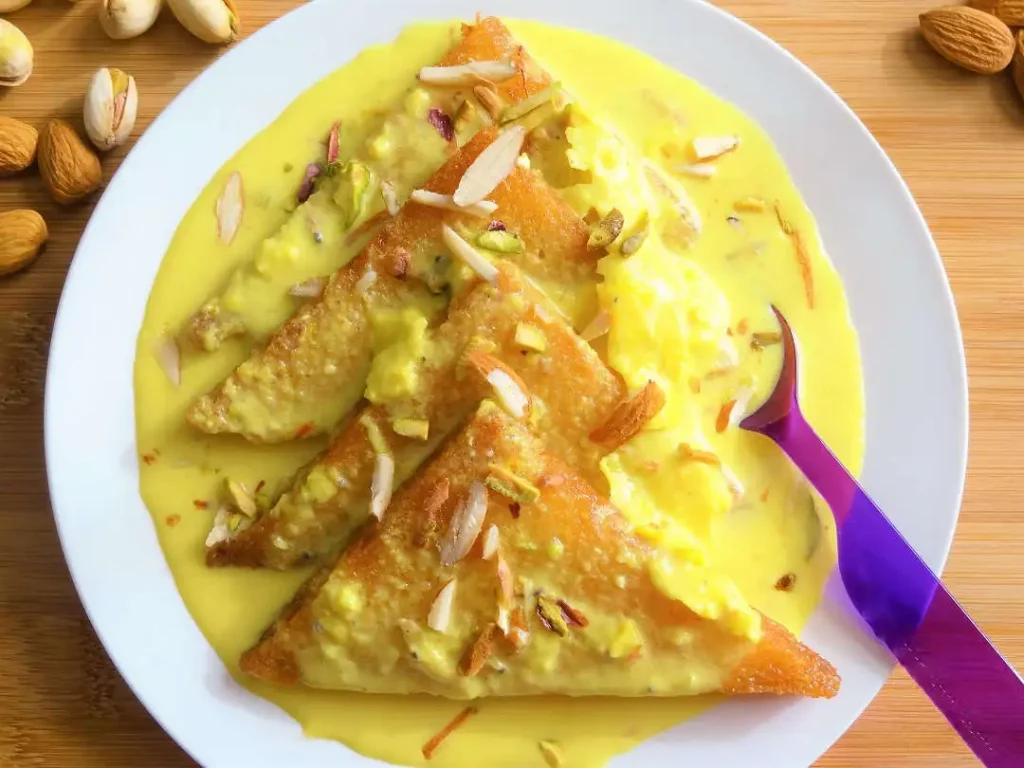 "Shahi turkey" is a type of fried dessert that is popular during the Eid celebrations in Pakistan. They are made with a variety of different ingredients, including milk, flour, sugar, ghee, and cardamom. Shahi tukrey is often served with a sweetened condensed milk sauce, which can be garnished with almonds or pistachios.
Here's a list of your dishes that will definitely take you back to your childhood. So whatever your preference, there's sure to be a dish that will take you back to your childhood (or introduce you to some new tastes!) this Eid al-Fitr.