With pollution, late-night dinners, and irregular lifestyles often taking a toll on our skin health, it is essential to put in extra effort for proper skincare. But don't worry; you don't need to spend hours in the bathroom! In this article, we will discuss an easy yet effective night-time skincare routine that can help rejuvenate your skin in no time!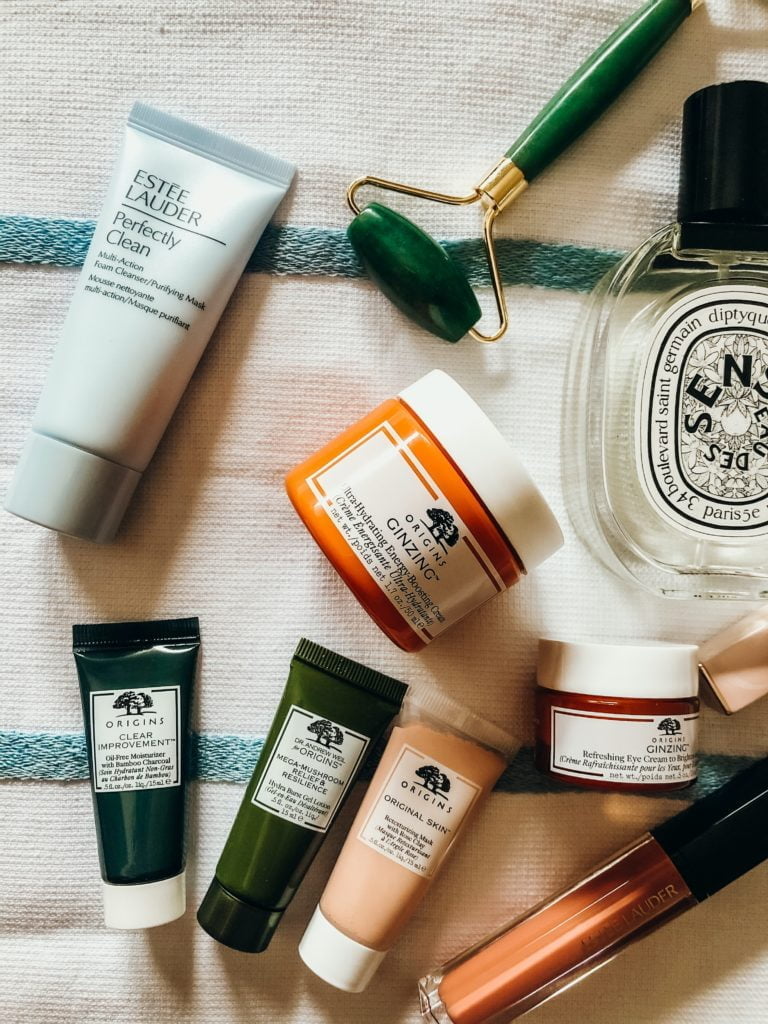 Cleanser
Cleanser is the first and most important step in any skincare routine. It removes dirt, oil, and makeup from the skin, leaving it feeling clean and refreshed. There are a variety of cleansers on the market, so finding one that works well for your skin type is important.
Once you've found a cleanser that works well for your skin type, use it every night before bed. Apply a small amount of cleanser to dampened skin and massage it using circular motions. Rinse the cleanser off with warm water and pat your skin dry with a soft towel.
Toner
Another important step in any night-time skincare routine is using facial toner. Toner helps to remove excess oil and dirt from the skin, as well as any traces of makeup that may be left behind after cleansing. It also helps to restore the skin's natural pH balance, which can be thrown off by harsh cleansers or environmental factors.
When choosing a toner, look for one that is alcohol-free and suits your skin type. 
Serum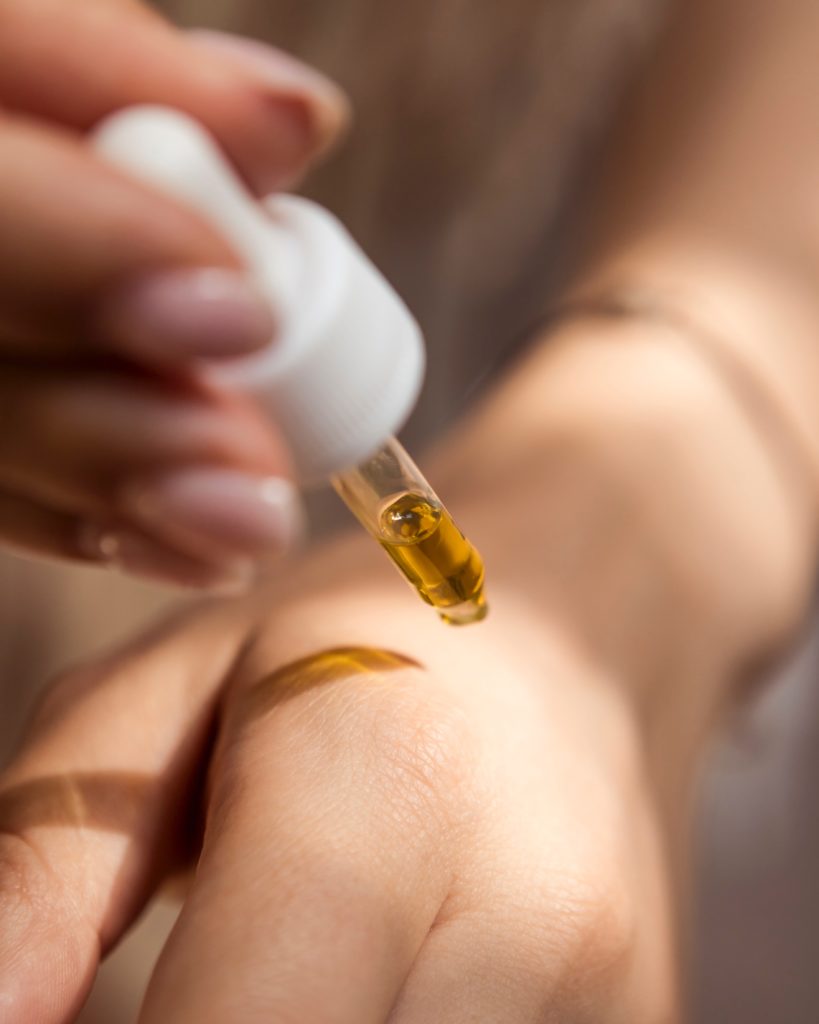 As far as night-time skincare goes, using a serum is a great way to rejuvenate your skin. A good quality serum will help to improve the appearance of your skin by reducing fine lines and wrinkles, as well as brightening your complexion.
For best results, use a serum that contains active ingredients like Hyaluronic Acid, Vitamin C, or retinol. These ingredients will help to plump up your skin, even out your skin tone, and reduce the appearance of wrinkles and fine lines.
Moisturizer
The right moisturizer can help to plump and protect your skin while you sleep, giving you a healthy glow come morning. When shopping for a night cream, look for one that's packed with hydrating ingredients like hyaluronic acid or glycerin, which will help to lock in moisture.  
Eye Cream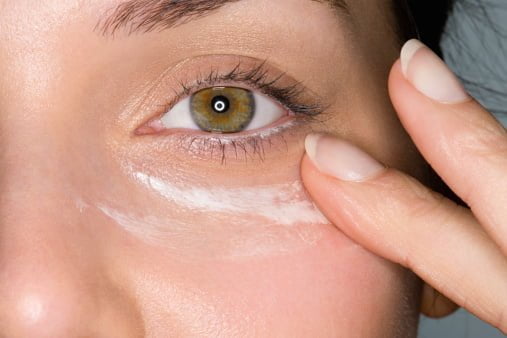 An eye cream can help to combat signs of aging such as fine lines, wrinkles, and thinner skin by hydrating and nourishing the skin around our eyes. It can also help to reduce puffiness and dark circles.
Mask
Don't forget to give your skin some love with a face mask! Face masks are an excellent way to cleanse, hydrate, and rejuvenate your skin. Choose a mask that's tailored to your skin type and needs, and let it work its magic while you sleep. You'll wake up feeling refreshed and with radiant, healthy-looking skin!
Lip Balm
Lip balm is an essential part of any night-time skincare routine. It helps to hydrate and nourish the lips, while also providing a barrier against the elements. Apply your lip balm before bed and wake up to softer, smoother lips.
Summarizing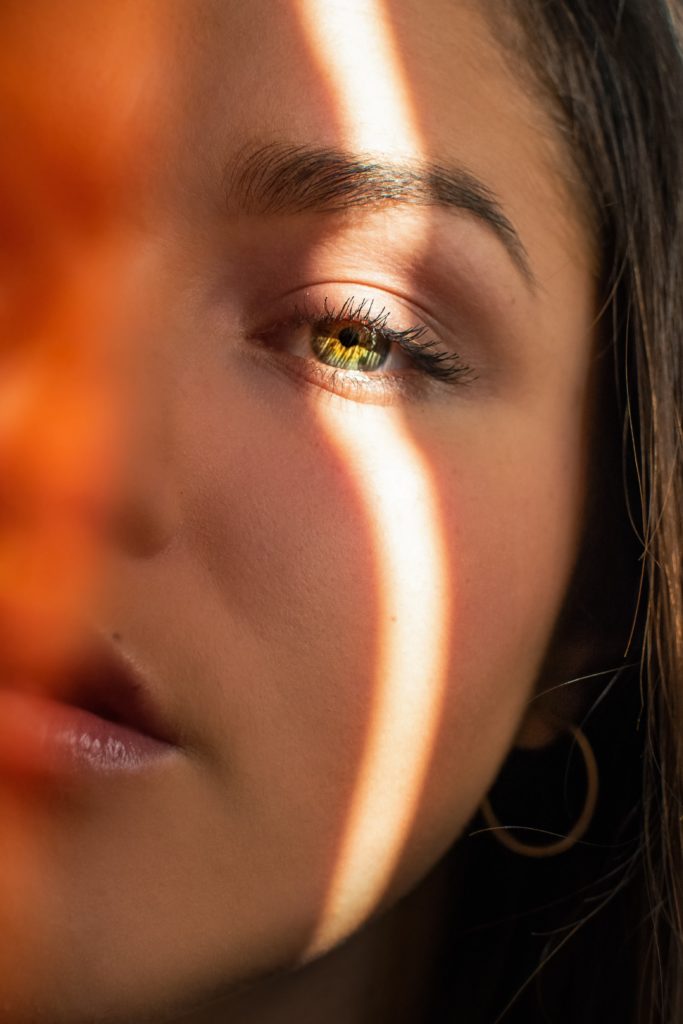 Having said all that, with a busy schedule and life where it gets hard to maintain balance, you can always trim down these steps and follow only a few to manage your routine. A good cleansing, a serum that fits your skin type, a moisturizer, and a lip balm can also give you the glass skin that you desire.