Walk into a neatly decorated house and the first thing that instantly catches your eye after a newly modeled kitchen is a bedroom. Bed sets can truly make or break the look of the entire bedroom to someone with an eye for details. One can be particularly picky about the material and the perfect fit and design for your bed coverings. Gone are the days when finding bed sets used to be a thing for our mothers to do where they would get the raw materials and all adornments and then get them stitched from their trusted place.
From basics to bridal, the textile sector in Pakistan has upped their ante in luxurious yet comfortable and everyday bedding in Pakistan. These brands provide you with a complete home experience ranging from bedding to bathroom accessories, table linens, towels, rugs etc. Bed sheets, duvet covers and comforter sets come in all materials including cotton, silk, satin and velvet, plush with microfiber and duck feather fillings. From plain floral prints to pleated, squared and the prices range from anywhere between Rs. 2500 to Rs. 20,000 and more depending on the materials and collection. One can buy them for discounted prices during the occasional and seasonal sales.
Here is The Talk's top picks for you to shop local this winter season.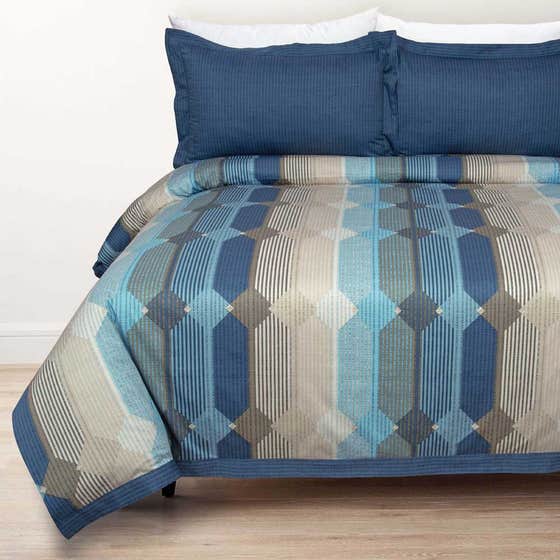 Ideas by Gul Ahmed
Gul Ahmed expanded into the realm of bedding and home décor after having ruled the clothing scene in Pakistan. If you're looking for everyday bedding and simple prints, this is the place for you. You can check out their complete collection at https://www.gulahmedshop.com/ideas-home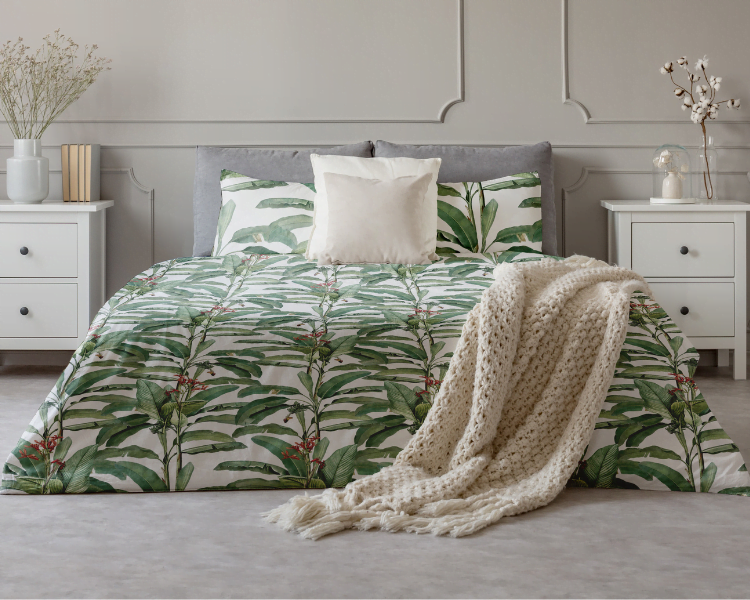 The Linen Company by Nishat
Their floral prints have us floored and made this brand a personal favorite owing to their soft fillings and intricate floral prints.
https://www.thelinen.co/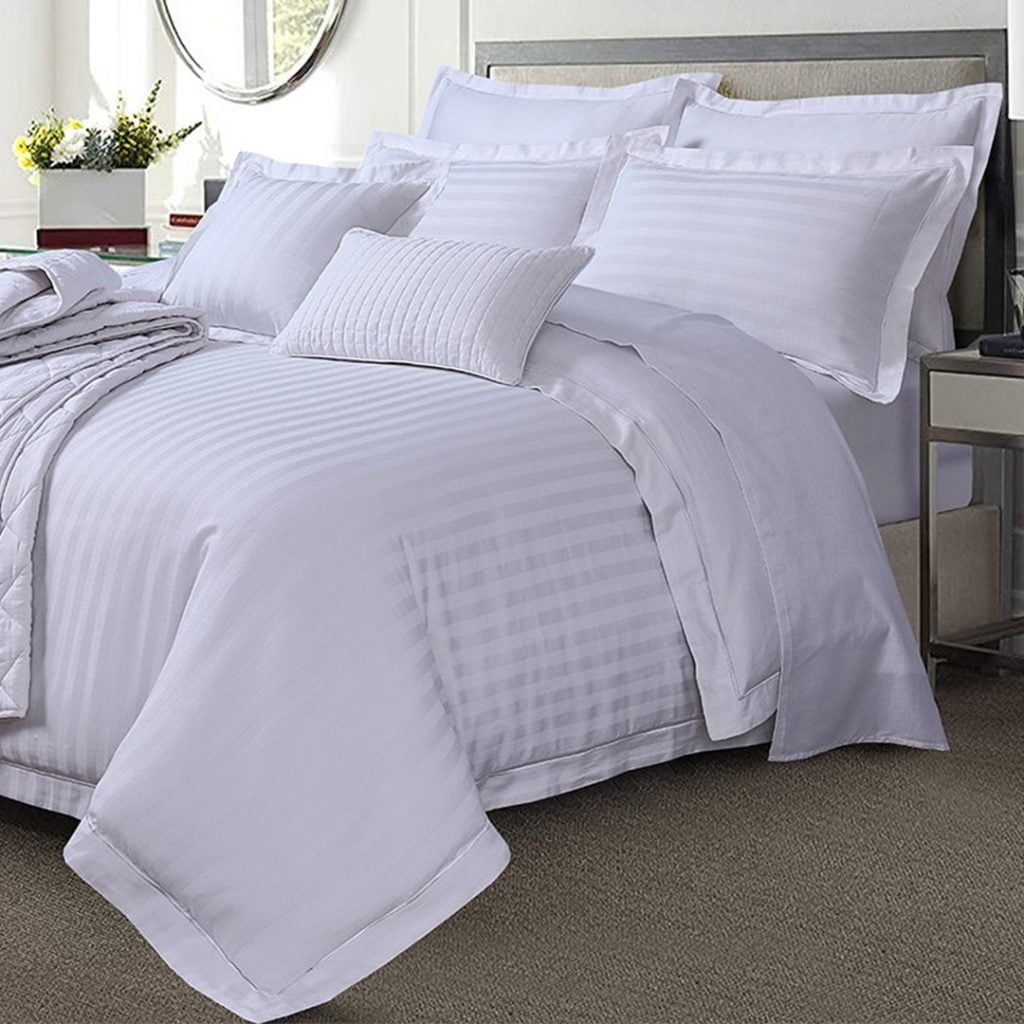 Chen One
A subsidiary of the Faisalabad based Chenab group is everybody's favorite and has all things from basics to bridal while sticking to their classic framework.
https://chenone.com/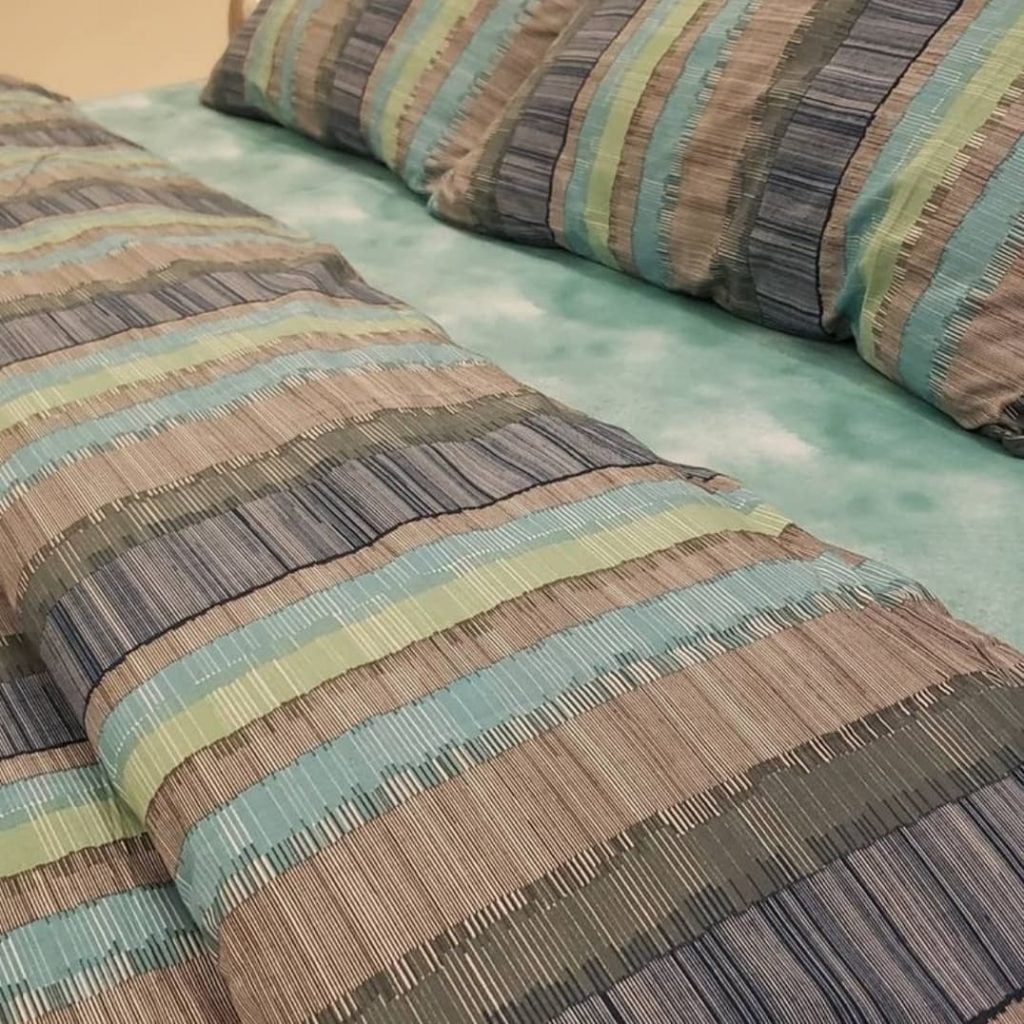 Bed Buffs
A home based bedding company in Lahore that excels in cotton and cotton satin bedsheets in affordable price range. Yet another favorite as it features an exclusive collection for children as well. The playful and characterized bedsheets have become a hit amongst them. You can check out their complete range and prices on:
https://www.instagram.com/bedbuffs/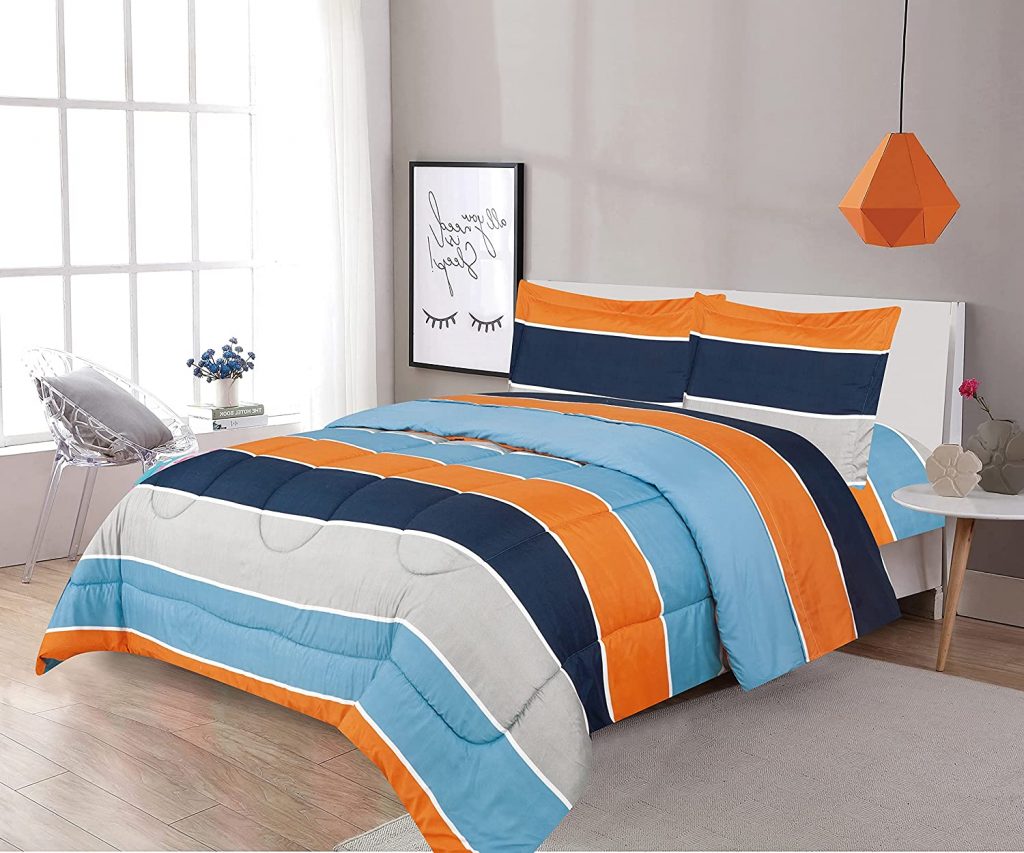 Sapphire
High street fashion brand Sapphire's home line is yet another range to watch out for. The brand's commitment to quality fabric has cemented its hold as one of the most reliable brands in Pakistan and their bedding line is not any different. Sapphire has the most widely available range in 100% cotton material in addition to other materials.
https://pk.sapphireonline.pk/collections/home