Every aspect of our lives is tainted by insecurities. The way we look, our height, the sound of our voices, and even the texture of our skin may all be sources of insecurity. There has been a recent uptick in the number of people who report feeling self-conscious about their skin. School bullying and excessive social media use, both of which encourage comparisons of oneself to others, can exacerbate fears. The media and our culture have also contributed to a rise in occurrences of skin insecurity by constantly reinforcing the idea that we can and should have beautiful skin.
Low self-esteem has been linked to an increased risk of developing a variety of mental health issues. When our sense of value is low and fragile, we have trouble believing in ourselves. Taking care of our largest organ, the skin, results in a more radiant appearance and can boost self-esteem. Nonetheless, we also benefit intellectually from this.
Remember that your acne scars, birthmarks, or other disfiguring skin conditions are not who you are. It's important to remember that your skin is always evolving. Makeup can be a great way to hide imperfections, but it's not always practical or effective, especially for more structural issues like volume loss. Having flawless skin without the use of cosmetics is lovely, even if your skin isn't in its ideal condition underneath.
However, there are a number of ways to deal with self-consciousness about your appearance.
Realize your specialness: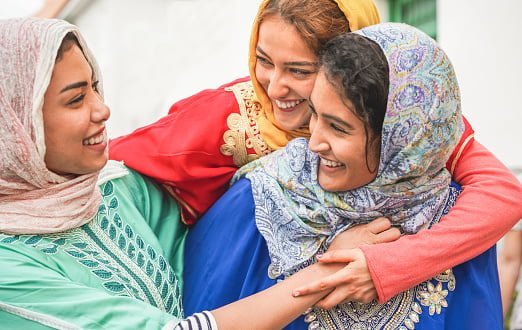 All of us have admired another person and wished we had their qualities. We coveted their success and fortune. When you aren't being yourself, though, you transform. What you believe in and who you are both shift. Your whole way of thinking shifts. The first step toward overcoming feelings of skin insecurity is to examine your own motivations for feeling this way. And I don't even know why I'm so sad. Why do I always have to hold myself up against others? What you've always wanted is what you have now. You decide to stop blaming other people and start taking responsibility for your own actions.
Put an end to worrying about what other people think of you.
Periods of depression are more common among people who worry about how they are perceived by others. You are an important person whether or not other people believe so. Having pride in what you've accomplished is crucial.
Taking responsibility for your personal health and well-being might help you feel more in charge of your life.
Stick to a Healthy Schedule: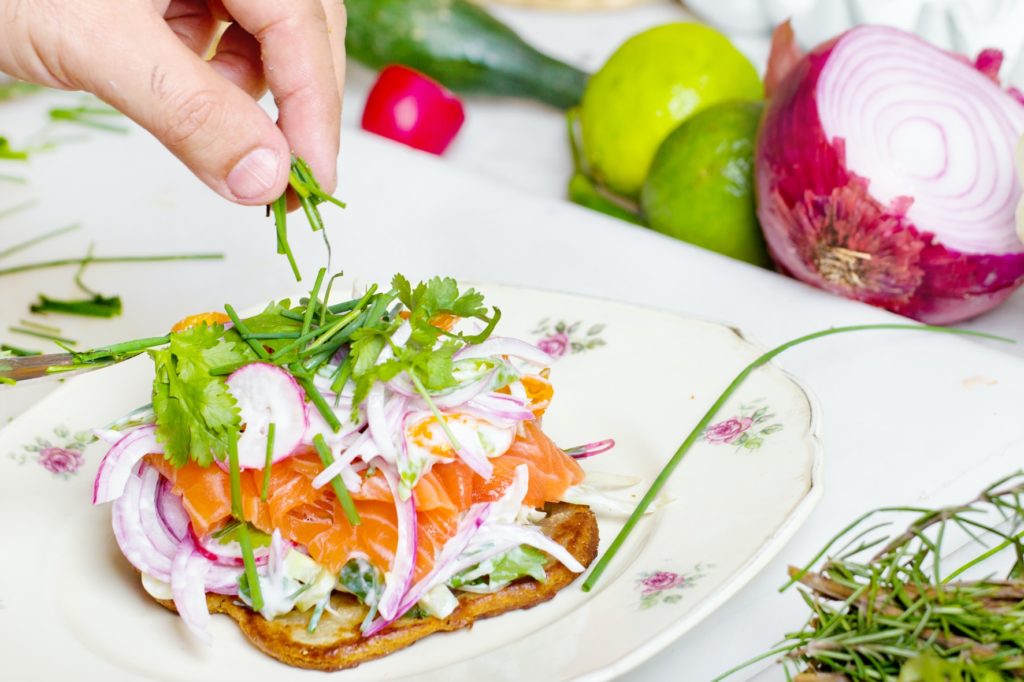 Keeping up a healthy lifestyle may improve both your appearance and your self-esteem. If your health is good in general, you will be more confident in your physical self and have more stamina to go through the day. Lack of care for your skin, as evidenced by frequent breakouts, age spots, fine wrinkles, and other skin ailments, might be indicative of a lack of care for your overall health.
Healthy eating and plenty of water are two of the best things you can do for your body and mind. The vast majority of us simply don't think about what we put into our bodies. Avoiding some foods is recommended, especially junk food. Eating fruits and drinking lots of water on a regular basis are always safe bets. It takes commitment and fortitude to stick to a healthy diet. Your hard work will pay off in the long run, though, and your health will improve.
Maintaining a regular exercise routine can aid in weight control, boost mood and confidence, encourage healthy eating habits, and even enhance the appearance of your skin. Daily exercisers have healthier skin, according to the experts. You should take a shower and cleanse your face after working out.
Maintaining a healthy water intake will help you feel refreshed and energized while also keeping your skin supple. The signs of aging, like as scars, wrinkles, and soft lines, are less noticeable in people who drink a lot of water.
Carefully select your skin care products: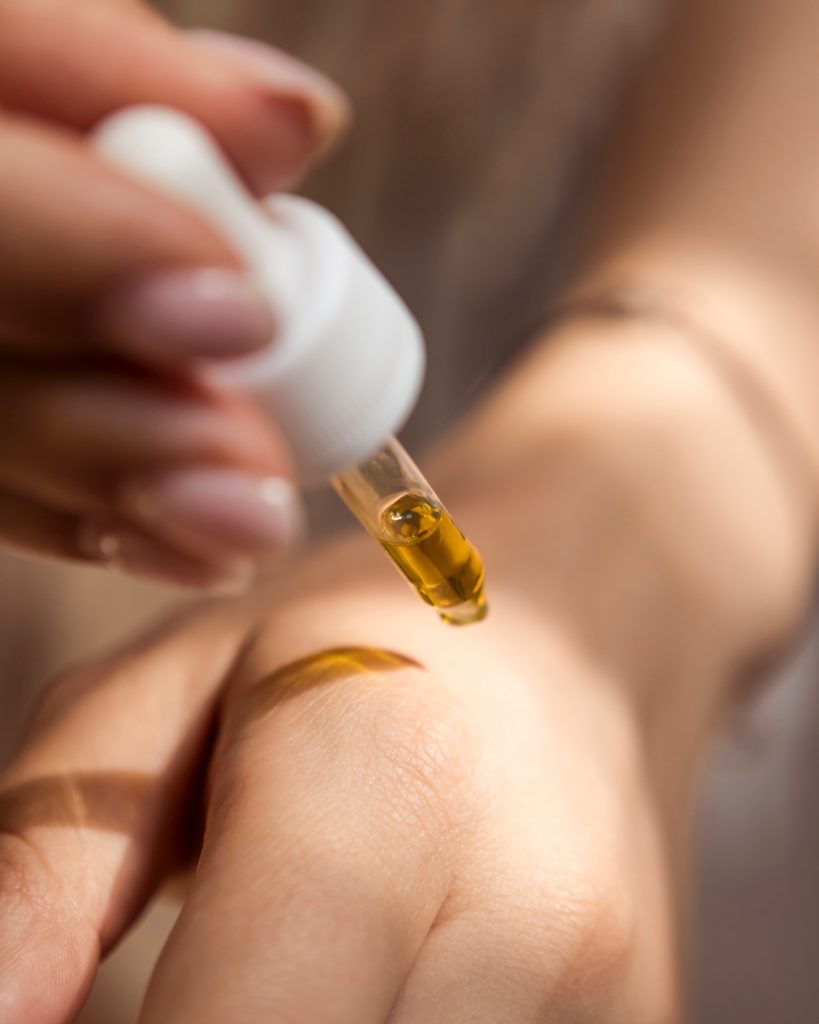 You can only get as excellent results from a decent skincare program as the products you use. Poor quality skincare products, on the other hand, can do permanent damage rather than just masking the problem temporarily. Moisturize regularly and use mild products designed for your skin type.
Whether you have oily, dry, or combination skin, a moisturizer is a must. The luxurious mix of Fresh N Joy Honey Lotion is packed with skin-loving ingredients like natural honey, grape seed oil, and a host of vitamins. It revitalizes the skin with a healthy glow that looks and feels natural. Fresh N Joy Pure Petroleum Jelly Rose is a natural moisturizer that is perfect for rehydrating dry lips, heels, and skin thanks to its beeswax content.
In order to assist people improve their skin and reclaim their self-esteem, Fresh N Joy offers a wide variety of skincare products made from all-natural materials.