Eid is just around the corner, and it's time to get your skin glowing and ready for the festivities! But let's be honest, spa treatments can be expensive, and not everyone has the luxury of booking an appointment. That's where DIY skincare hacks come in handy! Not only are they cost-effective but they are also fun to try out. In this blog post, we've got you covered with easy-to-follow tips that will leave your skin feeling refreshed, rejuvenated, and ready to celebrate Eid in style. So grab a cup of tea and let's dive into some DIY skincare goodness!
DIY Skincare Recipes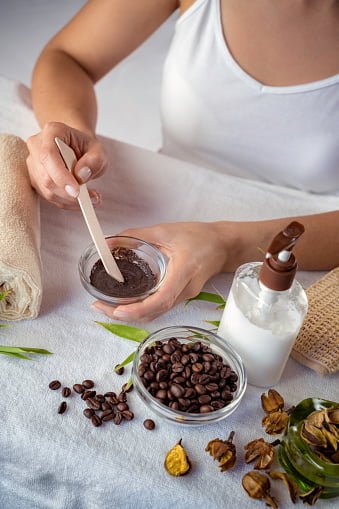 Eid is just around the corner, and we know you want to look your best! Luckily, we've put together some DIY skincare recipes that will help you achieve radiant skin just in time for the big day.
Coconut Oil and Sugar Scrub: This scrub is perfect for getting rid of dead skin cells and revealing brighter, softer skin. Simply mix 1/2 cup of coconut oil with 1/2 cup of sugar and massage it into your skin in circular motions. Rinse with warm water, and enjoy your new glow!
Honey and Banana Mask: This mask is great for hydrating and nourishing your skin. Mash one ripe banana and mix it with 2 tablespoons of honey. Apply to your face and leave on for 20 minutes before rinsing off with cool water. Your skin will feel softer and smoother in no time!
Avocado Face Mask: Avocados are packed with antioxidants and healthy fats that are great for your skin. To make this mask, simply mash up 1/2 an avocado and apply it to your face. Leave on for 15-20 minutes before rinsing off with lukewarm water.
How to make a DIY Facemask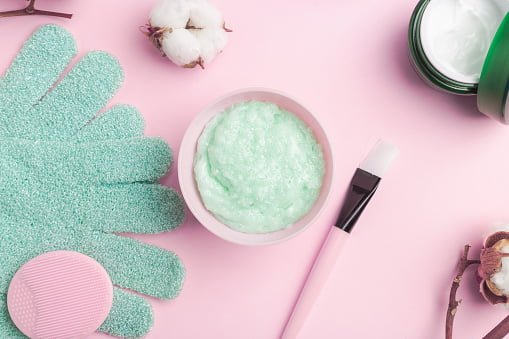 If you're looking for a way to pamper yourself before Eid, why not try making your own DIY facemask? It's easy to do and only requires a few household ingredients. Plus, it's a great way to relax and show your skin some love.
Here's what you'll need:
1/2 cup of oats
1/4 cup of honey
1 tablespoon of olive oil or coconut oil
1 egg white
Simply combine all of the ingredients in a bowl and mix until they're well combined. Then, apply the mask to your clean face and leave it on for 20-30 minutes. Rinse off with warm water and enjoy soft, glowing skin.
How to make a DIY Sugar Scrub
Sugar scrubs are a great way to exfoliate your skin and leave it feeling soft and smooth. Making your own sugar scrub is easy, and you can customize it to your own liking with different essential oils and other add-ins. Here's how to make a DIY sugar scrub: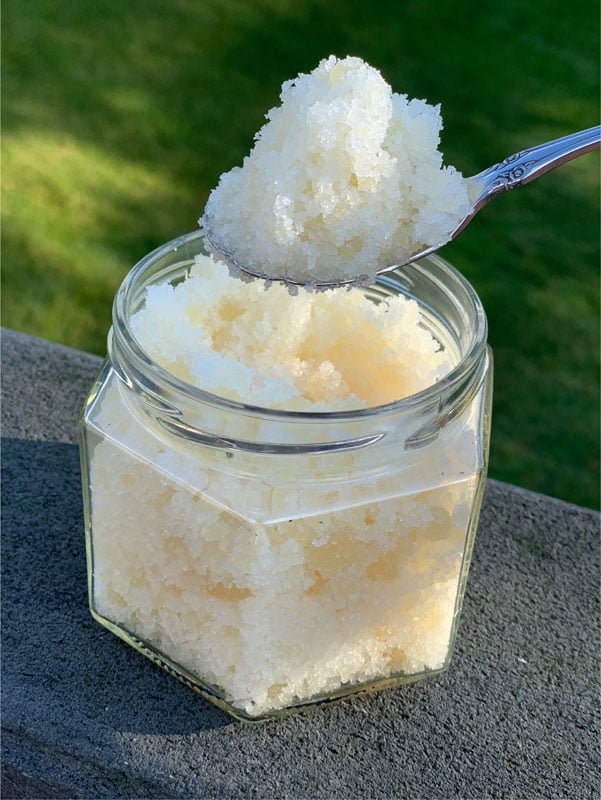 Combine 1 cup of sugar with ½ cup of oil in a bowl. You can use any type of oil, but olive oil or coconut oil are good choices.
Add 10-15 drops of essential oil and stir well. Some good essential oils for sugar scrubs include lavender, lemon, or peppermint.
Pour the scrub into a container with a lid and store it in the fridge for up to 6 months.
To use, simply wet your skin and massage the sugar scrub onto your body in circular motions. Rinse off with warm water and enjoy your soft, glowing skin!
How to make a DIY Lip Balm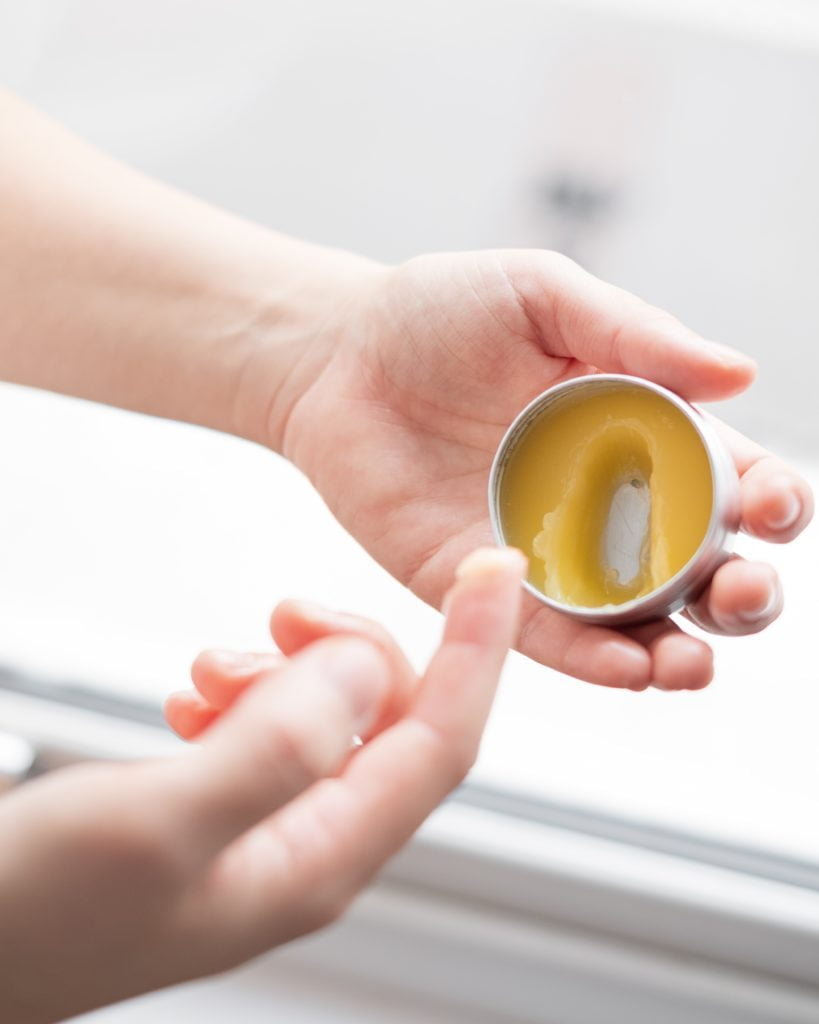 To make a DIY lip balm, you will need:
-1 tablespoon of coconut oil
-1 tablespoon of beeswax pellets
-1 teaspoon of honey
-10 drops of essential oil (optional)
Instructions:
Combine the coconut oil, beeswax pellets, and honey in a small saucepan over low heat. Stir until the beeswax is melted.

Remove from heat and add in the essential oil, if using. Stir to combine.

Pour into a small jar or container and allow to cool completely before using.
Preparing for Eid can be a stressful and expensive process. That's why we provided some DIY skincare hacks that will help you look your best without breaking the bank. These tips are easy and effective, so you can create stunning looks with minimal effort or cost. With these tricks in hand, you should be looking radiantly beautiful just in time for Eid day!