Ramadan is here, and everyone has brought out their inner spiritual person. With that, a lot of us will tend to become self-made mullahs, and people will tell us things without prior verification and things that have no religious authenticity, such as a few things that will invalidate your fast. Contrary to popular belief, there are actually many surprising things that you can consume while fasting. In this blog post, we will dispel common myths surrounding fasting and reveal some delicious options to keep your taste buds satisfied without breaking your fast. Get ready to be pleasantly surprised!
Brushing your teeth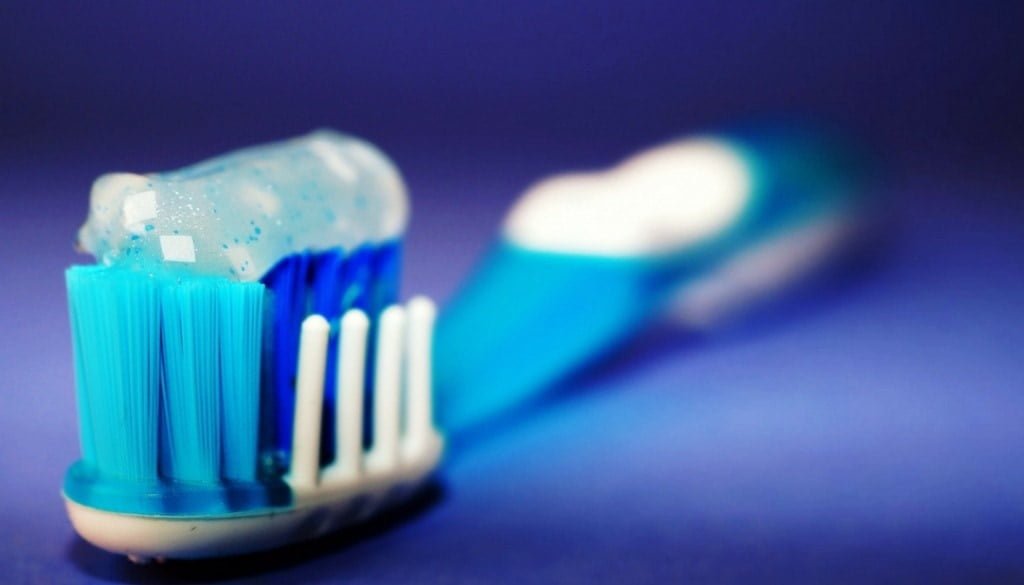 Islam is a religion that values cleanliness, good appearance, and odor in its followers. Muslims are advised to dress decently and cleanly. They must also keep their mouths clean with a brush or siwak (tooth stick, also known as miswak). "Cleanliness is a part of faith," the Prophet (peace be upon him) once said. You can brush your teeth while you're fasting! There's no need to forego this important part of your daily hygiene routine. In fact, keeping your mouth clean is especially important when you're not eating, as it can help prevent bad breath. 
Abu Dawud and At-Tirmidhi report an authentic hadith narrated by `Amir ibn Rabi`ah. He said: "I have seen the Messenger of Allah (peace and blessings be upon him) using a tooth-stick (siwak) while he was fasting more often than I could count."
Accidentally eating or drinking something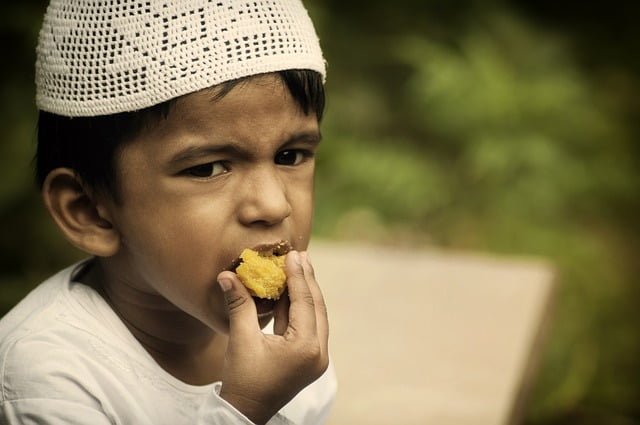 If you eat something while fasting and completely forget that you were fasting, your fast is still considered valid as long as you stop as soon as you realize it.
However, if you consume something by accident in circumstances that could have been avoided, such as while performing ablution before prayer, your fast is null and void.
Rinsing the mouth is one of the eight steps of ablution, and accidentally swallowing water during this step would break your fast.
Mr. Hassan elaborates: "It is actually advised to avoid gargling when performing ablution while fasting. You're only supposed to rinse your mouth and spit it out."
Using Eye drops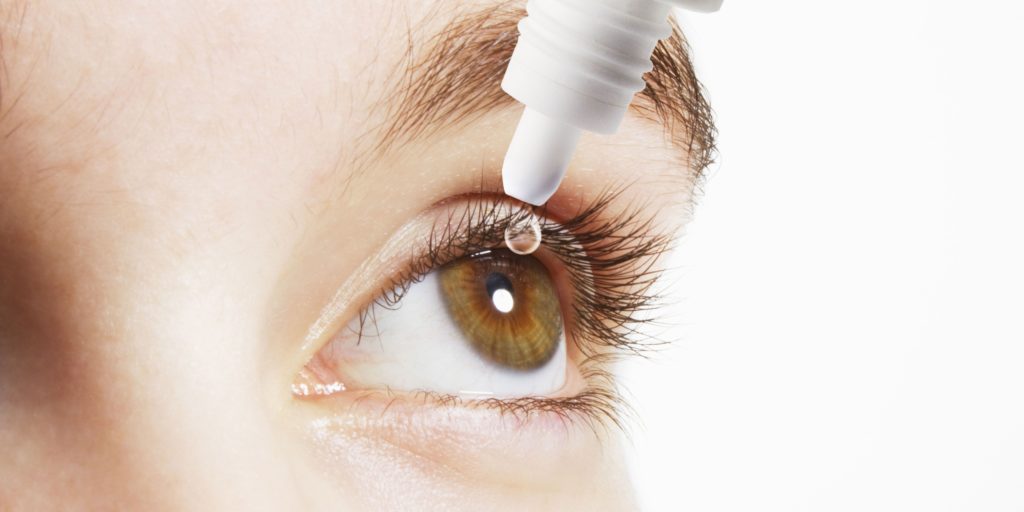 When you are fasting, you may not be able to consume food or water, but there are still some things that you can consume. One of these things is eye drops.
Most people believe that they cannot put anything in their eyes while they are fasting, but this is not true. Eye drops are perfectly safe to use during a fast. In fact, they can actually help keep your eyes healthy and hydrated.
If you are going to be using eye drops during your fast, it is important to choose the right kind. You should avoid any eye drops that contain alcohol or other ingredients that could potentially break your fast. Instead, opt for artificial tears or saline solution. These eye drops will not break your fast and will help to keep your eyes healthy and hydrated throughout the day.
Getting an injection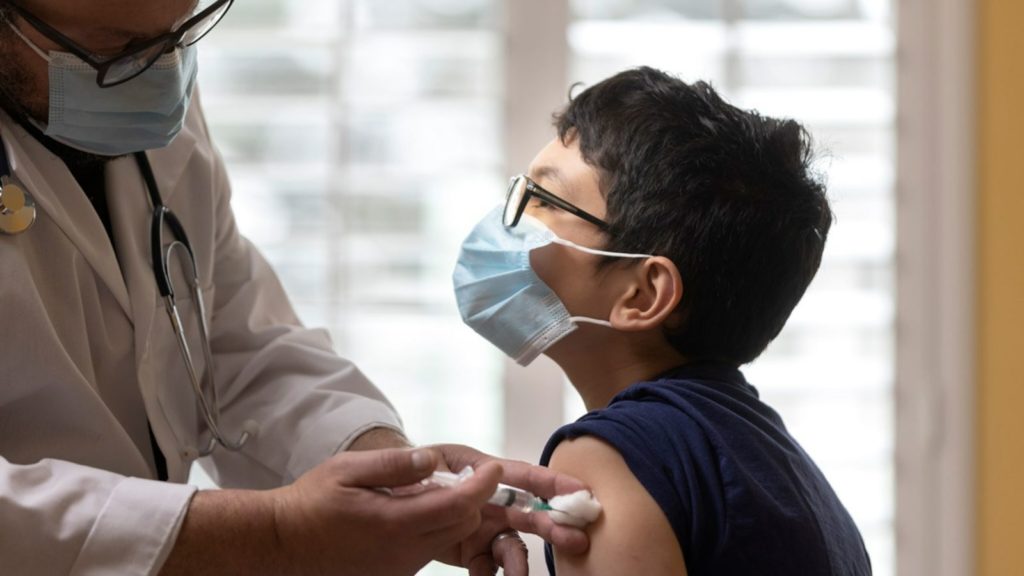 During a fast, your body is in a state of cleansing and detoxification. In order to get the most out of your fast, it is important to avoid putting anything into your body that could potentially disrupt this process. This includes food, drink, and even certain medications.
Injections are one type of medication that you may be wondering about during a fast. The good news is that you can actually consume most types of injections while fasting. The key is to make sure that the injection does not contain any calories or nutrients that could break your fast.
Some examples of injections that are safe to consume during a fast include: saline solution, vitamin B12, vitamin D, and progesterone. If you are unsure about a particular injection, please consult with your physician before consuming it during your fast.
Swallowing your own saliva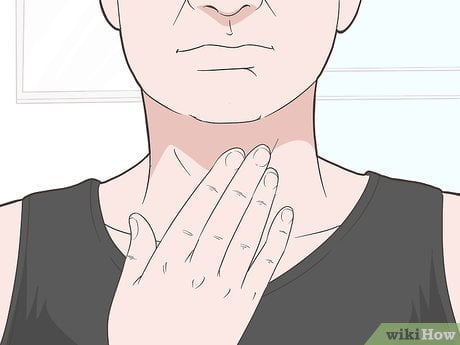 Your body produces saliva all day long, and you usually swallow it without giving it a second thought. However, when you're fasting, you may start to become more aware of the sensation of your own saliva. And you may start to wonder if swallowing your own saliva is breaking your fast.
The good news is that swallowing your own saliva is not considered breaking a fast. In fact, it's actually beneficial to swallow your saliva during a fast because it helps keep your mouth and throat lubricated. Additionally, saliva contains enzymes that can help break down food particles in your mouth, which can make it easier for your body to absorb nutrients from food when you eventually eat.
These are just a few myths we debunked for you that are told to invalidate your fast. Islam is a religion of mercy, and there are many aspects to it where it gives you leniency and leverage. Fasting is one of them, so worry no more about maintaining some of your essential daily consumptions, considering the myths that will invalidate your fast. As long as you are following the guidelines of what Islam truly teaches us through the Quran and Hadith, your fast is good.