You have got to admit: you have a guilty pleasure of dancing to a romantic Bollywood song as if it was made just for you! Here is a list of evergreen romantic songs that you may want to recreate with your partner on the most sought-after dream destinations in the world.

Kuch Kuch Hota Hai
Scotland – Tantallon Castle, Culzean Castle
Of course, you'd want the cold breeze flicking your hair while the 90s kid in you sings this romantic number starring Shahrukh Khan, Kajol and Rani Mukherjee.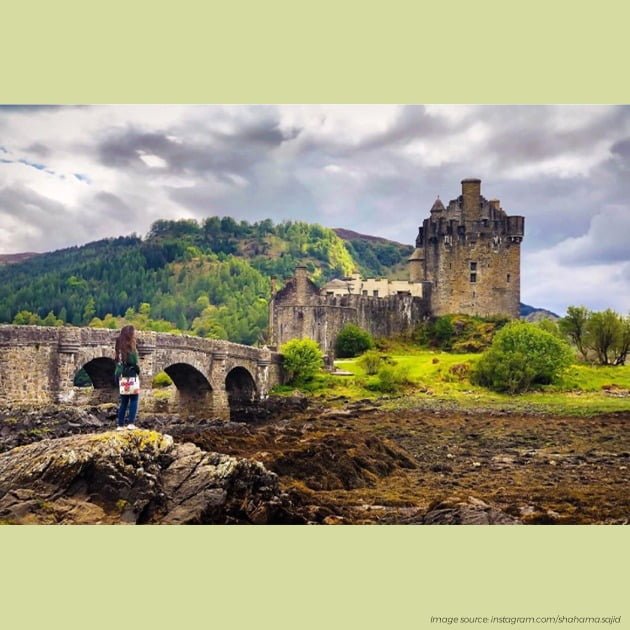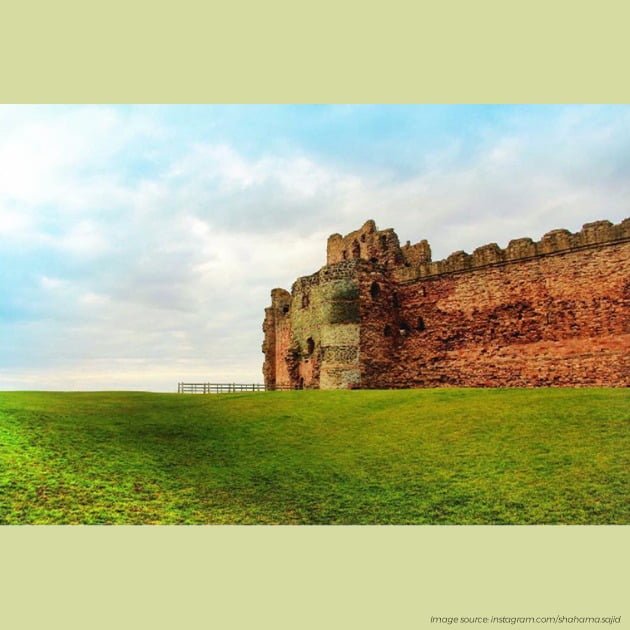 Khuda Janay
Ca'd'Oro, Centro Storico, Venice
Used in many other songs, this small city in Italy is a work of art! In fact, riding the gondola and getting photoshoots done is a whole way of generating income for Venice as one of the most visited tourist destinations in Italy.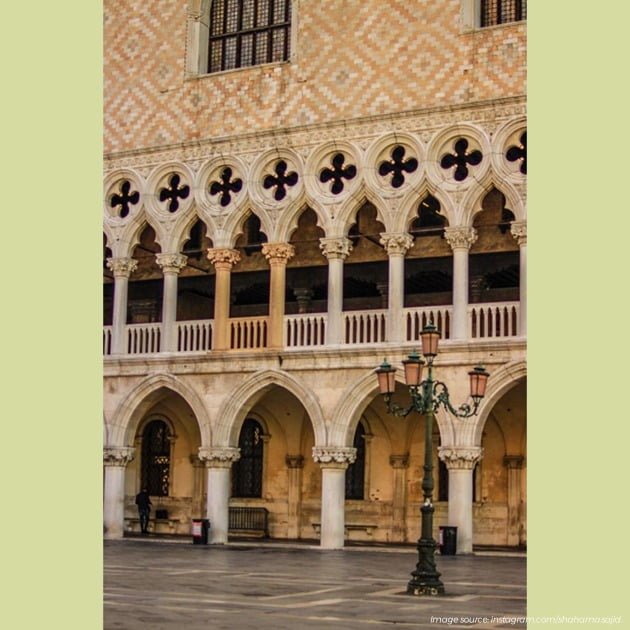 Hawayien
Buda Castle, Budapest, Hungary
You may not find this spot in Budapest, but we have done it for you! A very famous shot in the song has been taken around the back gates of the Buda Castle, where Shahrukh Khan sings to Anushka and spins her around as she falls for him.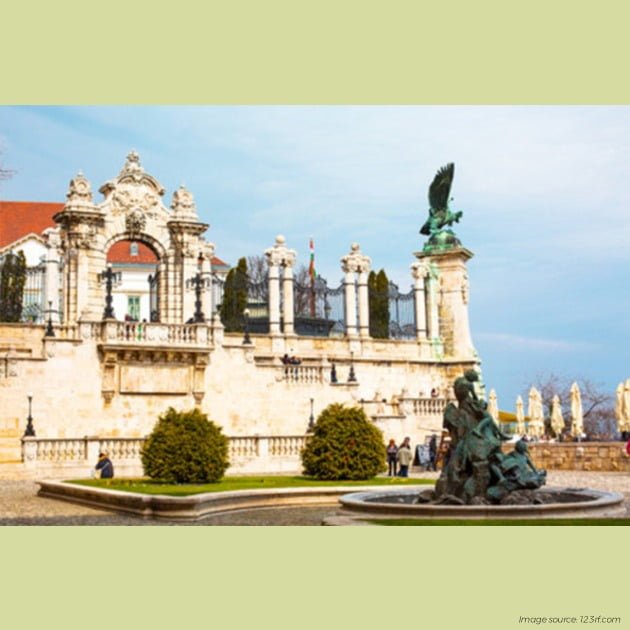 Meherban Hua
Santorini Island, Greece
This small, yet very famous European island is also one of the most romantic destinations in the world where people often go for their honeymoons.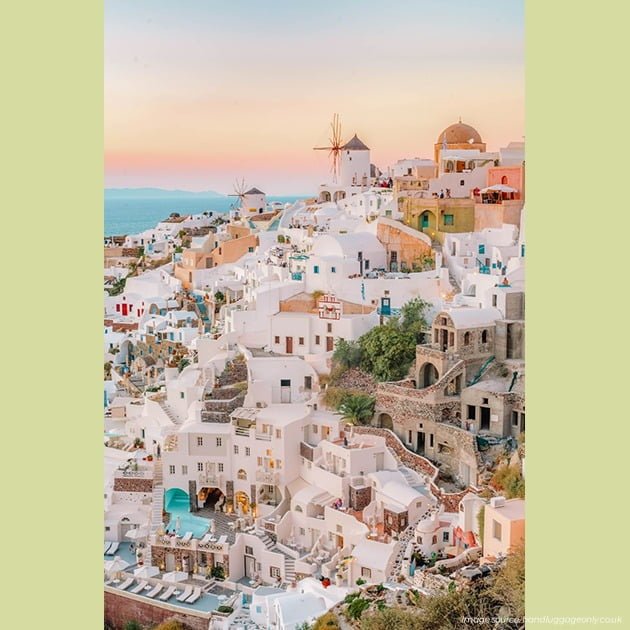 Suraj Hua Maddham
Pyramids of the Pharaohs, Giza, Egypt
The giant pyramids of Egypt, of course are no surprise. Known for their fascinating design and size, they make an excellent location for photographs.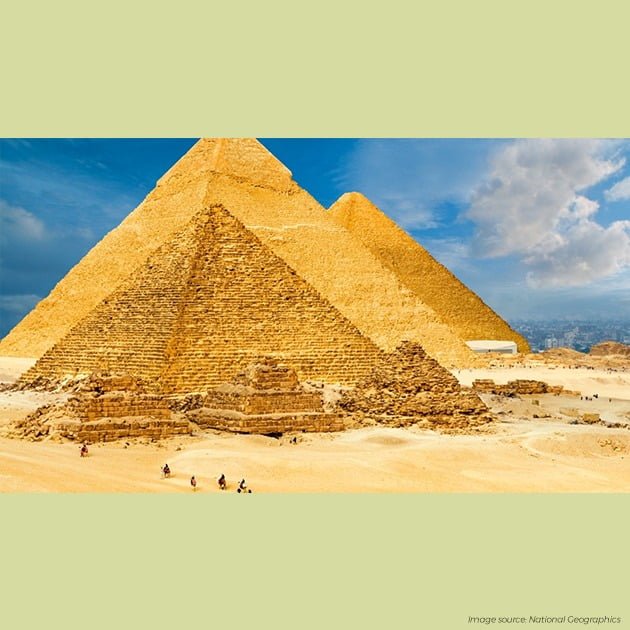 Tumhi Dekho Na
Hoboken Skyline, New Jersey
This song has been shot at multiple locations in Manhattan, New York and the tri-state area. You see the city in all its awe and beauty while Shahrukh and Rani dance ever-so in love!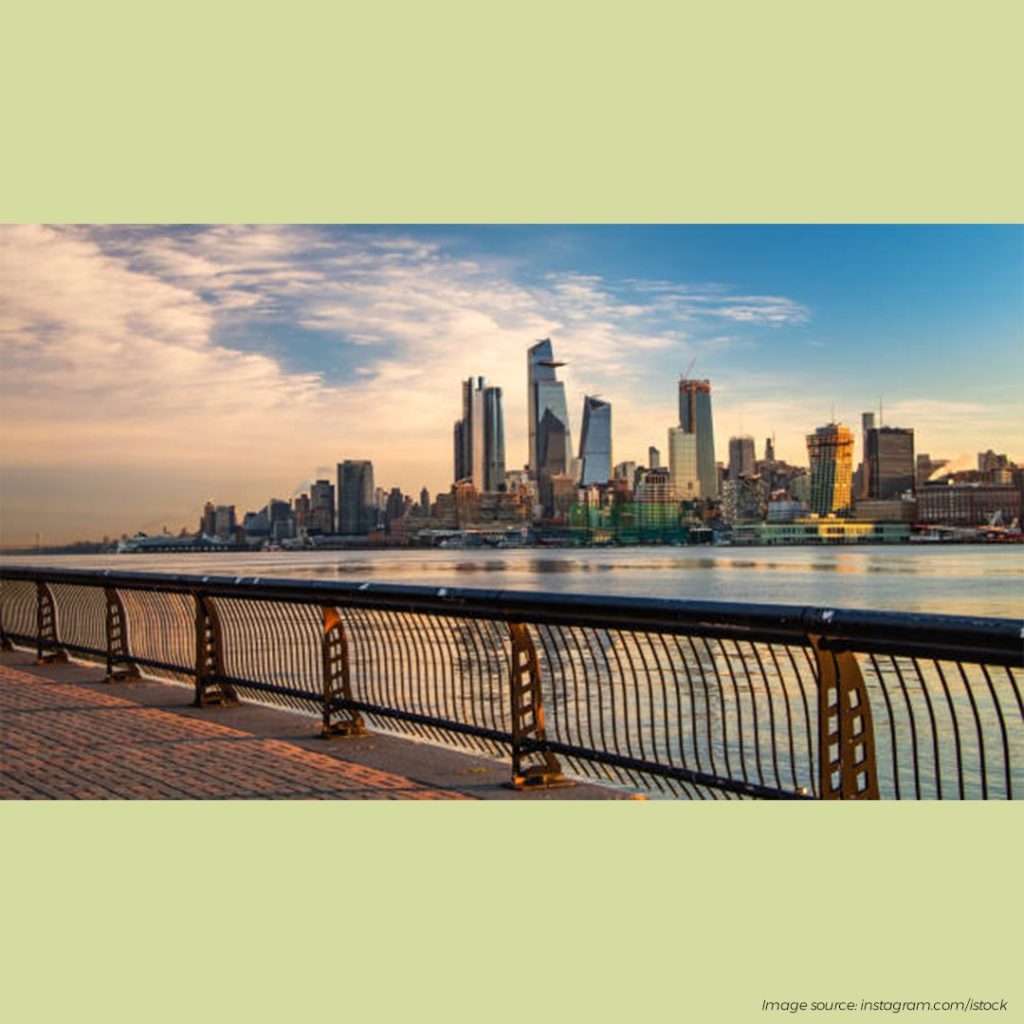 Mitwa from Chandni /Hogaya hai tujhko tou pyaar sajna from DDLJ
Gstaad, Sanen, Switzerland
Who doesn't think of Dilwale Dulhania le Jayenge and Chandni when talking about the best romantic films of all time. Switzerland is your place to go if you want to experience that filmy romance! There is even a statue of Yash Chopra in Interlaken, Switzerland as a tribute to his work making Switzerland look so aspirational in his movies.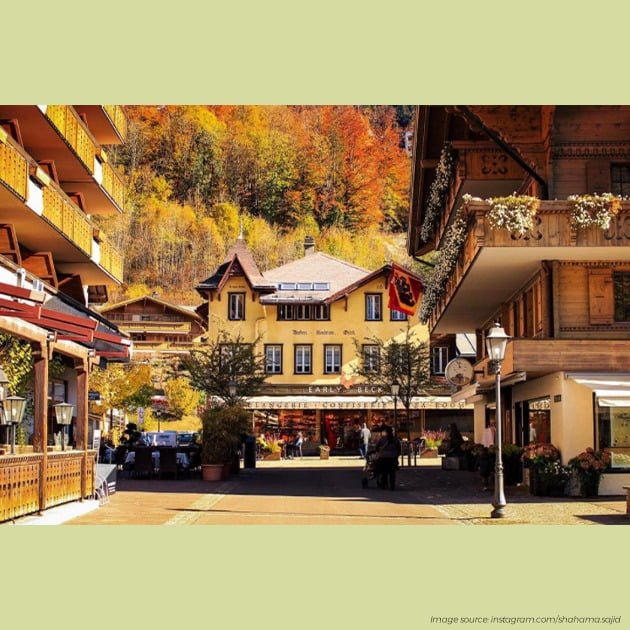 Gerua – Dilwale
Multiple locations in Iceland
From Seljalandsfoss waterfalls to Reynisfjara black beach, Iceland is an eye-full of nature's most fascinating wonders. Don't forget to take a long, orange dupatta and a saree with you when you you go here (given that you won't freeze *fingers crossed*).