Life has gotten busy for all of us honestly. Juggling work, home, social life and what not seems like a daunting task. In all that daily rut of our lives, we usually tend to go low maintenance and not give much attention to how we look. Sometimes, putting together a good makeup kit can also be challenging for a beginner or for someone who is not much into makeup.
While we're all tired of heavy make-up looks, natural is the way to go and fret not if you don't know how to put it together. From a basic concealer to a pigmented lip color, these 6 make up products will give you that dewy, natural perfect day time look that you can rock anywhere.
Concealer:
A good concealer that just glides on to your skin and hides all the uneven skin tones is a game changer. What better than a concealer to start building your day time look. Apply a small amount of concealer to where your skin has uneven patches and boom, you have a flawless start to your day.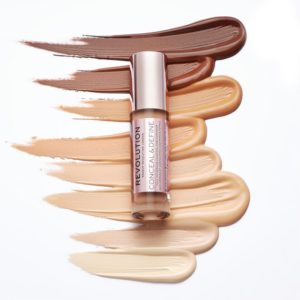 Face Powder:
Dab a little face powder to settle the concealer and give it all a more clean finish.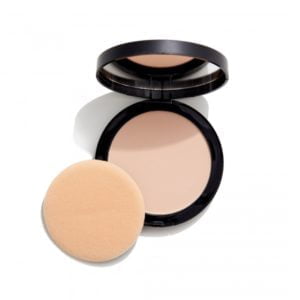 Blush:
Go for more pinky and peachy tones during the day. Make sure you get your hands on a more pigmented formula that lasts you the day.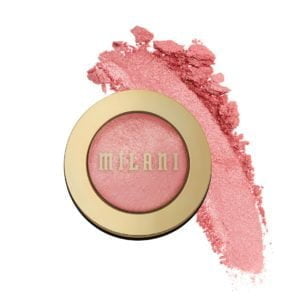 Lipstick:
Aaah, one key item for that irresistible pout. A nice nude or pink lipstick does the trick for a perfect day time look. A pop of color with coral or berry tones also don't hurt.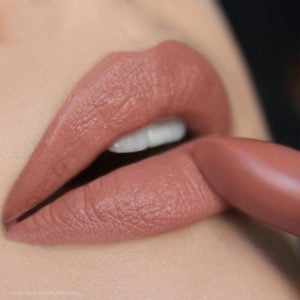 Eye Pencil:
A pitch black eye liner does wonders to your eyes. Keep an eye pencil that glides through smoothly to give you that much needed pop to your eyes.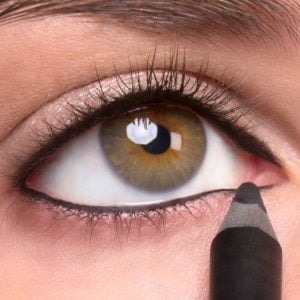 Mascara:
Apply an even quantity of mascara to give your lashes an instant lift.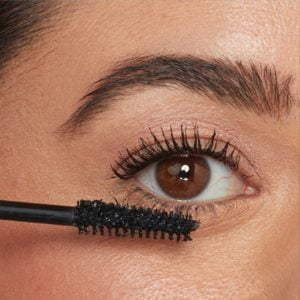 Well, that didn't take much of your time.