It's almost that time of the year! Yes, we're talking about all those weddings coming your way. With Covid sidelining, we're seeing a lot of big fat weddings coming our way. If you're about to tie the knot soon, here's a list of wedding photographers who can give you your dream Bollywood/Hollywood wedding shoots (depending on your taste, of course).
P.S. Covid is not over yet, try not to go too grand if you will.
And btw, we're super excited to see how many girls are rocking the business world. You go girls!
This girl boss is worth a million dollars! But, the best part is that she'll give you the best package according to your pocket. Offering designer albums, artistic shoots and the best venues possible for your dream shoot, team Shayan Ather has got you covered.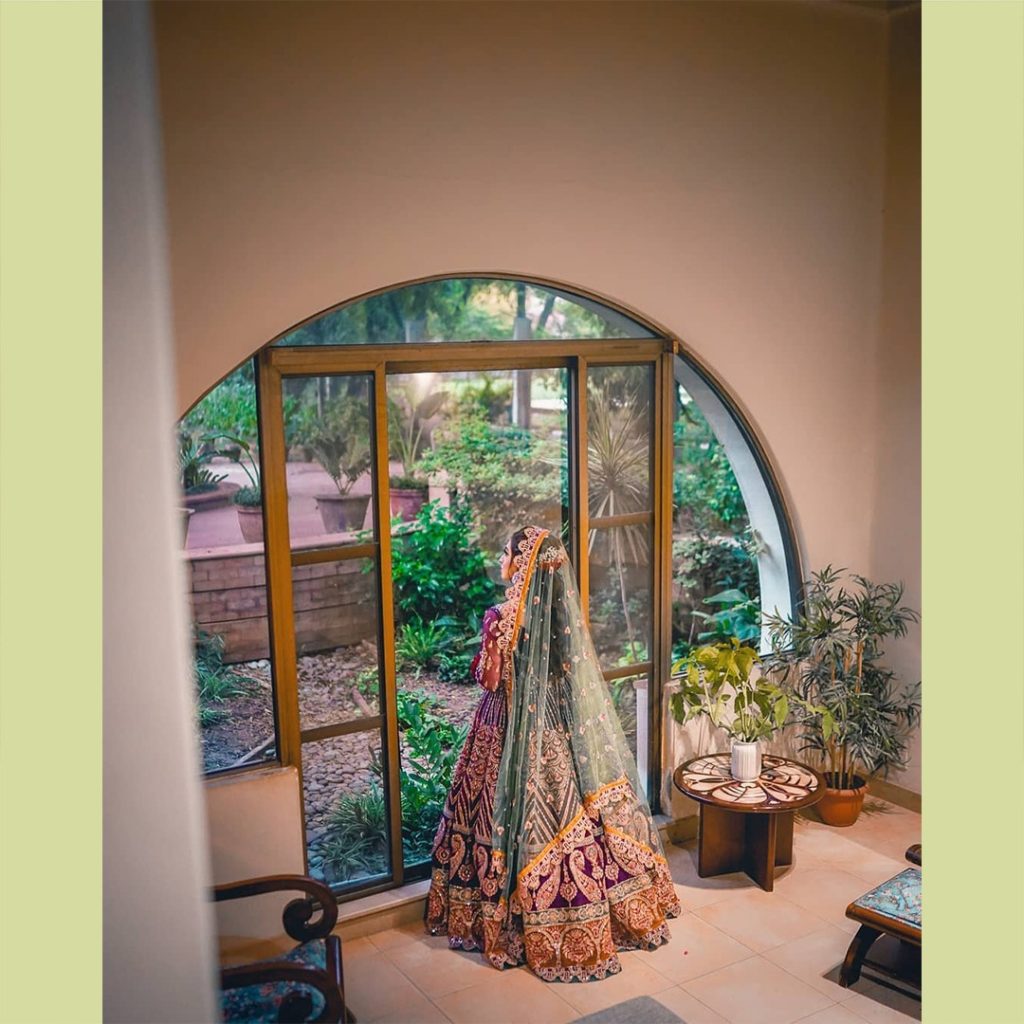 Did you see just how gorgeous Rehmat Ajmal looked on her wedding day? Half the magic was in her pictures. Izzah Shaheen Malik surely knows her way around sentimental moments. From capturing sweet nothings being whispered in ears to beautifully showing rukhsati moments, Izzah's team is definitely a class apart.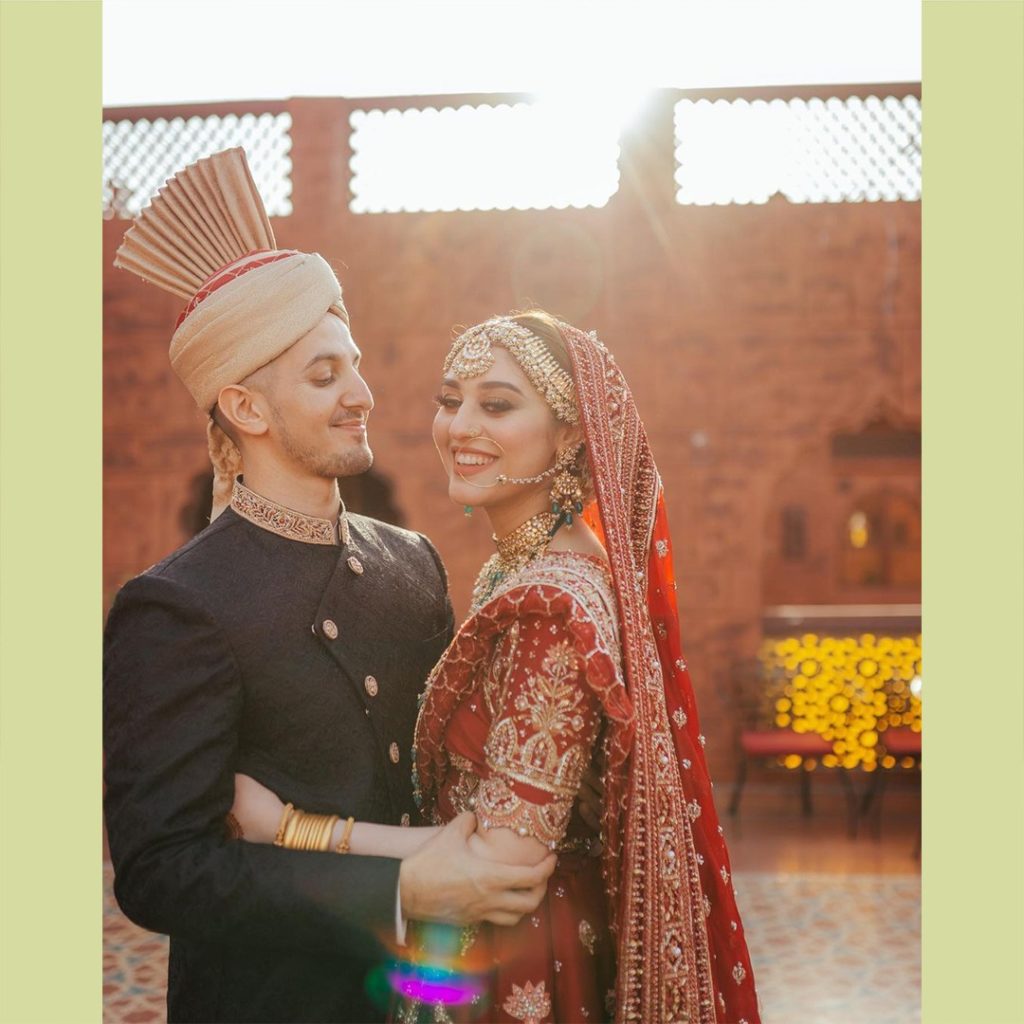 If you're a fan of artsy shoots, Mehlum Sadriwala from K-town is your go-to-artist. With a lot of fashion shoots in his portfolio, Sadriwala still masters the craft of wedding photoshoots. Have his team cover your big day and you won't regret it!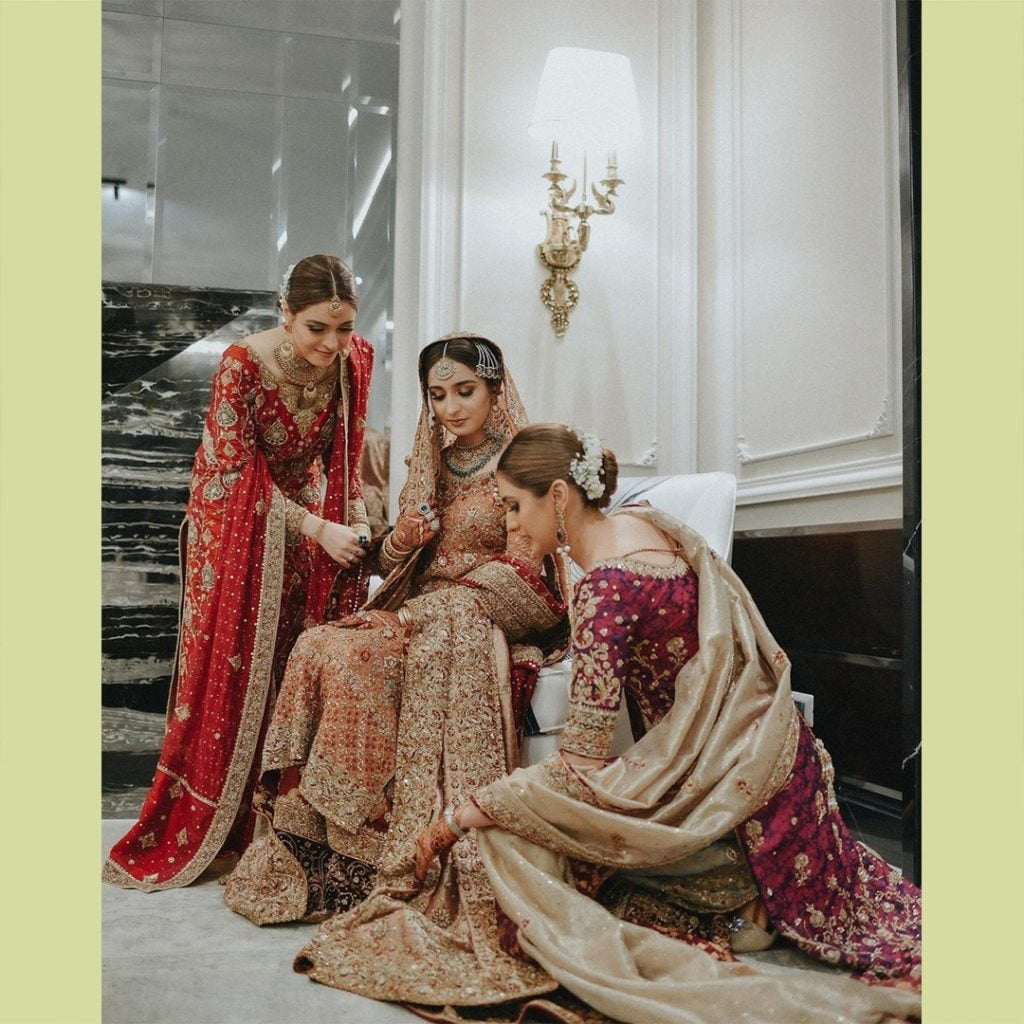 4. Sara Idrees Portraits @saraidrees_
If you look at her feed, you can really see the artist in her. She's your go-to photographer if you are very particular about how you want your pictures to be. Sara has got what it takes to be a spot-on event photographer and she'll do it with a personalised touch always: just the way you'll want it!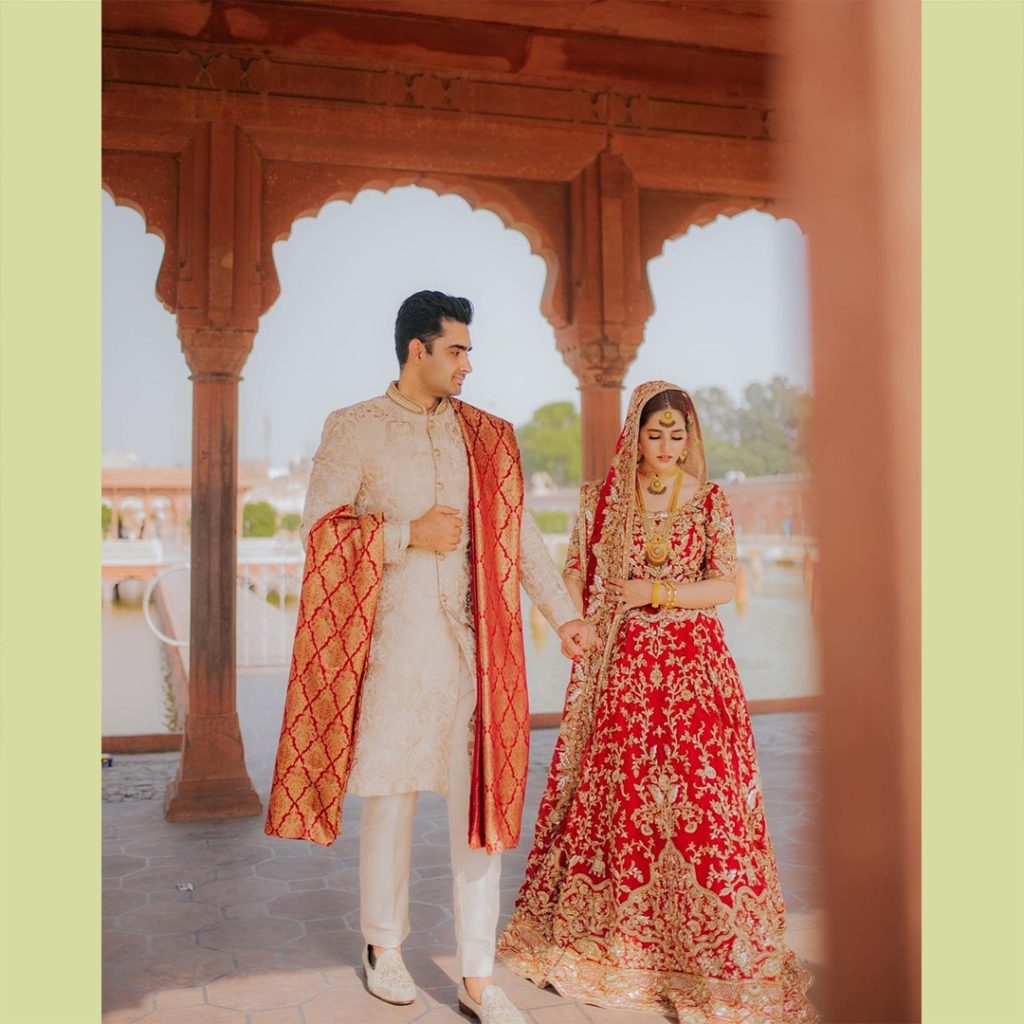 Famous for his dreamy Bollywood short-films, this guy is unapologetic about the art that he makes! In short, he's like the Rakhi Sawant of the Pakistani wedding scene, but better – controversial but with a taste. Reach him out for your wedding dates before he's booked!