Summer is here, and the sun is shining bright! It's time to take a break from the scorching heat and quench your thirst with some refreshing homemade drinks. Whether you're relaxing on the beach or lounging by the poolside, these easy-to-make summer drinks are sure to keep you cool and refreshed all season long. So put down that store-bought drink and get ready for a taste of summer with these five delicious homemade beverages.
Lemonade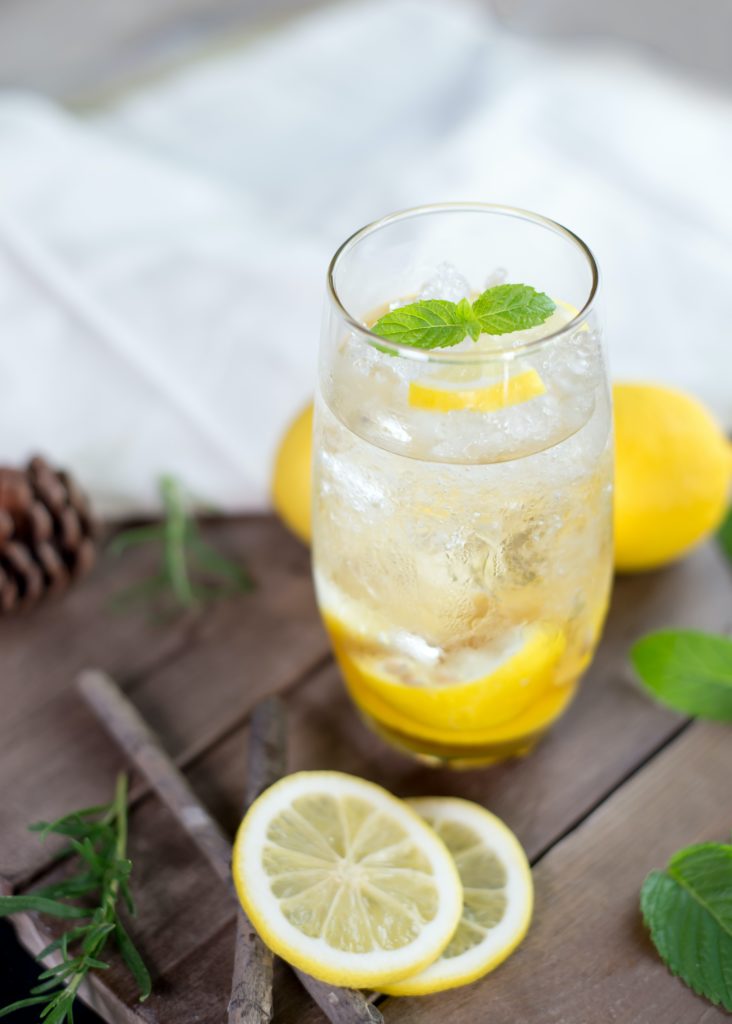 Lemonade is the perfect summer drink that brings a burst of tangy freshness to your taste buds. It's a classic beverage that has been enjoyed for centuries in many different forms, but the most popular version is made with lemons, water and sugar.

To make this refreshing homemade lemonade, you need to squeeze fresh lemons into a pitcher and add cold water and sugar to it. You can also add some ice cubes or mint leaves for an extra burst of flavor.

For those who want to try something different, there are plenty of variations you can experiment with – like adding strawberries or raspberries for a fruity twist.

The best part about making your own lemonade is that you have complete control over the ingredients used, unlike store-bought drinks which often contain high amounts of added sugars and preservatives. So grab some fresh lemons today and start sipping on this cool summer drink!
Fruit Punch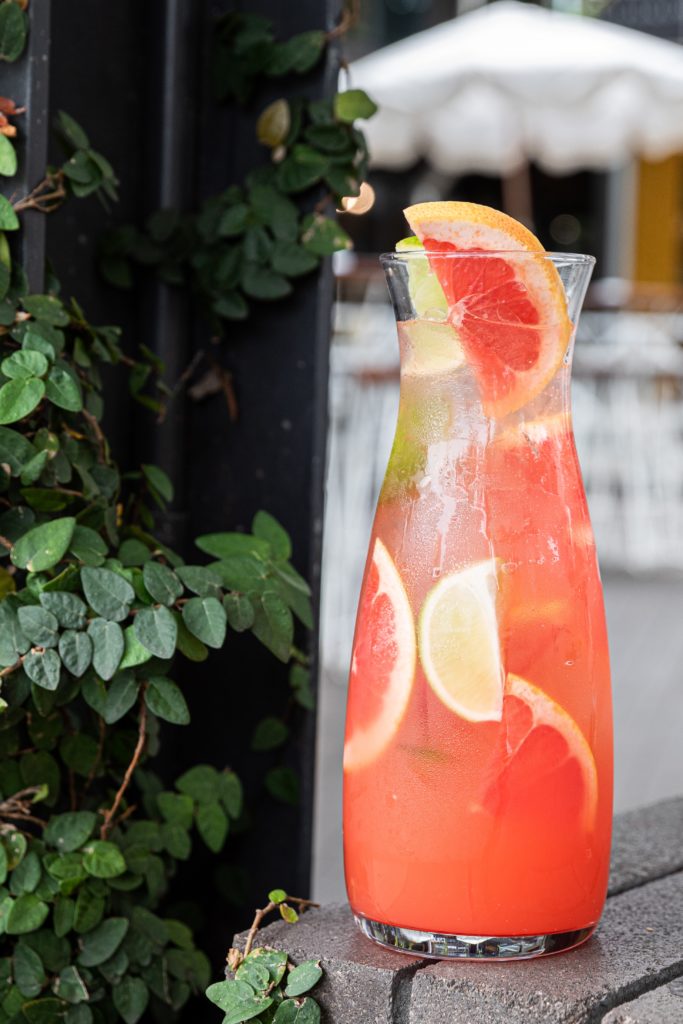 Fruit Punch is a classic summer drink that's perfect for serving at outdoor gatherings. It's not only refreshing, but it also looks beautiful when served in a large punch bowl with fresh fruit floating on top.

To make Fruit Punch, you'll need to mix together different types of juices and fruits. Some popular juice options include pineapple, orange, cranberry, and grapefruit. You can then add slices of fresh fruit like strawberries, oranges or even watermelon. To give your punch an extra kick of flavor, consider adding some ginger ale or lemon-lime soda.

One great thing about Fruit Punch is that there are endless ways to customize the recipe according to your taste preferences. If you prefer sweeter drinks, try adding more pineapple juice or honey to sweeten things up. Alternatively, if you want it sourer add more cranberry juice.

Fruit Punch is a crowd-pleaser that will keep guests cool during hot summer days while giving them a deliciously fruity experience! Be sure to serve it with lots of ice so everyone can enjoy its refreshing taste all day long!
Mint Julep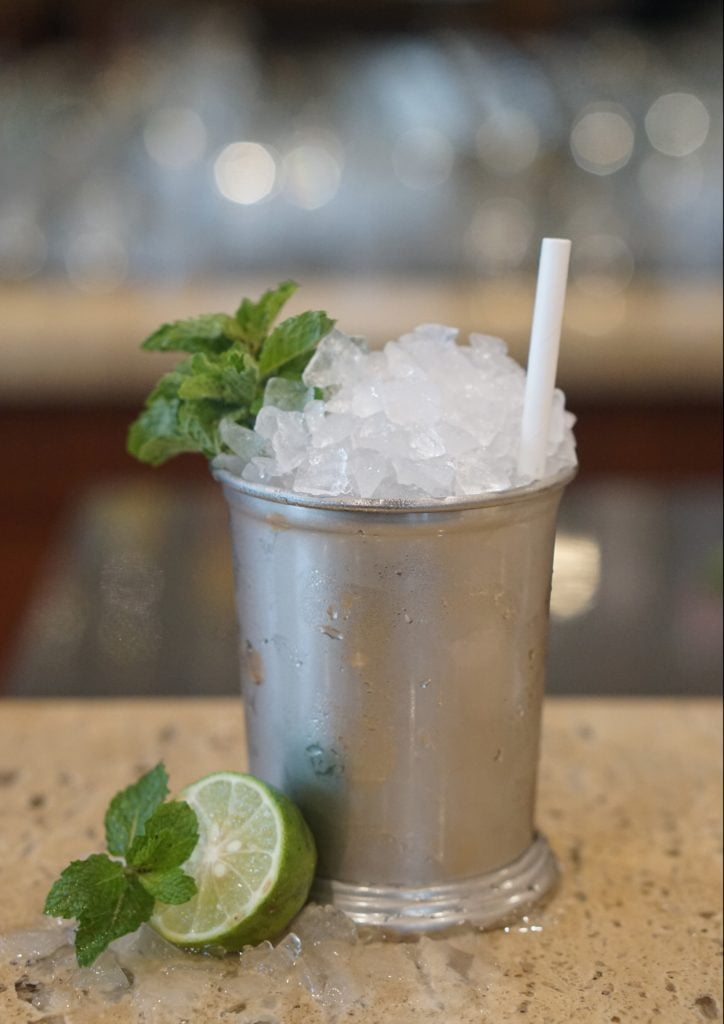 Mint Julep is a classic summer drink that originated in the southern United States. This refreshing cocktail consists of sugar, lemon, Ginger Ale, and fresh mint leaves served over crushed ice.

To make Mint Julep at home, you will need to muddle 6-8 fresh mint leaves with one teaspoon of sugar in a glass or silver cup. Add two ounces of ginger ale and stir until the sugar dissolves. Fill the glass with crushed ice and garnish with additional sprigs of mint.

The key to making a perfect Mint Julep is using fresh ingredients. You can also add a splash of soda water for extra fizziness if desired.

Mint Juleps are often served at outdoor events like horse races due to their refreshing nature. The combination of sweet, spicy, and cool flavors makes them the ideal choice for hot summer days.

If you're looking for an easy-to-make yet impressive cocktail to serve at your next gathering, give this classic Southern drink a try!
Arnold Palmer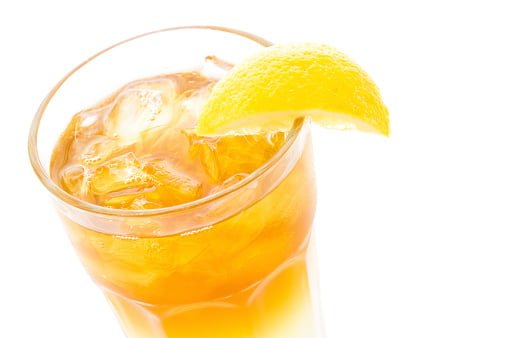 Arnold Palmer is a refreshing drink that's perfect for the summer season. It's made by combining iced tea and lemonade, giving you the best of both worlds in one delicious beverage.

To make an Arnold Palmer, all you need to do is brew some black tea and chill it in the refrigerator. Once it's cold, mix equal parts of the chilled tea and lemonade together in a pitcher or glass. Add ice cubes and garnish with a slice of lemon or mint leaves for an extra burst of flavor.

One great thing about Arnold Palmers is that they're customizable to your taste preferences. You can use sweetened or unsweetened tea depending on how sweet you like your drinks, and adjust the ratio of tea to lemonade according to your liking.

If you want to experiment further with flavors, try adding different fruit juices such as orange or grapefruit for a citrus twist. You can even add some vodka or rum if you want to turn this non-alcoholic drink into a cocktail!

Arnold Palmers are easy-to-make homemade drinks that will keep you cool during hot summer days while satisfying your thirst with its unique blend of tastes.
Sangria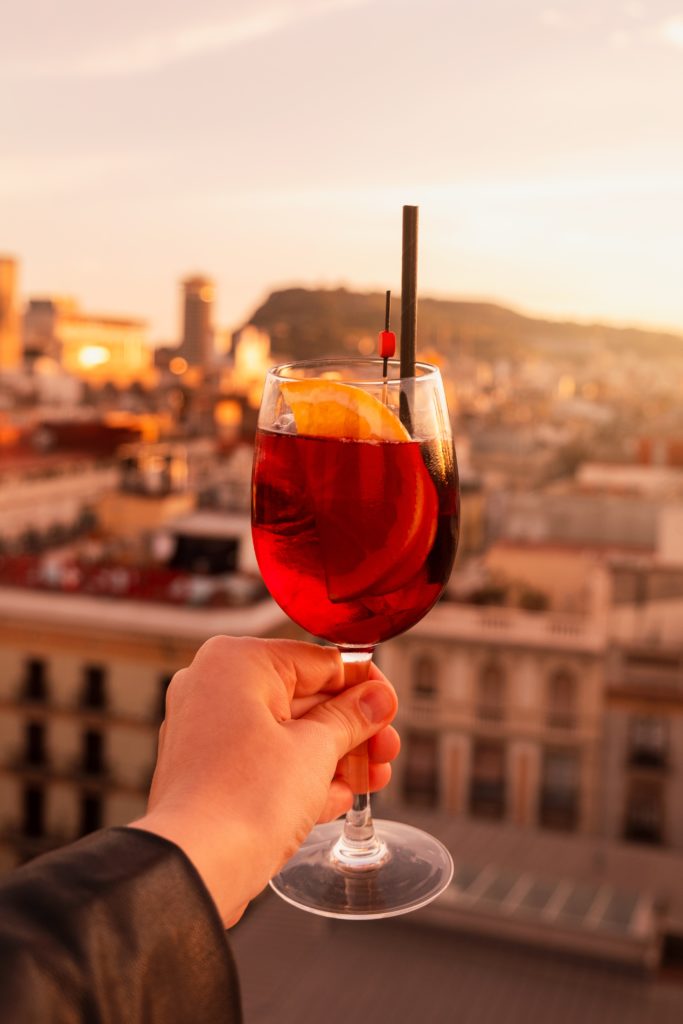 A non-alcoholic sangria is a refreshing drink perfect for hot summer days. This particular recipe is made with fresh fruits and juices and is surprisingly easy to prepare. To make a pitcher of non-alcoholic sangria, you will need: 1 orange, 1 lemon, 1 lime, 1/2 cup sugar, 2 cups cranberry juice, 2 cups pineapple juice, and 1-liter club soda. Start by thinly slicing the citrus fruits and adding them to a large pitcher. Add the sugar and stir until dissolved. Next, add the cranberry and pineapple juices. Finally, top off the pitcher with club soda. Serve over ice and enjoy!

Beating the summer heat can be a challenge, but with these five refreshing homemade drink recipes, you'll stay cool and hydrated all season long. From classic lemonade to fruity sangria, there's something for everyone on this list. And best of all, these drinks are easy to make and use simple ingredients that you probably already have in your kitchen. So why not skip the store-bought beverages and try making your own delicious summer drinks today? Your taste buds (and wallet) will thank you!