Looking for some #hennadesign inspiration? #thetalk brings you a list of #trending mehndi designs you should totally go for this #weddingseason
1. The traditional tika
Nothing can ever go wrong with the evergreen tika. The round moon on the hands goes back to our nanis and dadis and still makes the perfect Indian classic bride.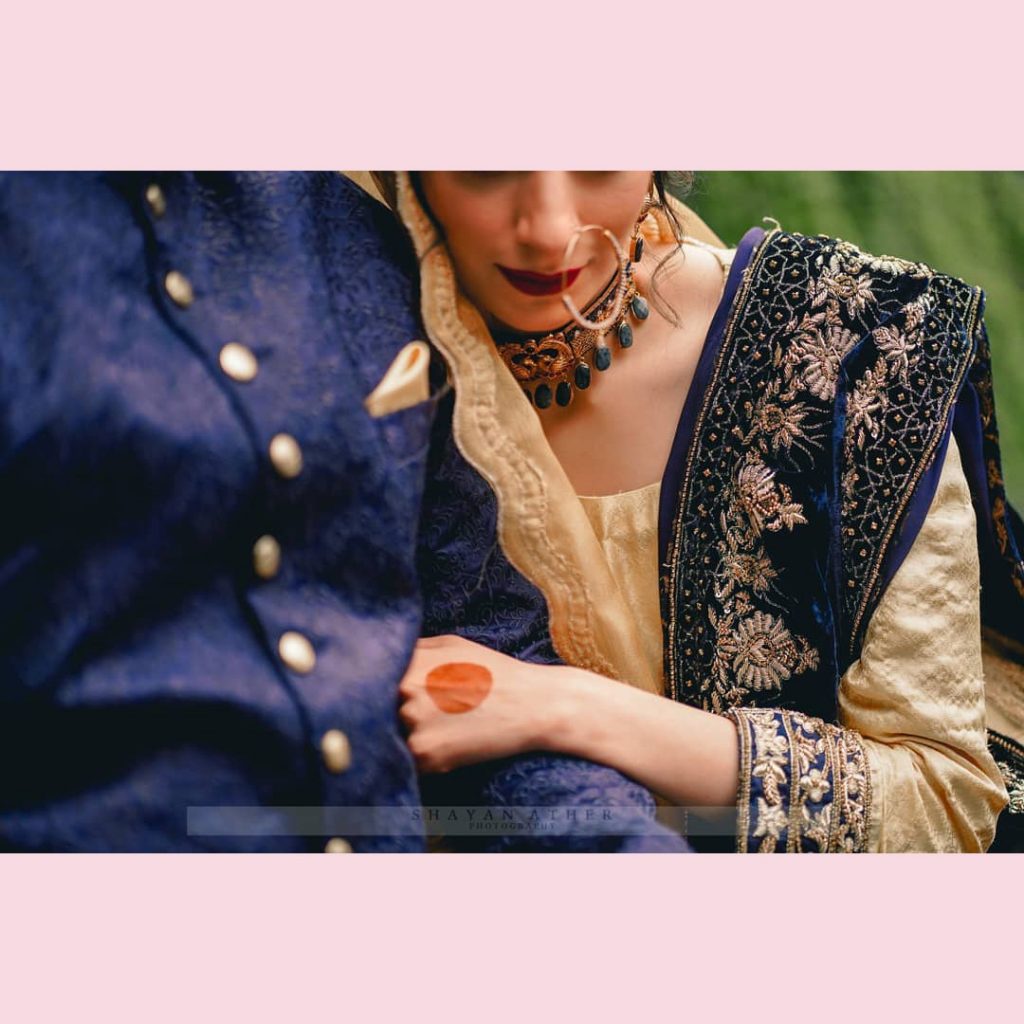 2. The heavy traditional red
brides of South Asia are an art in themselves! If you love henna, getting the perfect print on your hands and arms are your way to go. P.S. no, you don't necessarily need to be a bride to pull this one off.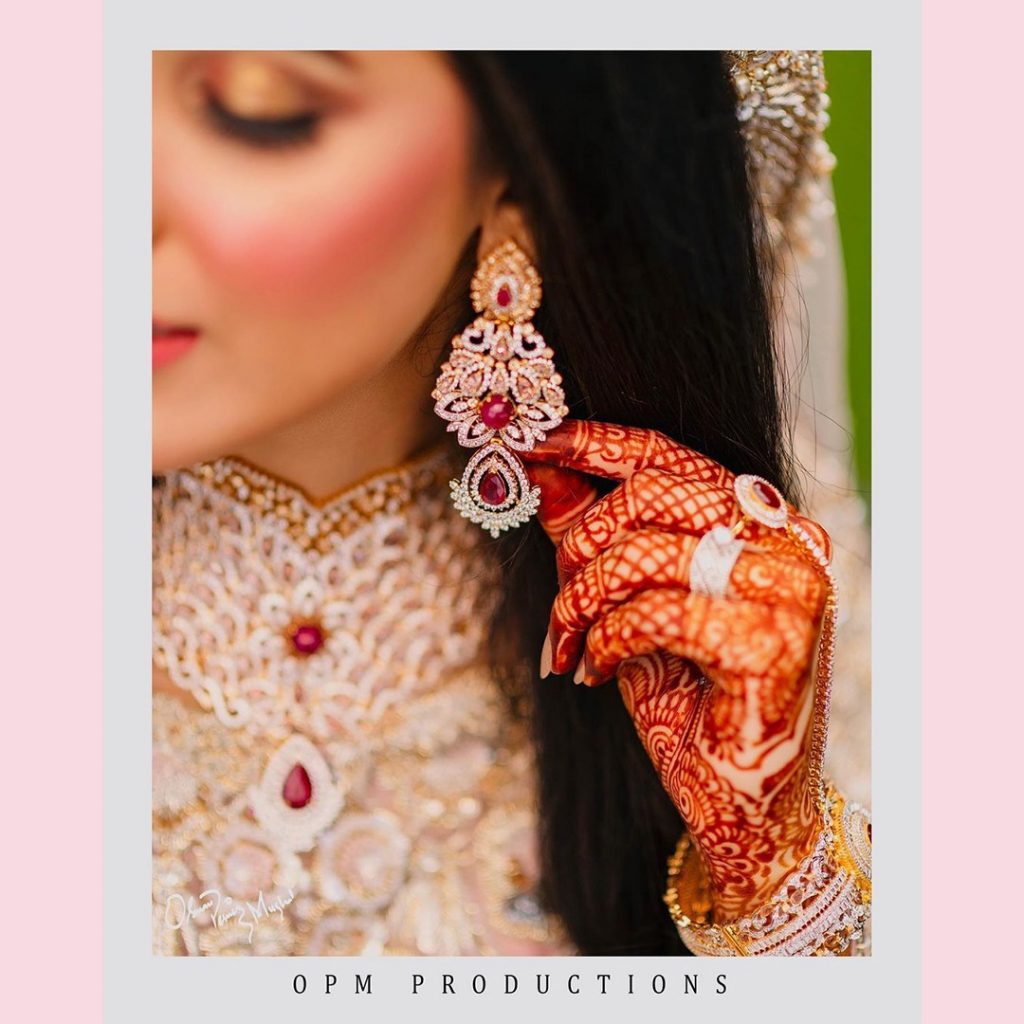 3. The Urdu tattoo
One of the most trending Mehndi ideas of the season are definitely these tattoos. Be it your sister's wedding or your brother's all the larki walas and larkay walas have got to get these done!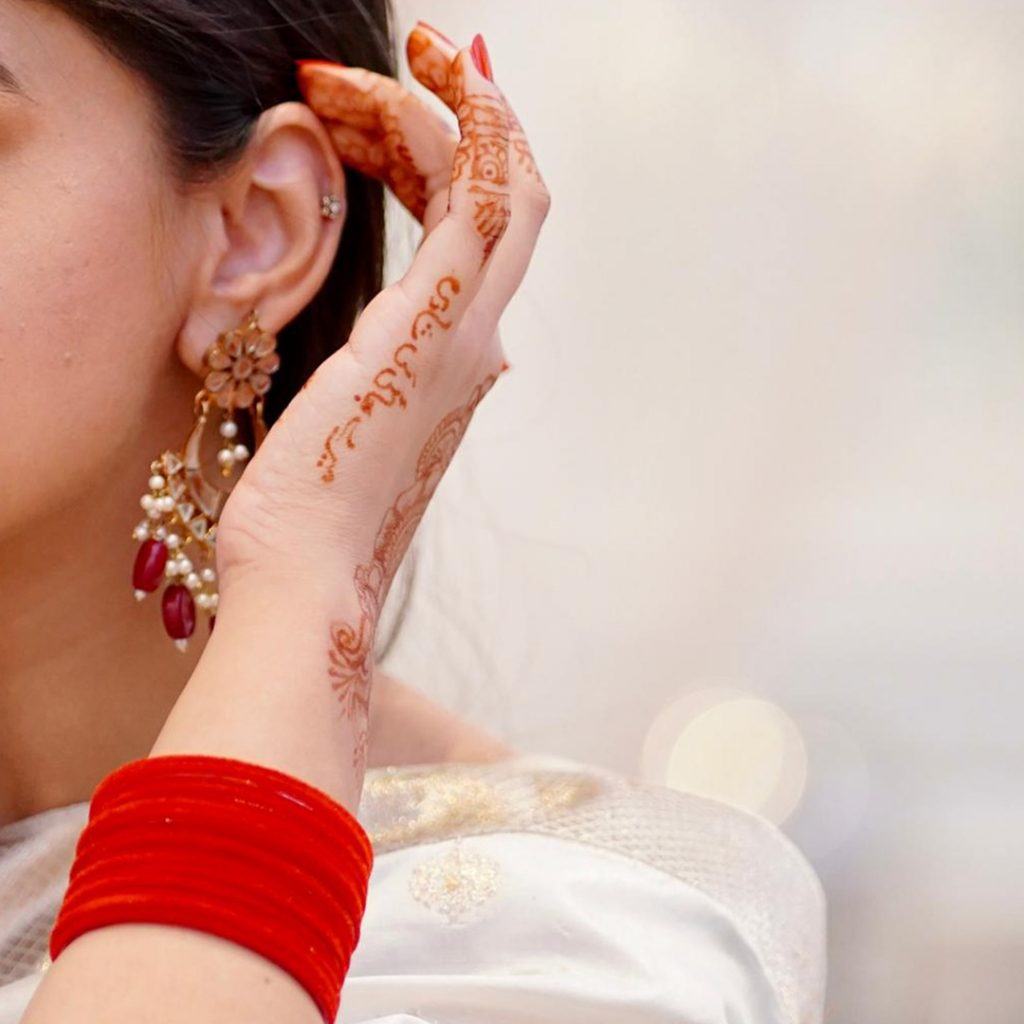 4. Black mehndi
Using dyes along with the traditional red colour is a pick for a lot of modern brides. But how about just the black one once in a while and ditching the red?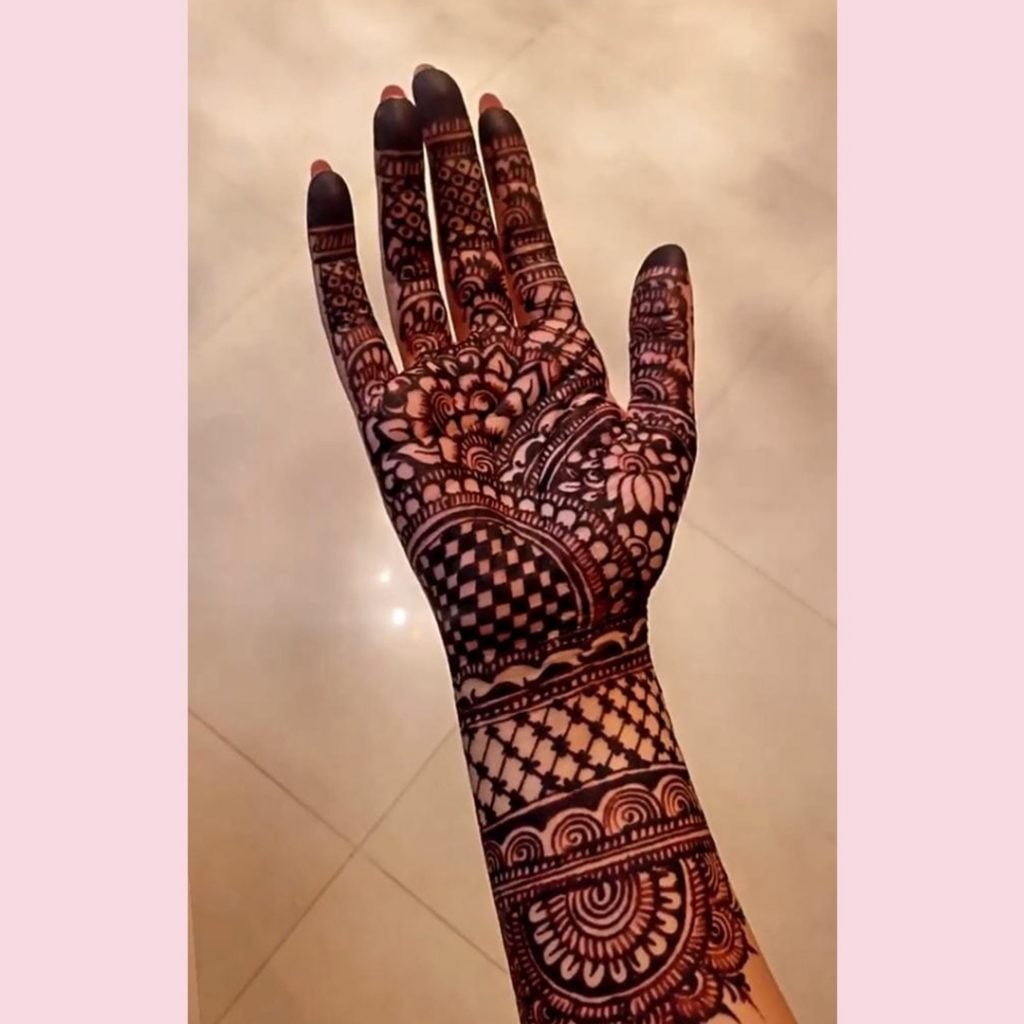 5. Simplistic Round
Not too plain but not too extra. If your a fan of being balanced, this is something you should opt for. The design will come out perfectly if you use the mehndi with some arq (artificial colour).