Changing weather and winter's chill often brings with it an unwelcome companion – the common cold and the flu. The colder temperatures and reduced humidity can weaken your immune system, making you more susceptible to these illnesses. Instead of reaching for over-the-counter medications, consider these five effective home remedies to help alleviate the symptoms and get you back on your feet.
Home remedies for  seasonal cold & flu
Honey and Ginger Tea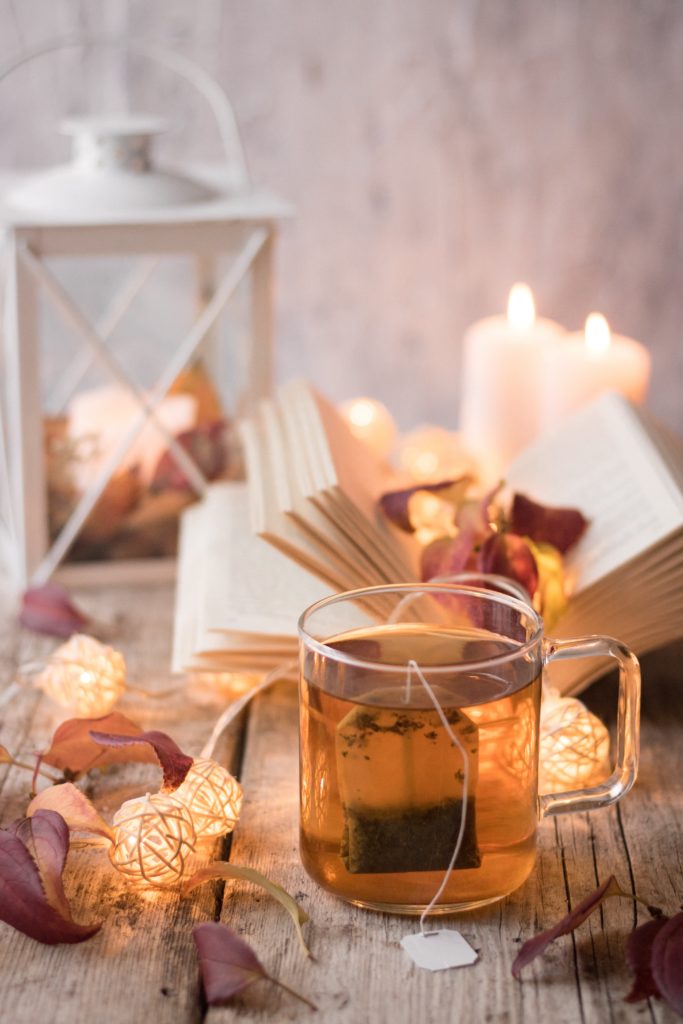 Honey and ginger have long been known for their natural healing properties. Ginger contains compounds that can help reduce inflammation, and honey has antimicrobial properties. Together, they form a powerful duo to combat cold and flu symptoms.
How to make it:
– Slice a piece of fresh ginger or use ginger powder.
– Boil water and add the ginger.
– Let it steep for a few minutes, and strain the liquid.
– Add a spoonful of honey.
– Drink this soothing tea several times a day.
Garlic Immunity Boost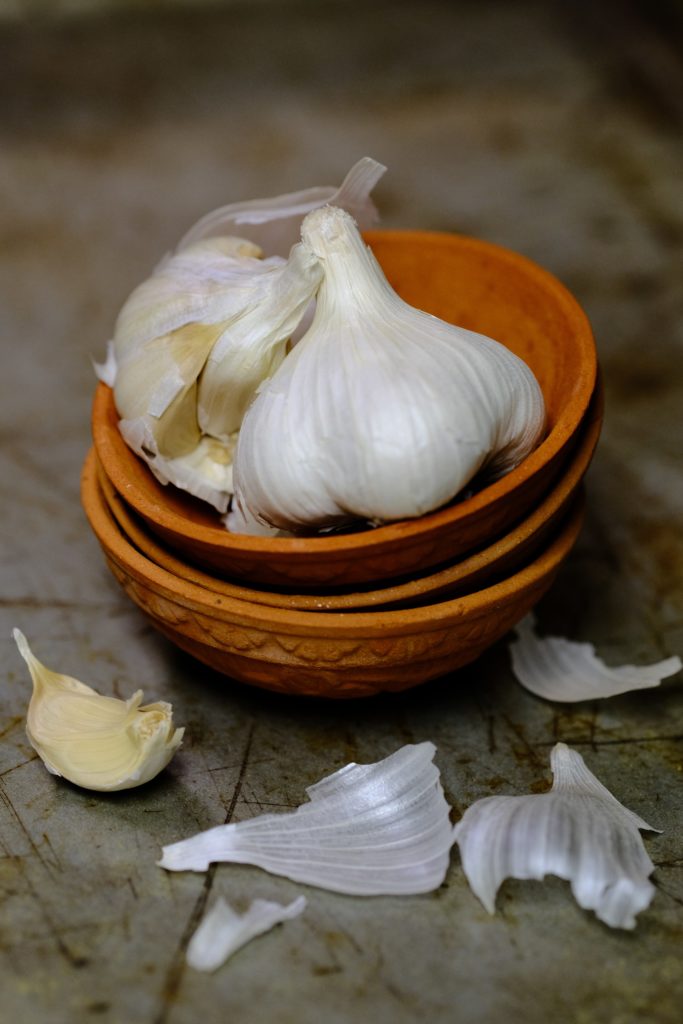 Garlic is a potent immune system booster due to its antiviral and antibacterial properties. It can help fight off infections and reduce the severity of cold and flu symptoms.
How to use it:
– Crush a garlic clove and let it sit for 15 minutes to activate its beneficial compounds.
– Swallow it with a glass of water or mix it with honey to make it more palatable.
– Incorporate garlic into your meals for added immune support.
Steam Inhalation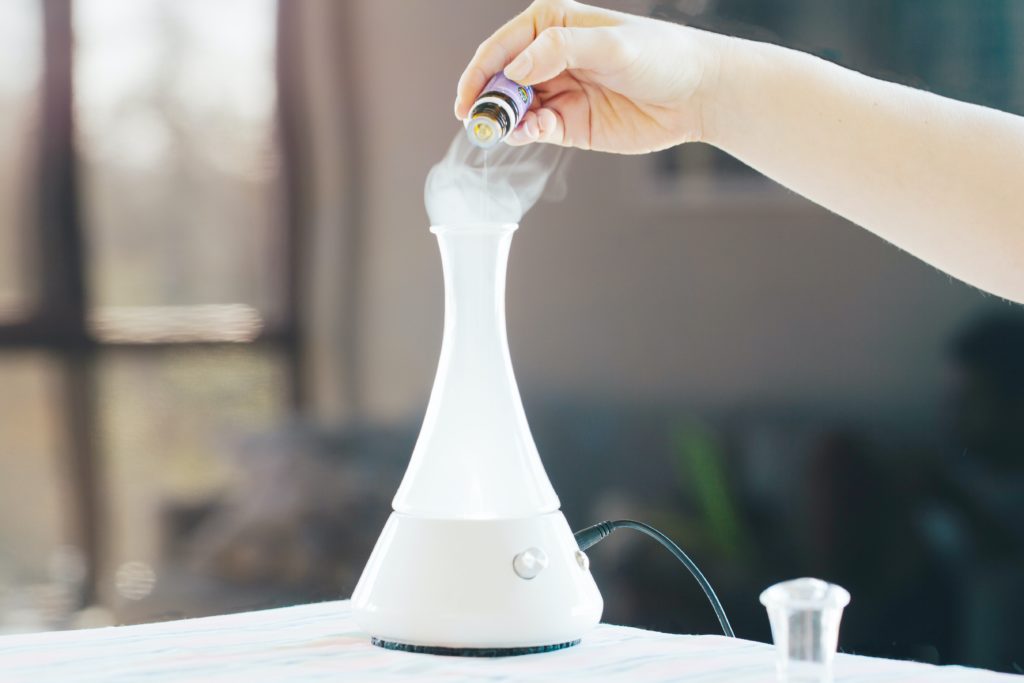 Inhaling steam is an excellent way to relieve congestion and ease breathing difficulties, which are common symptoms of cold and flu.
How to do it:
– Boil water in a large pot.
– Remove from heat and add a few drops of eucalyptus or tea tree oil.
– Drape a towel over your head and lean over the pot, inhaling the steam.
– Be cautious to avoid burns from the hot water or steam.
Chicken Soup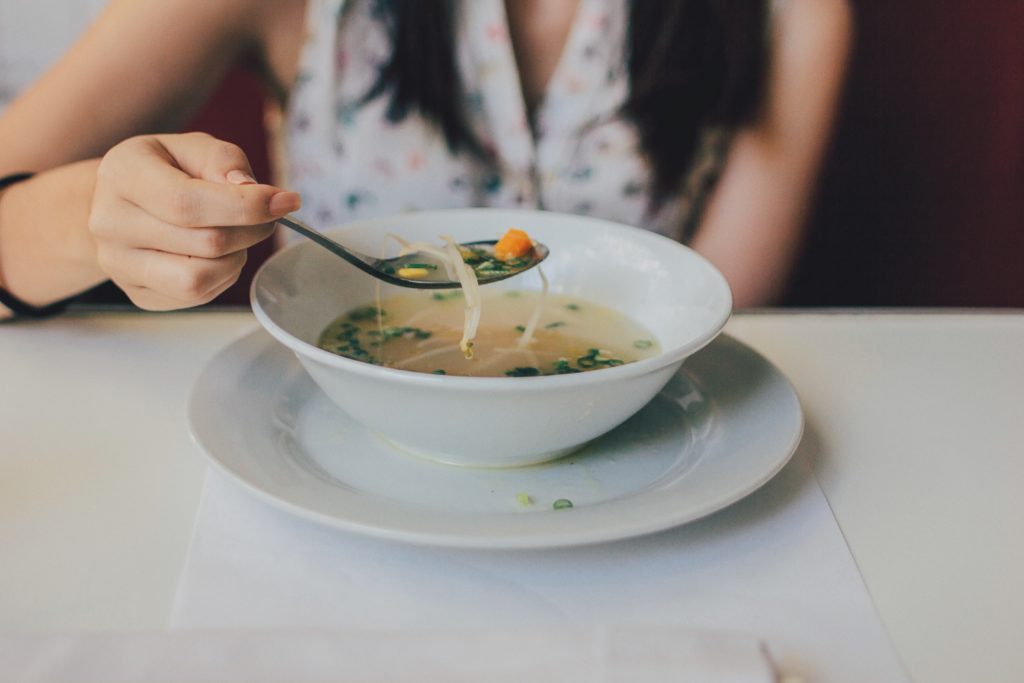 The classic chicken soup isn't just comforting; it has been shown to have actual medicinal benefits. It can help reduce the duration and severity of cold and flu symptoms. 

How to make it:
– Use a homemade or store-bought chicken broth as the base.
– Add vegetables, such as carrots, celery, and onions.
– Include cooked chicken pieces.
– Season with herbs and spices like thyme and black pepper.
Turmeric and Milk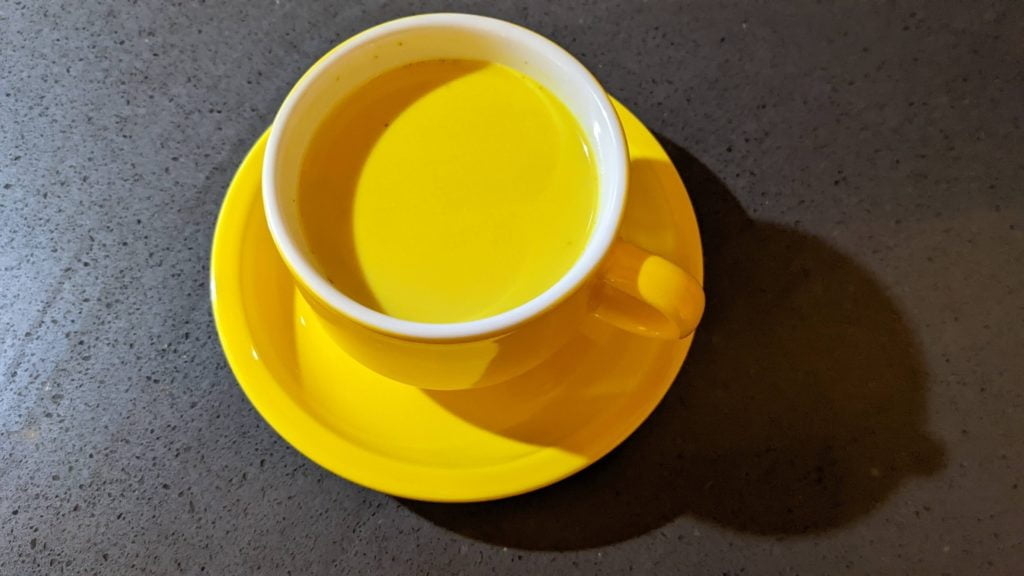 Turmeric is a powerful anti-inflammatory and antiseptic agent, and when combined with warm milk, it becomes a soothing remedy for cold and flu symptoms.
How to make it:
– Mix a teaspoon of turmeric powder with a glass of warm milk.
– Add honey for flavor and extra soothing properties.
– Drink this concoction before bedtime to help you sleep better and boost your recovery.


Bonus: Stay Hydrated and Rest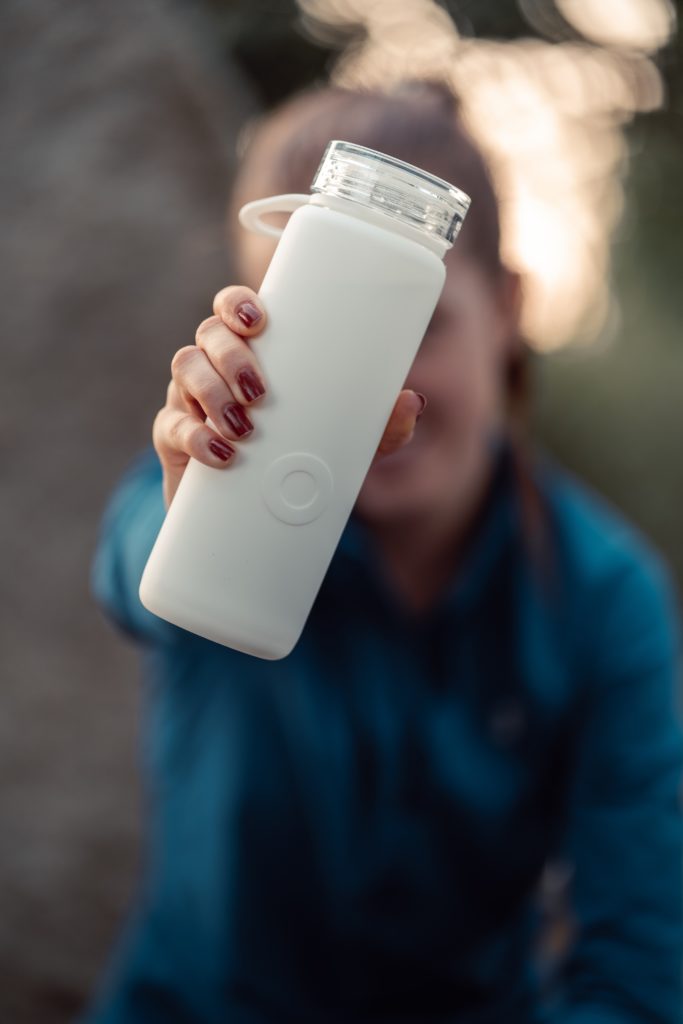 In addition to these home remedies, remember that staying hydrated is crucial. Drink plenty of water, herbal teas, and clear broths to keep your throat moist and help alleviate congestion. Rest is equally important; it allows your body to divert energy toward fighting off the infection.
While these home remedies can provide relief from cold and flu symptoms, if your condition worsens or doesn't improve within a reasonable time, consult a healthcare professional. In severe cases, it may be necessary to seek medical treatment. However, for mild to moderate colds and flu, these home remedies can be a comforting and effective solution to ease your discomfort and speed up recovery.