December 22, a day Ushna Shah's fans were left amazed at the announcement of her engagement through an Instagram post. Suddenly, curiosity built and everyone was interested to know about this man our 33-year-old beauty had fallen in love with.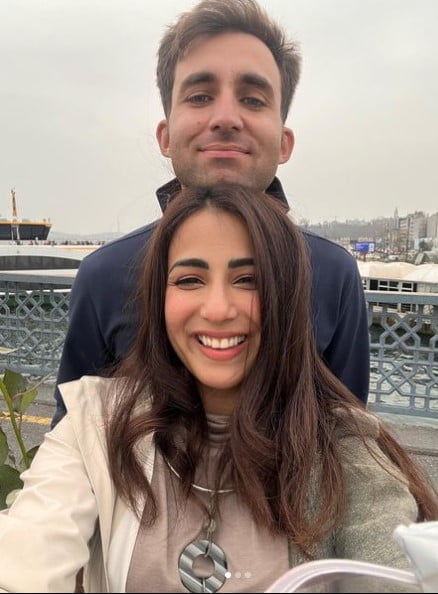 Hamza Amin is a 35-year-old pro golfer, Austrian-born Pakistani. They both met in Karachi last year and dated for a few months before making it official on Instagram. Although, Ushna had kept her fans on their toes by sharing glimpses of her beau before making it official. The Habs star shared how people perceived that Hamza was from Swat judging by the way he looked.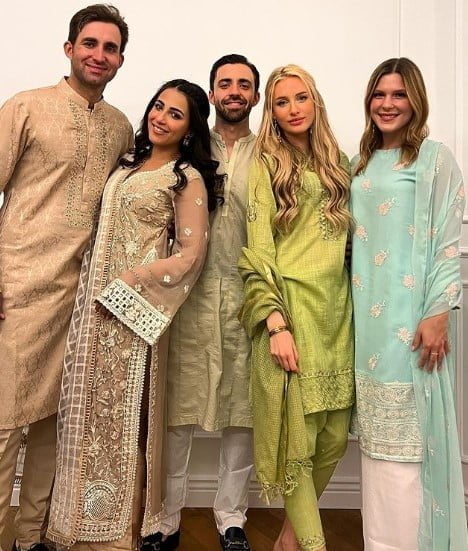 Now that the families have finally decided to tie the knot, the festivities begin for the couple. The diva has been sharing glimpses of her wedding dress being designed by Wardha Saleem. Ushna also shared pictures from her bridal shower where she stunned in a beautiful white gown. The pictures of the star-studded bridal shower are circulating on the internet.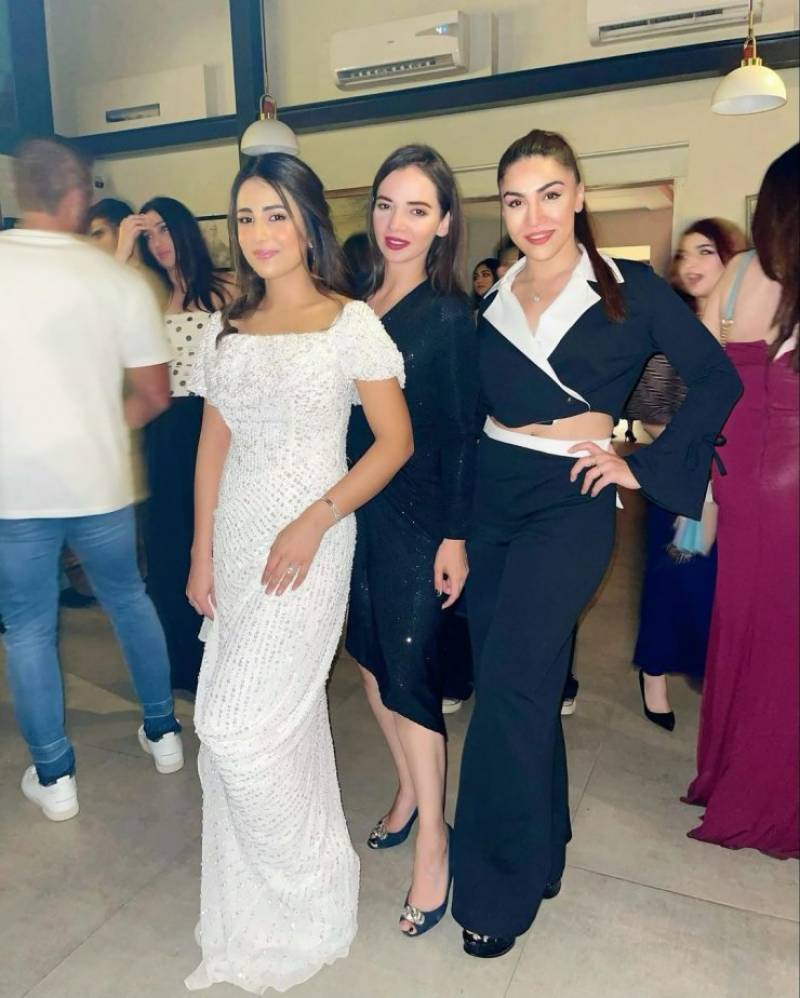 The fans are very excited to see the final bridal look of their favorite diva and wish her the best for a new chapter in her life.