In this digital age, everyone with a good camera and selfie lights has become a social media star. The power of social media is such that one right word or video that strikes a chord with the public can make you a viral sensation overnight. People literally have their lives all out on social media these days but let's be honest, how long would you peep into someone's lives. It is true that social media creates unnecessary expectations in the minds of people for they wish their lives were as perfect as they see of these "influencers" on social media. And with such an influx of content, quality content is hard to filter. There's a dearth but then does quality over quantity matter for most of them? Certainly no.
However, that isn't all. The Talk has compiled a list of super engaging Instagram accounts run by these extremely talented Pakistani women who are truly breaking the stereotypical view of women in our society. They are successful, have alternative careers and most importantly are filled with integrity and sense of responsibility when it comes to creating content for their followers. From the latest in fashion trends to social issues plaguing our society, this league of extraordinary women have their fingers on our social pulse. They certainly have hopes alive for people who look for interesting and meaningful content on social media.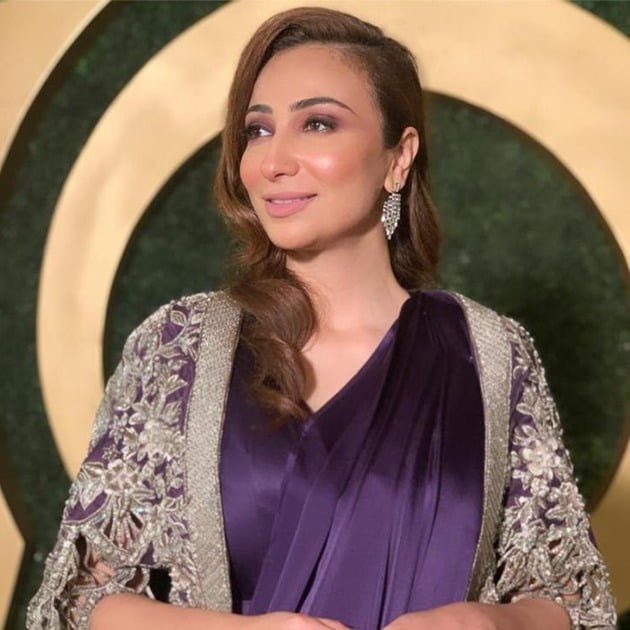 Anoushey Ashraf:
Who hasn't grown up watching our favorite MTV Pakistan VJ in the early 2000s. Anoushey Ashraf is a young style icon and truly grace personified. This multi faceted woman is a television and radio presenter on City FM 89, a hard core animal rights activist and an enthusiastic traveler. Be it about battling mental health or helping her followers open up about their issues, Anoushey has a knack for striking the right chord with her audience.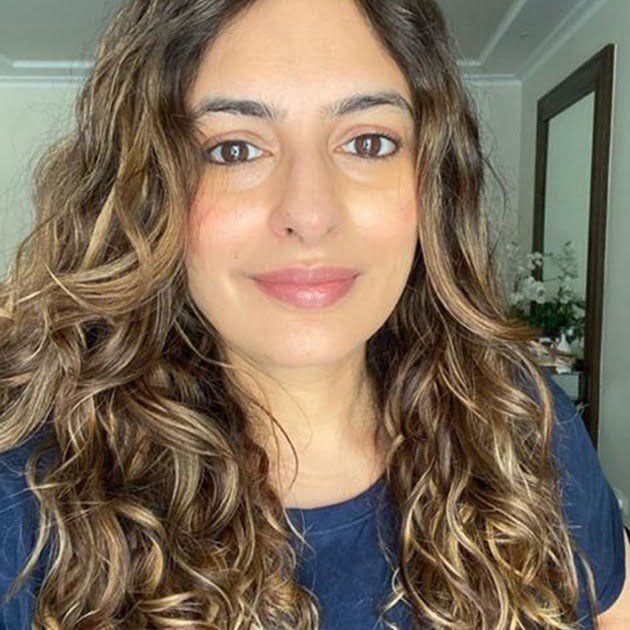 Salima Feerasta:
Salima Feerasta, Pakistan's top fashion and lifestyle journalist is the super human behind her Instagram page Karachista1. From the latest fashion brand launches in Pakistan to keeping tabs on Covid-19 and vaccination numbers, Salima had her fingers on Pakistan's pulse throughout the ongoing Covid-19 pandemic.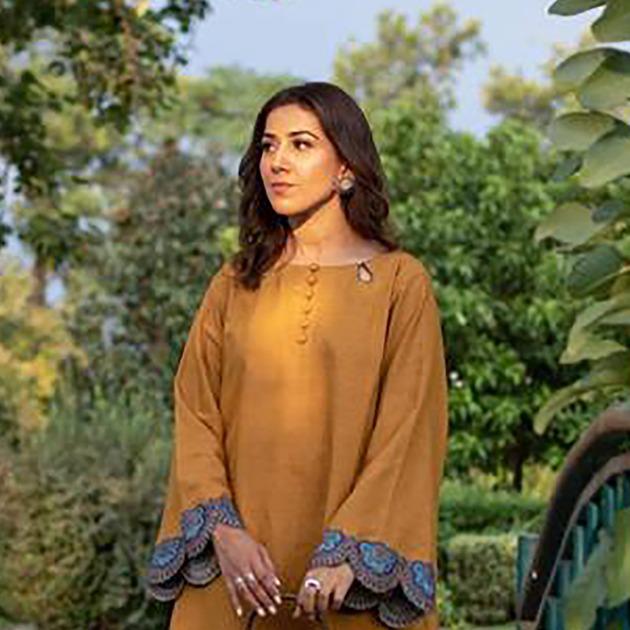 Amber Javed:
We love this girl. Period. Nothing more to say. But fine, we'll tell you why! A telecommunication engineer by profession, Amber Javed is the founder of our beloved Instagram page, Awardrobe Affair and Find Again, an online market place for fashion and lifestyle products. Awardrobe Affair became our hands on every day fashion solution page in no time. From guiding about sustainable fashion and promoting local brands to travel in a budget, she gives it all to you.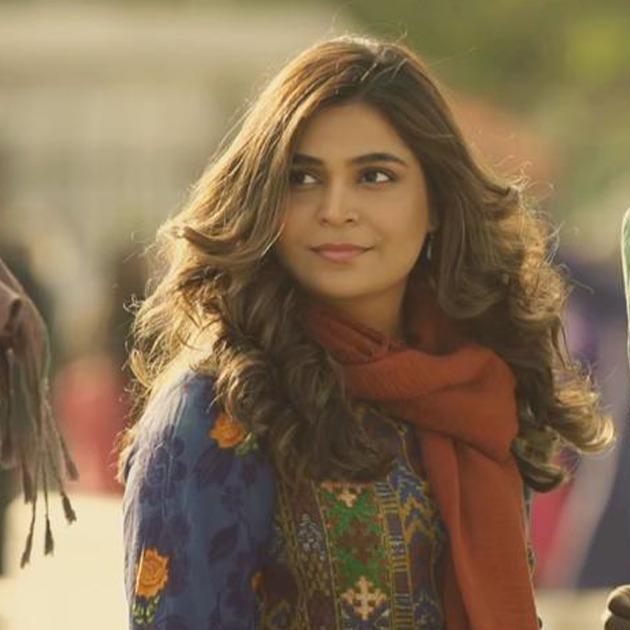 KANWALFUL:
Kanwal Ahmed is a Canada based Pakistani activist and producer and host of digital talk show Conversations with Kanwal. She is also the founder of an award winning online community page Soul Sisters Pakistan. From child sexual abuse to infidelity in relationships an shaming mothers, Kanwal has been instrumental in echoing the stories of countless women across her platforms.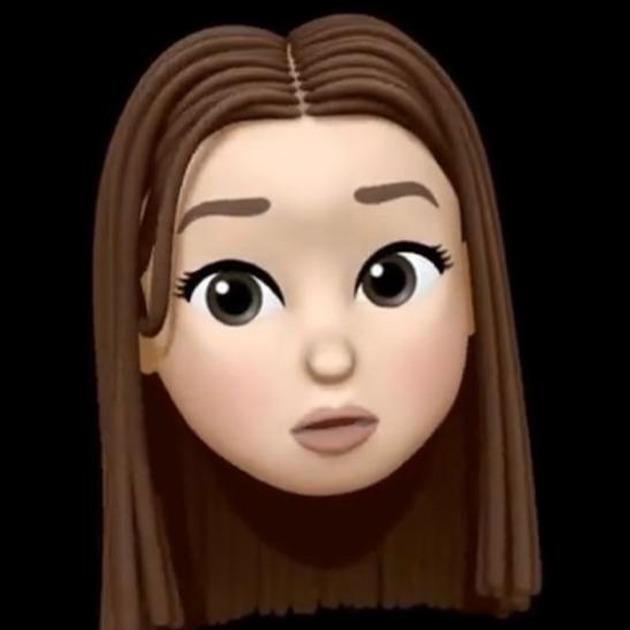 Swineryy:
Aaaahhh…only God knows who the phenomenon behind Swineryy is and perhaps we might never even find that out. But she has our heart. Be it the newly returned hip Canadian guy or the ever-inquisitive baby koala bear, she has us rolling on the floor with laughter. If you did not skip that one, she also did a cameo in Meesha Shafi's quirky new single, Hot Mango Chutney Sauce as the famous Leena aunty. Good news for Swineryy fans as she is soon coming up with her merchandise as well. Our personal favorite is the perpetually fed up alien. Which Swineryy avatar is your favorite?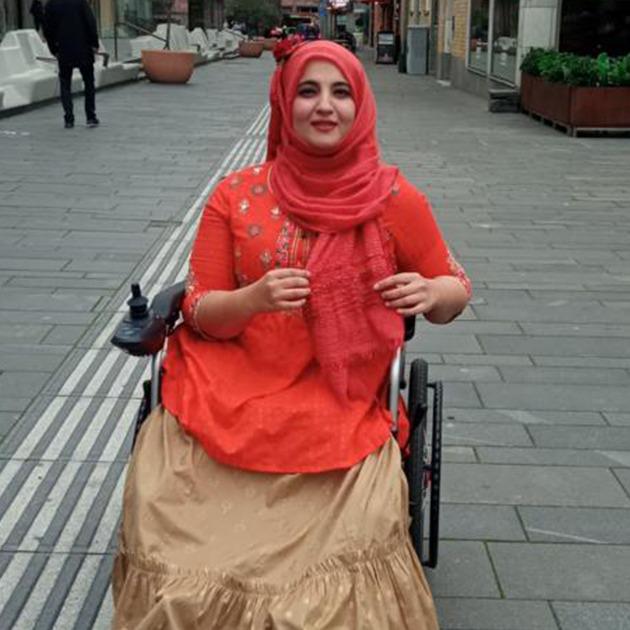 Tanzila Khan:
Tanzila Khan is a power house. Currently pursuing a Masters degree in Sweden, her disability has not in any way deterred her from finding joys in all the little things she does. Hers is one journey to follow.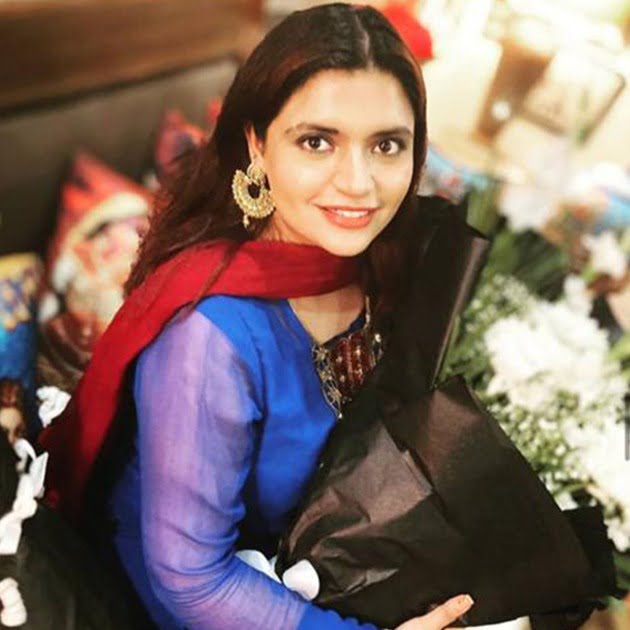 Tamkenat:
I stumbled upon one of her videos doing the rounds on Instagram during the Covid-19 lockdown and it made me wonder why I never found her earlier. Well, it's never too late, right? Tamkenat is everything with lots of sass. LOTS OF SASS! Follow her to know what I mean. She is a medical aesthetic physician by profession and has lately ventured into acting as well. Waxing wali aunty, night duty doctors or be it the desi patients, she portrays all her characters with absolute accuracy and are sure to leave everyone in splits.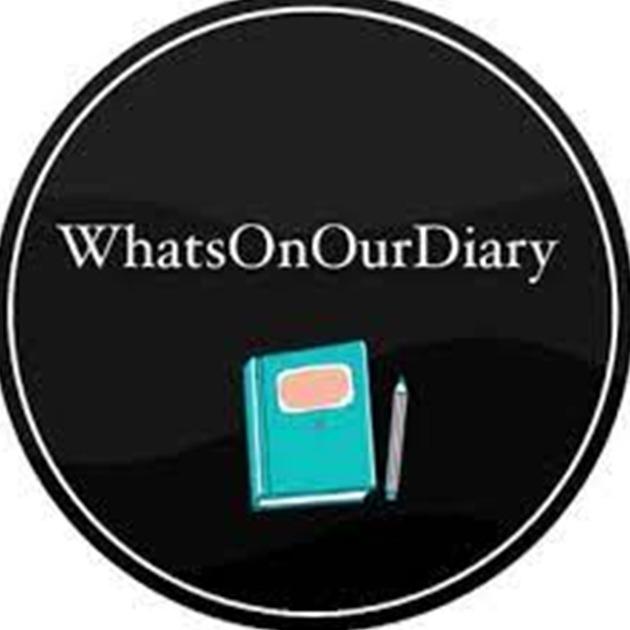 Whats on our diary:
These two friends Maha Hassan and Kherzan Zaidi literally have us hooked to their page. From the latest fashion to local news and events around the globe, What's On Our Diary has become the go to page for around the clock updates. Two is a team and they are all I need these days.