Sanam Saeed and Mohib Mirza deserve congratulations! As the pair announced their marriage on television, they put an end to all rumors regarding their romance. The stars discussed their marriage while appearing on Fahad Mustafa's cricket discussion program.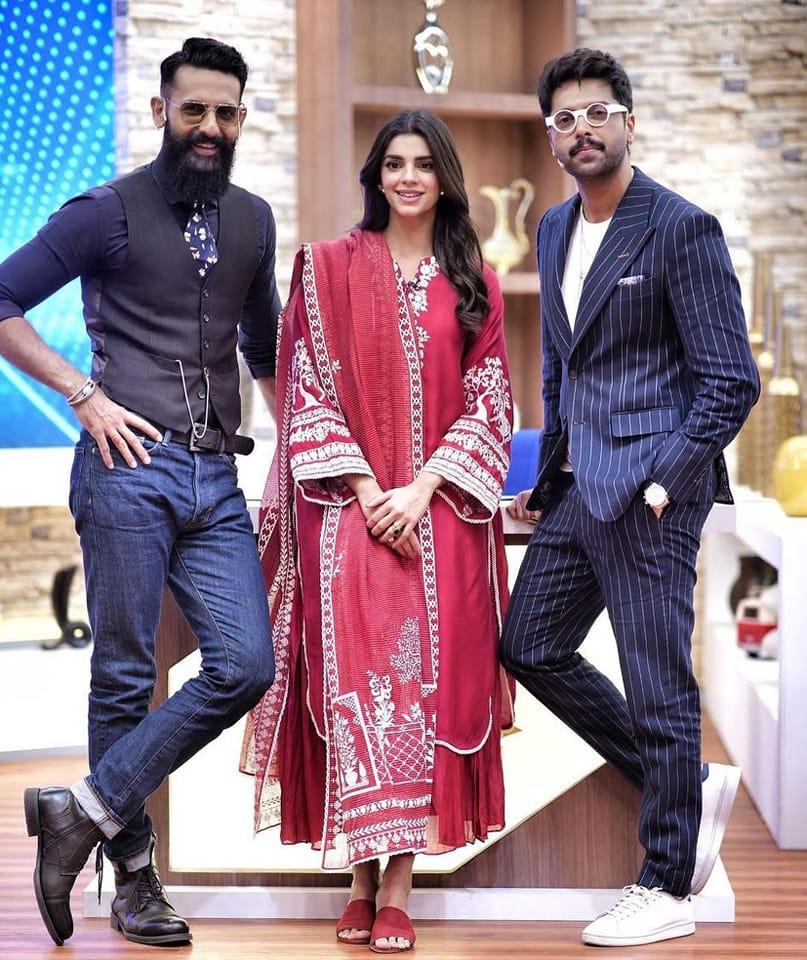 Fahad asked Sanam on The Fourth Empire if everyone should now congratulate her on her wedding, and she nodded. The stars kept their personal lives hidden until recently, when Mohib revealed he's "married" on a podcast. In a recap of her 2022, Sanam also uploaded a photograph of an engagement ring and a bunch of travel photos with her now-husband on the photo-sharing app.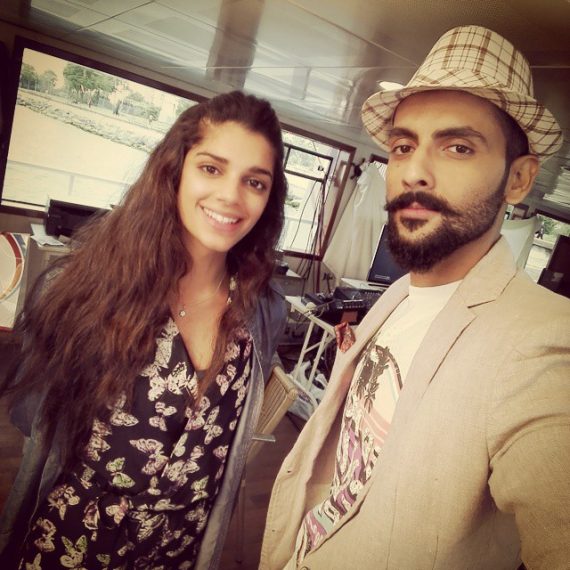 Mohib revealed earlier this year on Munib Nawab's podcast that he believed in second chances and living life to the fullest. "Sanam means beloved, Mohib means lover, and the rest is self-explanatory," he added of his wife. After some prodding, he added that it was difficult for both of them to trust each other again after everything they had been through, but they rediscovered each other and realized that happiness is still an option. When asked if there is a place Sanam and Mohib would like to travel together, the Cake star confessed that the couple has already crossed that off their list. "It was in Florence, Italy," she explained. Fahad used his wit to ask Sanam if husbands are like kids. "The answer is to pay as much attention to your husband as you do to your child," she explained.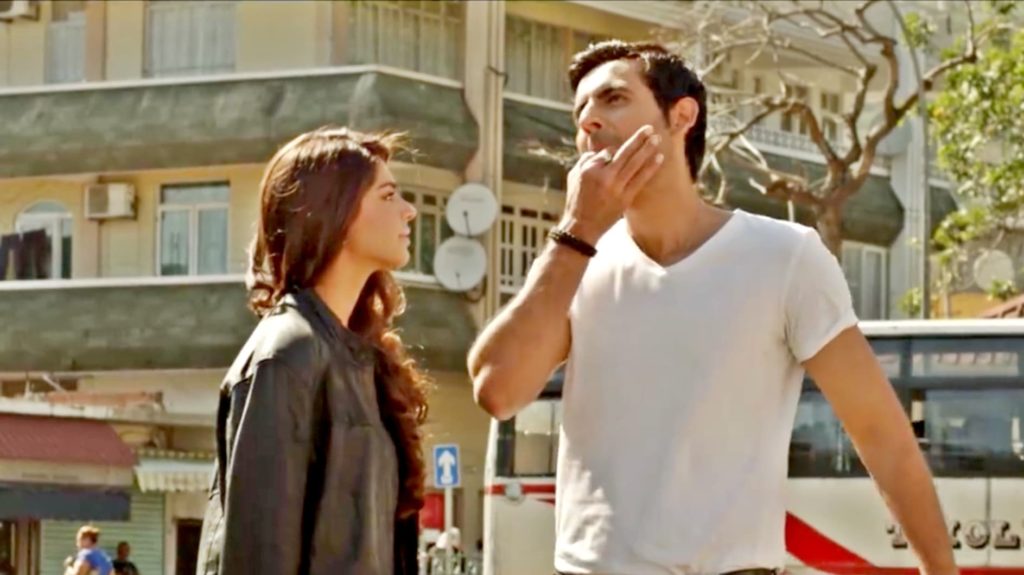 Sanam and Mohib had both previously been married and divorced. Mohib and his ex-wife, actress Aamina Sheikh, have a daughter named Meissa.